Something you need to get you back and to from work and just about anywhere for that matter without having to shell out for bus, train tickets and taxi fares. The choice between different manufacturer's, paint work and even the choice between gasoline or diesel are tough choices to make for a lot of drivers.
But for those who's hobby is their car; making the decision to have a brand new or luxurious car, which stands out of the crowd, is a must.
The reason I wanted to blog about this is because I came across an interesting study from UK based car leasing firm – All Car Leasing the other day, which explored driver's buying habits and how their habits influenced their social media usage and wondered, how much do people REALLY care about how they look?
The key message that I got from the study was around driver's who had private plates and how that seemed to affect their social media usage. I noticed this because of the amount of car instagrammers I see that tend to have private plates and seriously spruced up cars, with crazy modifications and loud exhausts. Now I know that there is a community surrounding car's, but I have always thought that it does make you appear somewhat vain sometimes when they post an excessive number of pictures.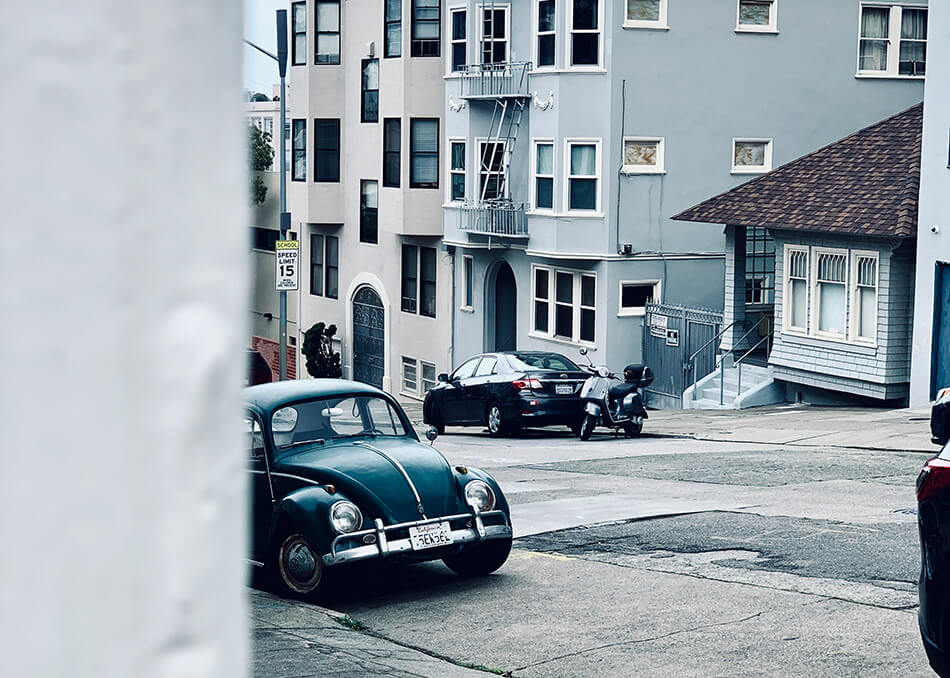 In All Car Leasing's study, they found that 20% of their respondents had a private registration plate and of that 20%, 58% of them had posted to social media! So, people who weren't even involved in the community would still post their car regardless, and surprisingly females were 13% more likely to post than their counterparts were.

Now don't get me wrong, earning good money and rewarding yourself with a brand new car is a very normal thing to do, so you'd expect to post it over social media to make your friends and family aware of your success. But, it is interesting to find that people with private plates are more likely to constantly post pictures of their car.

Something else that I picked up from the survey was that Audi's are the most common cars that you will see a private plate on, followed by infamous manufacturer Ford and also BMW and over half of private registration owners have also said that they have modified their car.

This presents the idea that driver's with private plates tend to be part of the motoring community and seem to care for and invest more into their car as opposed to normal drivers; so understandably love to post their car to social media… So, does this make them vain? I don't think so!

People who have private plates are perceived to be vain because they like to make their car look for their own benefit, but it turns out they just love their car and the community is who have a problem with it.

It's interesting to find that many drivers avoid a variety of different places if they can and especially those who frequently post to social media. It turns out that they would make it their job to best try and avoid multi-storey car parks above anything else, for fears of scratching their paintwork and bumping into another car.

In all honesty, I couldn't agree anymore, the anxiety created from slowly cruising around multi-storey car parks is quite scary really so I tend to try and avoid them as best as I can, amongst dirty highways and busy cities… so basically anywhere for that matter!

All Car Leasing's campaign looks at more than private plates, it's just what I found most interesting about the study! If you want to find out more, be sure to head over to their blog – https://www.allcarleasing.co.uk/blog/for-the-gram/ , or check out another interesting study based article here!

Now everyone knows that one of the biggest investments that you are going to make in your life aside paying out for your mortgage is when you come to buy a car.