NEW YORK TRAVEL GUIDE PDF DOWNLOAD FREE (28 pages)
I wrote a 28-page guide for you to download for free to prepare your first trip to New York! Thanks to whom?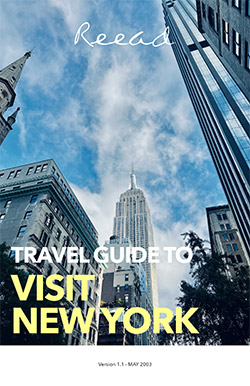 TRAVEL GUIDE TO LEARN SOME FRENCH !
Never deprive yourself of visiting a country if you don't speak the language! Discovering a country, its language and its culture are very enriching things which for me make the holidays even more exciting! To help you with your daily needs, here is a free downloadable guide with the main French words and expressions you need to know.