BUCKET LIST CHALLENGE UNITED STATES OF AMERICA
For a first or second trip to the USA (the country is so big), here are all the must-see places in my opinion to see at least once in your life! And moreover.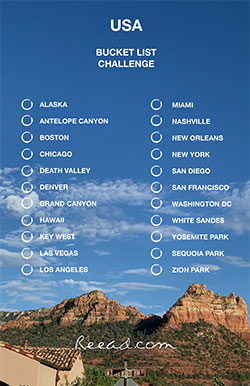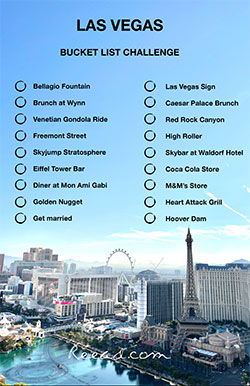 BUCKET LIST CHALLENGE PARIS #1
Here is the number one list of things to do in Paris at least once! Word of an ex-Parisian! Don't forget to check out my tips about visiting Paris !