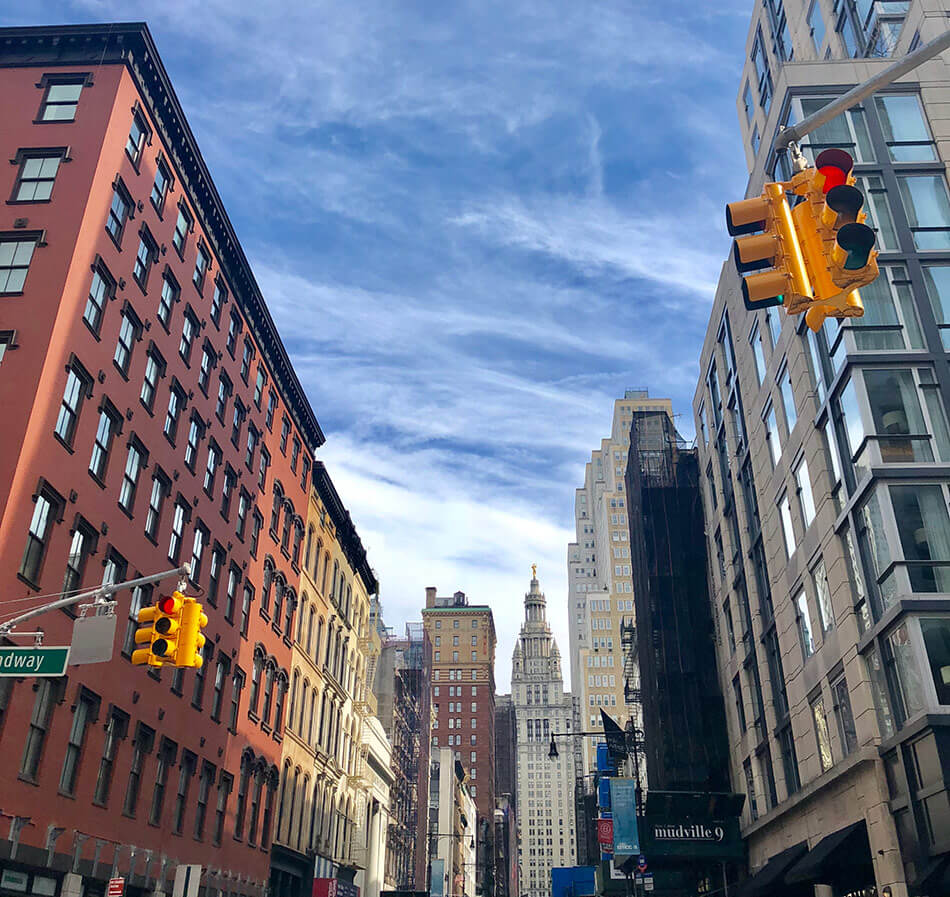 The American Express concierge service is a free service included in American Express Platinum, American Express Business Platinum and American Express Centurion cards.
The Platinum Concierge Service allows holders of the three cards listed above to request almost all available phone service 24 hours a day, 7 days a week, anywhere in the world.
A concierge service that meets all your requests
You have to ask yourself: What is the American Express Platinum Concierge Service for? I will give you some concrete examples.
First example
I sometimes have gifts delivered for a birthday, wedding or other occasion to my friends if I am away from them.
Making an online purchase involves choosing the delivery date, asking for a small gift package, a word that accompanies it … and it is not always an obvious thing.
By calling the American Express concierge service, I can simply provide information about the product I wish to purchase, the message I want to send, the exact address of the recipient and the desired delivery date.
American Express takes care of my order, to follow up delivery and especially to keep me informed in real time so that I can know if my gift has been delivered.
Second example
In Paris a few years ago, it was impossible to find at the last moment a place to welcome 20 people to celebrate my birthday.
Despite my research on specialized sites for renting bars or booking rooms, I could not find a room and even less one that met my needs. That is to say where the 20 people would not feel too cramped.
With a simple American Express call and a few hours later, the Conciergerie took care of finding me a place in the middle of Paris and to reserve it so that I could invite my guests there the same evening!
Last example, if you need to have your child looked after and you have not found a nanny, what should you do?
The American Express Concierge is there to save your life! It is quite possible to call your concierge to ask to help you find a nanny. Your account manager will make every effort to help you.
How much does the American Express concierge service cost?
As mentioned above, this service is included in the Platinum (Personal and Business) and Centurion card fees, so it's completely free. The only thing you are charged for is of course the products and services that you order from your contact by phone.
The American Platinum Card fee is $550 per year and the American Platinum Business Card is $450 per year. For the Centurion card, please call American Express.
Before making any expenses, your American Express contact will confirm the price and you will have it validated before placing an order.
To finalize the order it is imperative to provide the full American Express card number.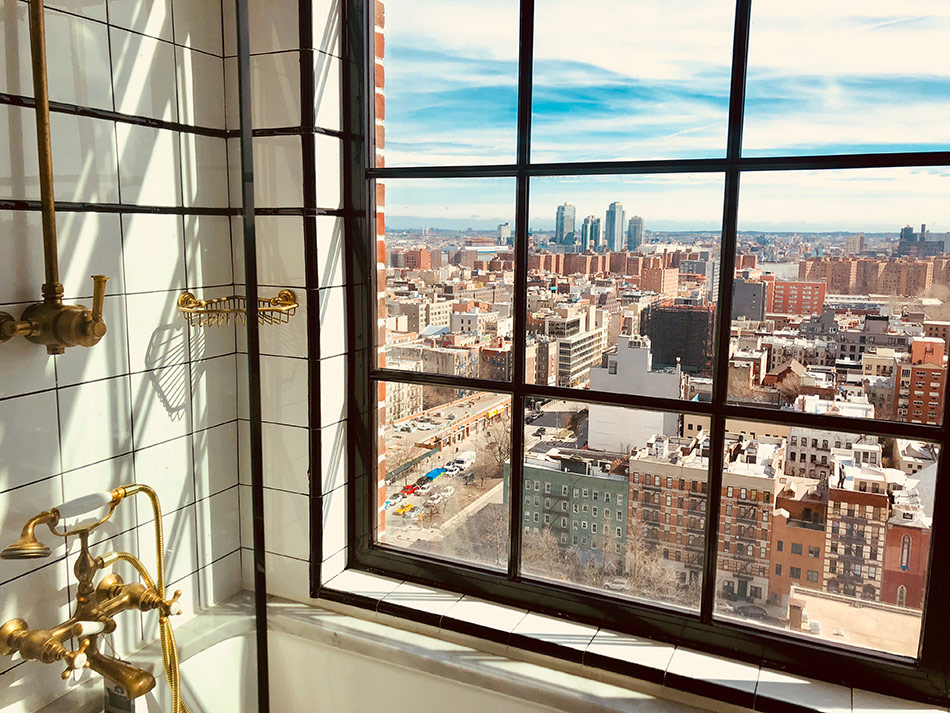 And the Centurion concierge service in all this?
This service was created to meet the craziest expectations of the most prestigious clients and the most fortunate.
You will understand, to benefit you must spend a lot and especially have dreams completely crazy and sometimes excessive.
How to get access to the Platinum Concierge service ?
Easy ! Get the Platinum Card or the Business Platinum Card and you are approved, this benefit will be included in your card !

AMEX Business Platinum Card
Earn 75,000 Points after you use your new Card to make $10,000 in purchases in your first 3 months
$200 Airline Fee Credit
Membership Rewards® Points can be transferred to FLYING BLUE  or Delta 1:1
No Foreign Transaction Fees
Get 5X Membership Rewards® points on flights and prepaid hotels on amextravel.com
Annual fee : $450
APPLY TO AMEX BUSINESS PLATINUMClick here !

American Express Blue Business Plus
Earn 10,000 Membership Rewards® Points after you use your new Card to make $3,000 in purchases in your first 3 months
NO ANNUAL FEE and NO ANNUAL FEE for Additional Cards
2X POINTS up for $50 000 spent per year, than 1 POINTS
Membership Rewards® Points can be transferred to FLYING BLUE 1:1
PAYMENT FLEXIBILITY
AMEX OFFERS
Annual fee : $0
APPLY TO AMEX BLUE BUSINESS PLUSClick here

American Express Platinum Card
Earn 60,000 Points after you use your new Card to make $5,000 in purchases in your first 3 months
Membership Rewards® Points can be transferred to FLYING BLUE  or Delta 1:1
$200 UBER RIDES WITH PLATINUM included
$200 AIRLINE FEE CREDIT included
$100 CREDIT FOR GLOBAL ENTRY OR TSA PRE✓
Access to 1,200+ airport lounges
Annual fee : $550
APPLY TO AMEX PLATINUM CARDClick here

Before applying read carefully all the benefits and informations related to the card.

You do not have the time to handle some of the demands of everyday life or to realize your wildest dreams? No problem the concierge service of American Express will change your life.