This post contains affiliate links and I will be compensated if you make a purchase after clicking on my links.
Staying for free at a hotel may be possible and I will explain how to take advantage of it step by step, after all it is possible to travel for free, or almost free!
I'm not going to tell you that my blog helped me to get free nights in a hotel in exchange of this post, no it's the opposite! I will tell you how I got 5 free nights in a hotel and share with you my good plan!
I started traveling alone at the age of 21, and just like 80% of the population, I always booked everything at the last minute just to have a good price, and I used to book on the first site which I came across without really asking myself too many questions.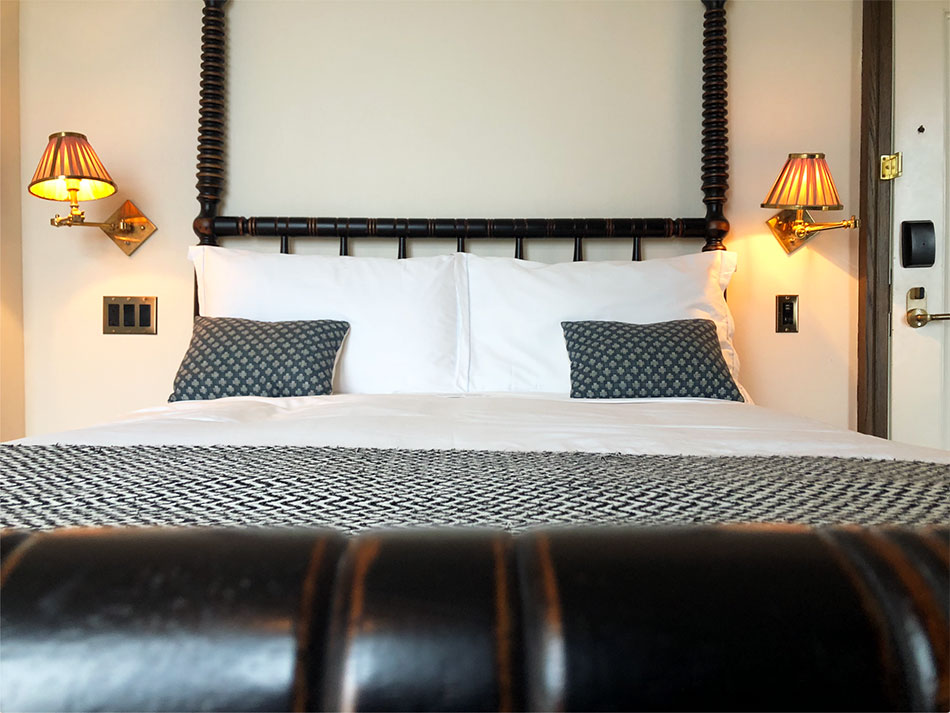 Room at the Ludlow Hotel in New York, where I stayed in 2018.
Hotel prices are completely random
I started to wonder why prices for hotels, train tickets, car rentals, and flights were constantly changing.
Imagine entering a supermarket, wanting to buy a bottle of water, and see its price change every five minutes? What would you do ? Personally I will not buy a more expensive supermarket product just because there is more demand at a specific time. This is exactly what is happening in the travel industry.
All this to tell you that if you do not book right away, it is very rare to see a lower price especially in the hotel business, with a few exceptions! If you want to take risks and pay more, it's your choice, of course. Moreover, if you have to pay the price, you have to have a minimum benefit in return?
What is the best hotel loyalty program ?
There are loyalty programs for hotel chains, but also online travel sales sites. I've been loyal to a particular online hotel booking site and several hotel programs, but what's the difference?
The booking site is the site where you book, for example Hotels.com in my case, or Expedia.com, Booking.com … The hotel programs are the loyalty programs of chains such as Marriot Bonvoy, Club Accor, Radisson Rewards Program, Hilton Honors …
As explained at the beginning of in this article, I spent time booking on the first site I came across without asking too many questions. Then I took the time to look at the loyalty programs of some other sites and asked myself a single question: How can I take advantage of those offers?
I took a closer look at the hotels.com loyalty program which gives a free hotel night after 10 nights accumulated. Nice right?
Earn hotel nights with Hotels.com
Here is an example to explain how the site's loyalty program works:
If for example in the last 3 years, you make 3 hotel stays by booking on Hotels.com:
Stay 1: 3 nights in London for a total of 500 euros
Stay 2: 1 night in Marseille for 130 euros
Stay 3: 6 nights in Los Angeles for 1000 euros
During the 3 stays you will have accumulated 10 nights paid, so that's a free night! But at what cost ?
It is necessary to add the total amount spent and divide by 10, here it is a total of 1630 euros, the price of your free night will be a maximum of 163 euros. If the hotel costs more, 163 euros will be deducted and you will be asked to pay the difference, it's simple.
This program is very interesting, I still have to admit that sometimes Hotels.com offers prices slightly more expensive than other travel sites.
But traveling often I thought to myself: Should I not pay a few extra euros per hotel night and take advantage of this offer? For me the answer is a definite yes, this is only my personal opinion.
I got 5 free nights worth $1000! Yes you can stay for free at a hotel
Between 2002 and 2005, when I was a student I had to cumulate approximately 12 nights in different hotels during different stays, which allowed me to get a first night free, imagine my joy knowing that I could go for the weekend anywhere in France and not have to pay for lodging.
But at that time I did not really have much money to pay for the means of transportation, so I decided to continue to accumulate nights to get free additional nights.
Here I am a few years later, with five nights free hotel with a unit value of $200 !
After several years of loyalty to Hotels.com I managed to get these five free nights that would allow me to spend almost a week of vacation without paying a dime for lodging. Nice right?
Obviously to get his five free nights I had to accumulate 50 paid nights for about 5 or 6 years.
More info about Hotels.com® RewardsClick here now !
My tips to get even more free nights quickly to stay at a hotel for free
Pay for your business nights via your hotels.com account
If you have to book a business trip by yourself, use your own Hotels.com account to accumulate your rewards !
Of course you do not necessarily have to advance the money with your own credit card, the only idea to connect to your online account on Hotels.com and you can pay with any payment method, such as the business card of a company. Please note that you must present the card you paid with when checking in at the hotel.
Download the Hotels.com app on your phone
By downloading the mobile app on your phone you can track prices, book but also track the progress of your cumulative free nights. Nothing worse than paying for a hotel night knowing that you could already get a free night off?
Add the link from hotels.com in the bar of your favorites
You can add this link directly to your bookmarks bar or mobile phone.
Also if you add the following tracked link https://bit.ly/reeadhotelsusa, and you like my blog, I'm likely to get compensated when you make a reservation. For you this changes absolutely nothing.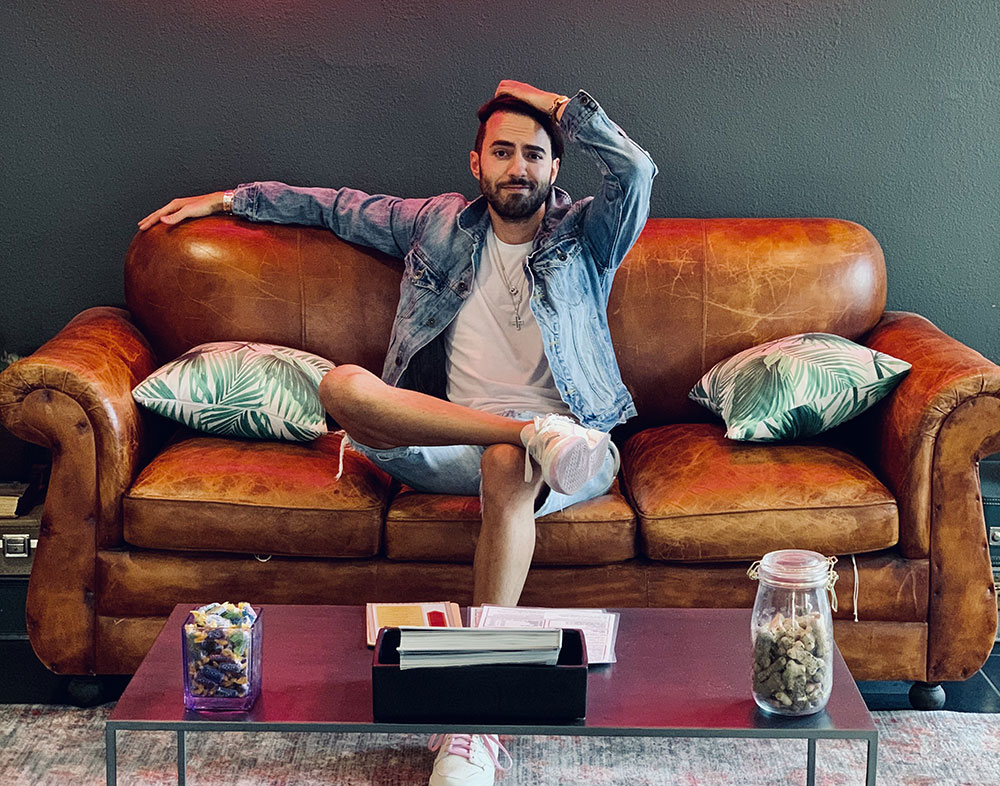 How to stay for free at a hotel can be possible and I will explain how to enjoy it step by step. Ready guys ?

//php comments_template();?>