This post contains affiliate links and I will be compensated if you make a purchase after clicking on my links.
When I moved to the United States few years ago, I was looking for a store who sell good wine. I'm French, I live good french food from restaurants in Paris and I can't drink a bad tasting wine! I discovered an online store and after a year of tasting their wine selections, here's my Wine Insiders Review!
Wine Insiders (formerly "A Taste of California) knows a thing or two about wine. Members and customers enjoy a curated selection of wines, hand-picked by industry experts, delivered to their door as a convenient alternative to grocery store selections.
Featuring affordable shipping and great introductory rates, this is an online store worth checking out in my opinion of course.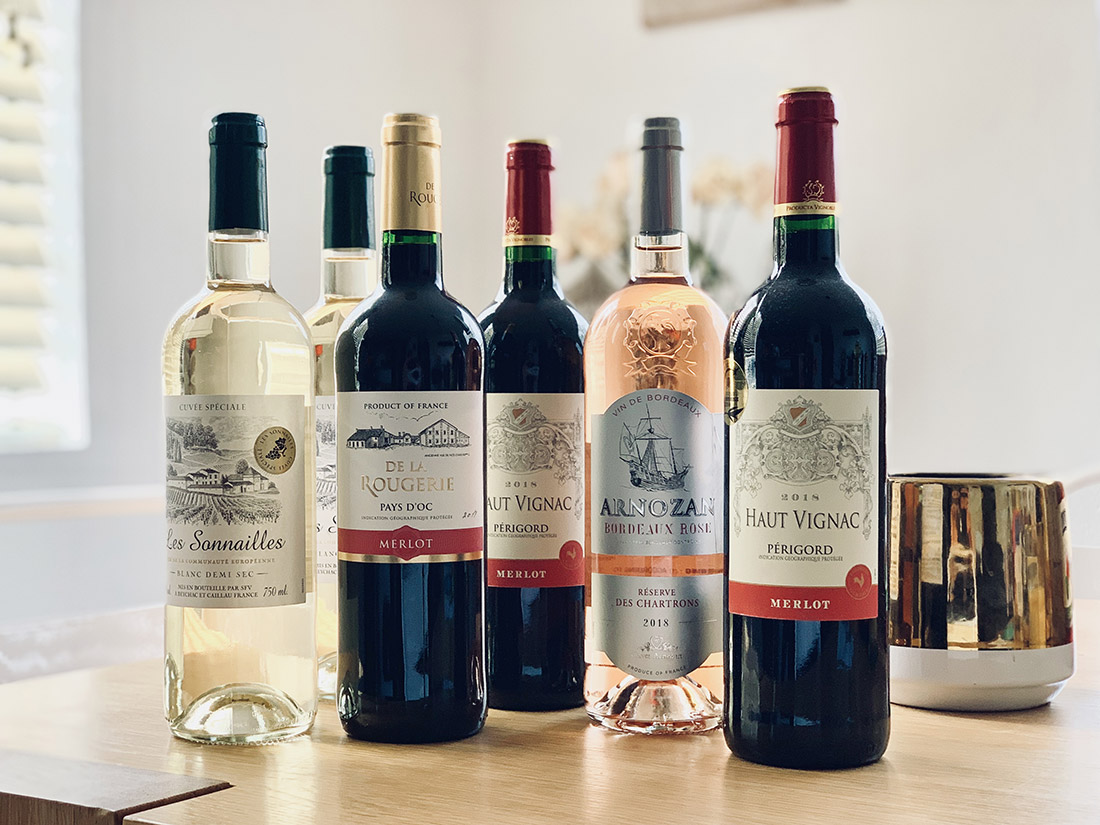 Wine Selection: Rating 8/10
For monthly membership
Members have three options to choose when picking cases of wine: all reds, all whites, or a mixed selection. While the first delivery features the club's 15 most sought-after wines, the subsequent selections are chosen based on seasonal demand and rankings. Wine Insiders takes their selections seriously—out of every 100 wines sampled, only five make their list.
For one time order
Customers can also make single orders and choose what they want to get. You can get free shipping if you order a minimum of 6 bottles.
Wine Quality: Rating 8/10
Overall, the quality of wines featured are similar to those that you would find in large grocery or wine chain stores—these are wines that come from well-known wineries committed to quality.
While each selection is carefully considered for inclusion in membership shipments, you will not find rare, limited edition, or collector wines. To keep membership rates affordable, wines are under 90+ ratings.  Additionally, champagne and sparkling varieties are excluded.
If you make single order, the wine quality still very good no matter if you order red, white or rosé from France, Italy, California or any other country.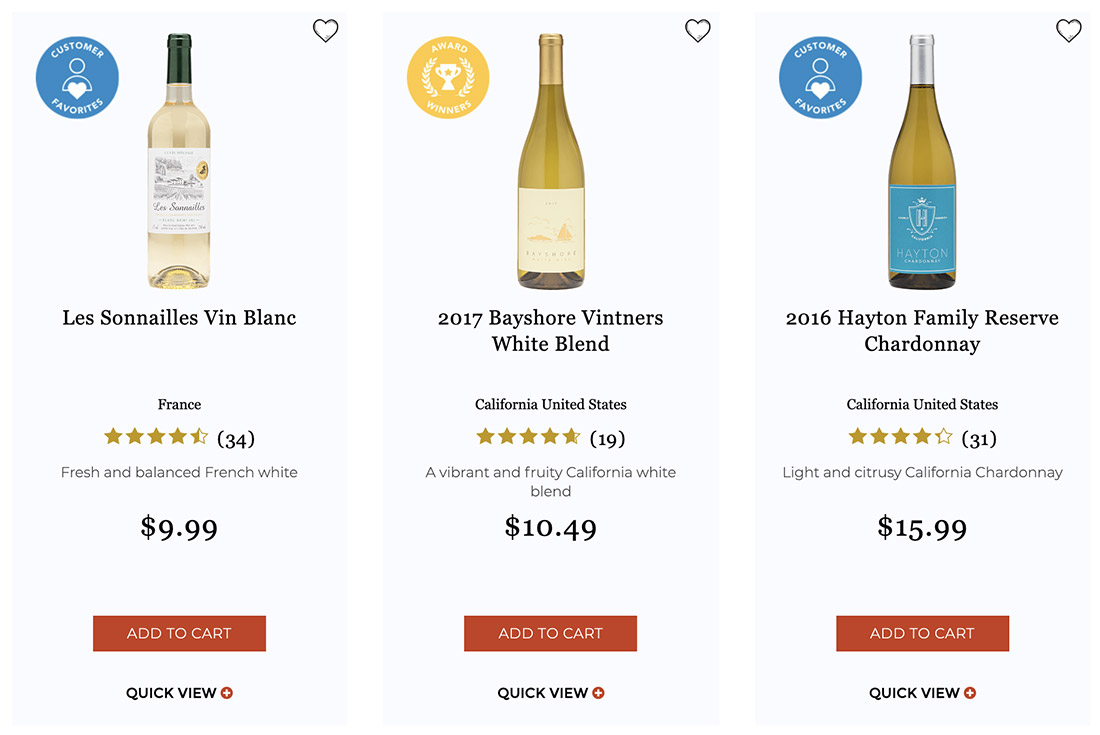 Memberships or single Pricing: (Rating: 9/10)
Membership requirements and pricing are very straightforward. For $149.99, each month members receive a shipment containing 12 bottles—that works out to less than $13 per bottle.
A $0.01 shipping fee is charged every other month. If at any point a member is dissatisfied with their wine, they may receive a refund, guaranteed.  No long-term commitments or contracts are required to belong. And, best of all—as a welcome gesture, members will receive three extra bottles in their very first shipment for a reduced rate of $89.99!
It's important to note that this is not a membership-only based club only. As such, there is option to purchase single bottles of wine, and it one of the reasons why I decide to publish my Wine Insiders Review!
Referral program : (Rating: 10/10)
You can refer your friends and send $25 OFF when they order $75 and more, and you'll be reward too with a $25 to use for any order of $75 and more. 
Gift Memberships and Options: (Rating: 9/10)
Gift memberships are available for purchase. Wine Insiders does not provide actual gift certificates; rather, if you wish to gift a membership you have the option to provide one for a limited time-period.
Thus, there's no need for you or your gift recipient to ever cancel the membership. Each gift membership case will arrive with an optional gift note that can be personalized. In addition, the cases will feature the same tasting notes and newsletter that come in traditional membership shipments.
For single gift purchases, selections of wines in groups of three, six, and 12-bottle options are available, along with over 10 gift shop items.
Website Features: (Rating: 10/10)
Wine Insiders has an incredibly easy site to navigate. Pricing, shipping, and membership details are clearly spelled out and accessible.
Additionally, the site provides an "Insider's Info" section—here you will find tasting notes, guides to planning your very own tasting, along with recipes and wine pairings—even wine trivia!
Customer Service/Support: (Rating: 9/10)
Customer service support is provided around the clock. Customers will find that the hotline connects them to an actual rep, capable of handling any question or issue that arises.

In addition, commonly searched questions can be found answered on their site. 'Live chat' is not currently featured on the site, but electronic inquiries can be sent via email.

When I had to use to support (3 times), I received an answer the same day (if you contact them before 5PM West Time)

The folks at Wine Insiders currently hold an "A" rating—an accomplishment to be proud of! And I hope my Wine Insiders Review will help you guys !

Order now on Wine InsidersClick here and save money with their offers !

It is unlawful for a person under the age of 21 to consume, purchase, attempt to purchase, or have possession of alcohol. 

If you are looking for an online store to buy you red, rosé and white wine, check out my Wine Insiders Review!

//php comments_template();?>