This post contains affiliate links and I will be compensated if you make a purchase after clicking on my links.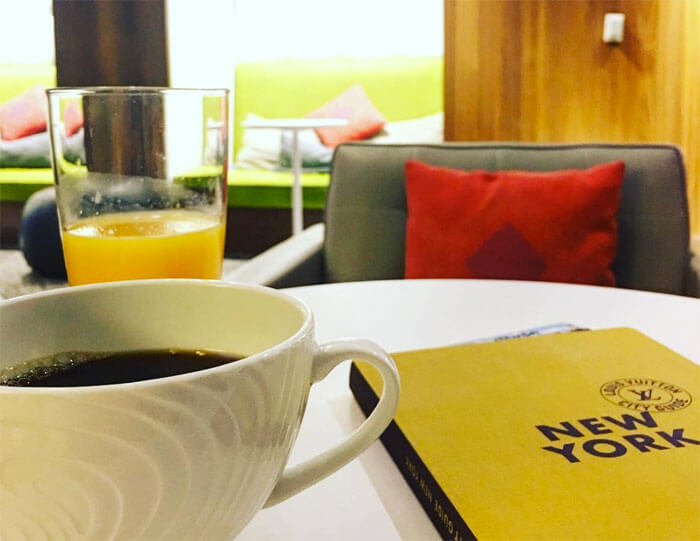 Do you fly often and do not like the stress? Moreover, getting a coffee for 4 or 5 € and a drink for 4 € before boarding starts to make the wait time more expensive!
I will tell you how to access airline lounges at airports and eat, drink, relax and sometimes even shower for free.
There are several ways to access airline lounges at airports around the world and here are a few that I have tried.
Be a loyal customer to an airline company
For example, by becoming a Flying Blue Gold member, you get access to the Sky Priority advantage:
Priority boarding all over the world
Priority access to security controls
Access to Sky Team lounges all over the world (Air France, KLM, Alitalia, Delta, Korean Air …).
I would like to point out that outside of the US, you will have access to airport lounges if your ticket is an international trip only (Skyteam lounges)
Subscribe to Priority Pass
This is an independent program offered by the British company Priority Pass which gives you access to approximately 1,000 airline lounges worldwide, regardless of the airline you are traveling with.
The annual subscription costs $399 and gives free and unlimited access to airport lounges affiliated with Priority Pass. In addition, you can enter with a guest for a fixed rate of $27.
With this my link enjoy 10% for all annual membership:
Get 10% off on all annual Priority Pass membershipClick here to save money
..
Get the American Express Platinum Card and access to airport lounges
The American Express Platinum Card in the US or Canada allows you to automatically subscribe to it or receive a subscription to the Priority Pass program at no additional cost.
In addition, you will have worldwide lounge access for American Express Centurion Lounge by simply showing your Platinum card and boarding pass.
And if you have an American Express Platinum Card, learn how to use your $200 credit from American Express Platinum Card on Air France.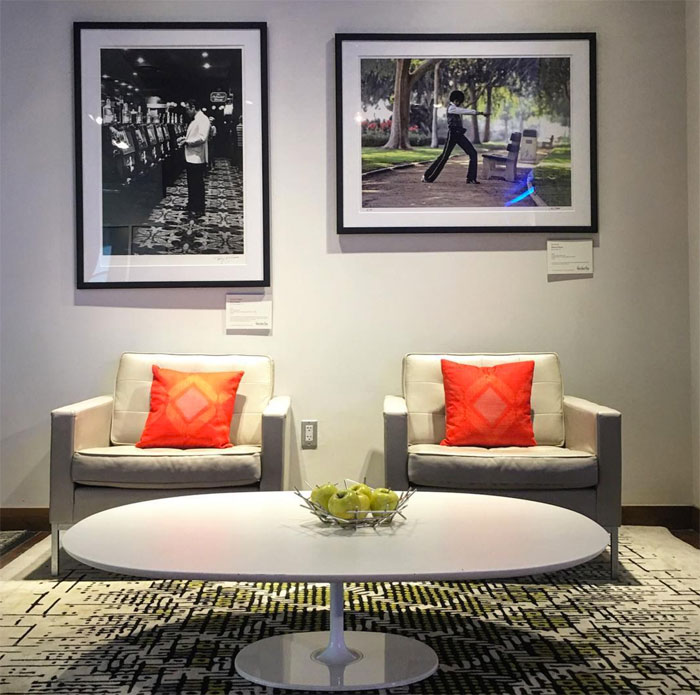 Buy a Premium Economy, Business or First Class ticket

If you do not have an American Express card, do not want to be a loyal customer to an affiliate or subscribe to a Priority Pass, don't worry ! There is another way to earn lounge airport access !

How? Just buy a Premium Economy, Business or First Class ticket, this type of ticket will automatically give you access to airline lounges. In case, confirm with the company if there is any lounge in your airport of departure before ordering your ticket.

Photos: Salon American Express Centurion of Las Vegas, follow me on Instagram.

You can eat, drink and relax for free... I will tell you everything and give your 4 ways to get access to airport lounges.

//php comments_template();?>