I was compensated for this post. This post also contains affiliate links and I will be compensated if you make a purchase after clicking on my links
Wearing leggings has never been a problem for me, except what's sometimes (too) visible, but that's fixed now! Here my Matador Meggings Review.
I often wore leggings while training at the gym but always with shorts on top. Why? Because I have always had the fear that the shape of my bulge can be visible… I figured the gym is neither the place nor the time, right?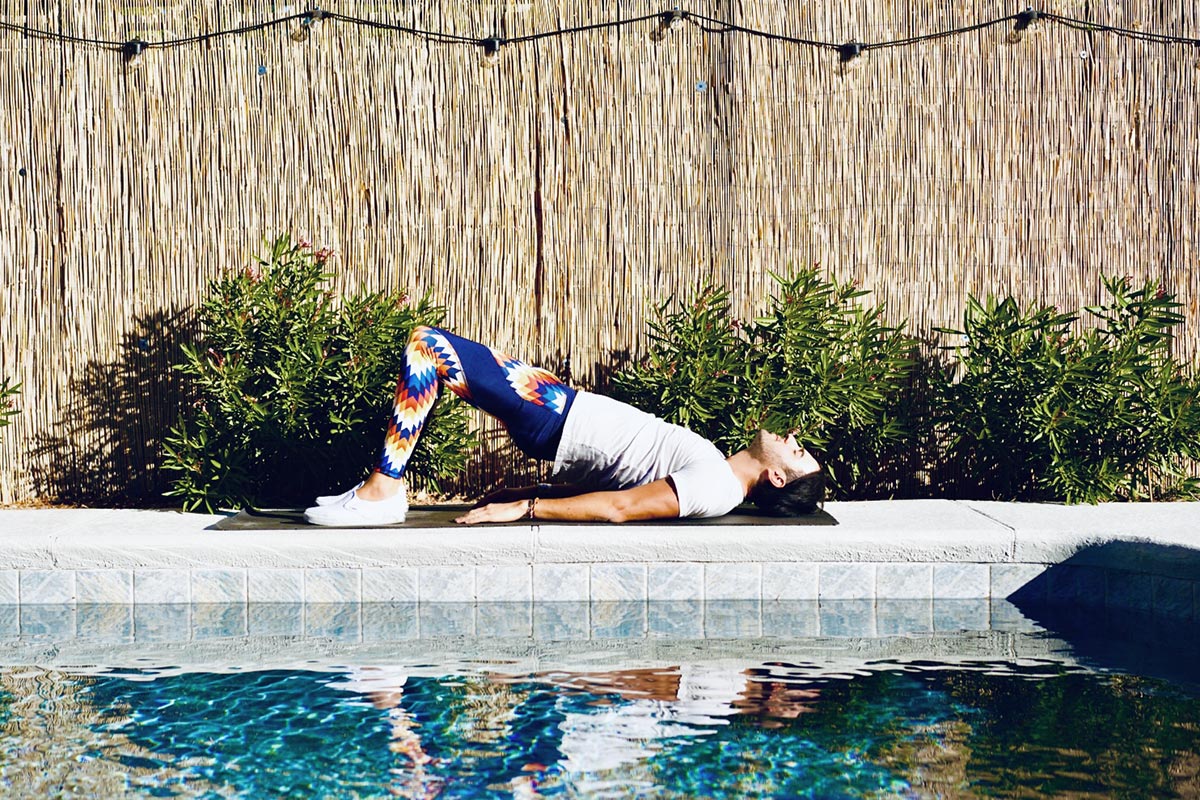 Yes, a man can wear leggings!
Men's dress codes and fashion have changed a lot in recent years: Crop tops for men (you can make your own crop top), skinny jeans, hair dye in blond or even pink… men should feel more free than ever to dress as they wish.
Wearing leggings (or 'meggings') during training sessions offers, in my opinion, several advantages that shorts or joggers can't:
They provide a great level of compression helping blood circulate and activate minor muscles, hence, increase your performance during intense workouts. 

They warm your muscles and help you sweat more without making you feel wet thanks to the sweat-wicking fabric. 

They feel like a second skin covering your body and allowing all movements, without any limits!

They look great and show off muscle definition. After all we train for the gains, am I wrong?
I love that Matador Meggings offers dozens of color and print options while other brands are limited to black, gray, and more black, just sad.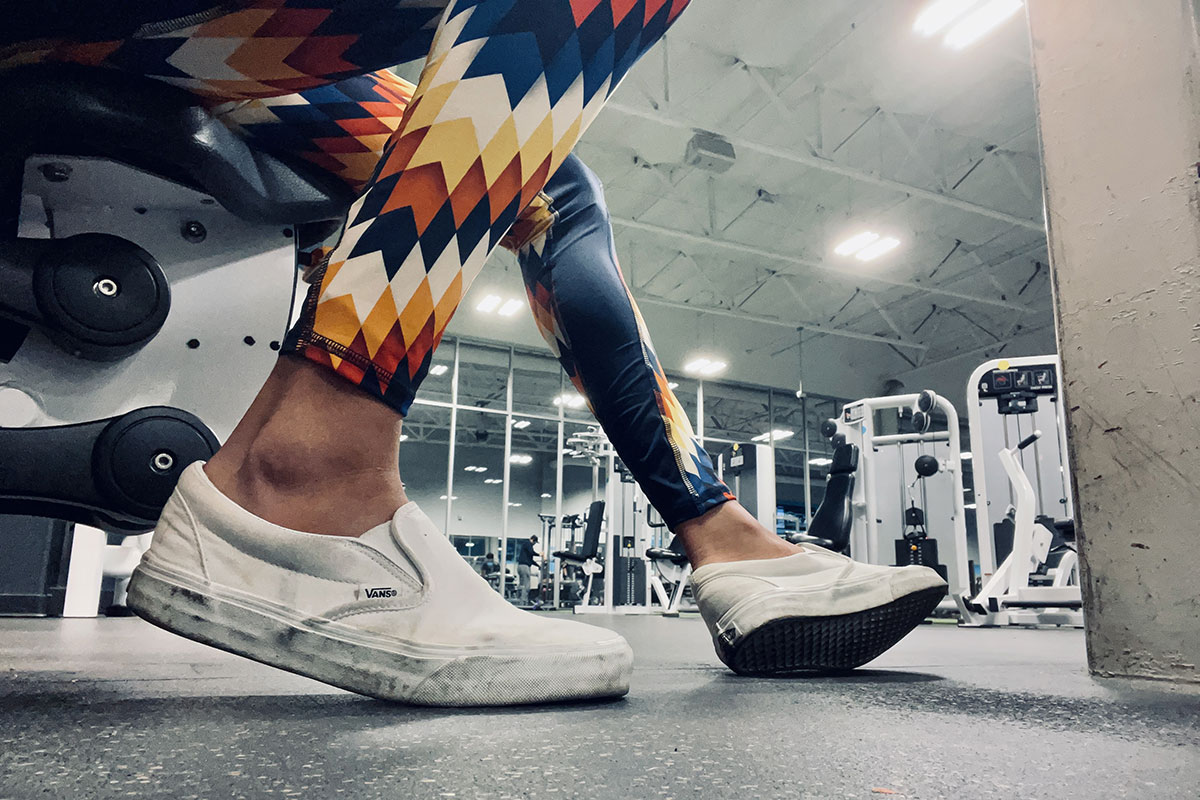 5 benefits I found after training with my Matador Meggings
No need to wear a long t-shirt to hide your private parts, these leggings have a protective layer to hide your VPL (visible penis line)! You can now wear a tank top or a regular tee shirt without any fear! They don't give you a flat crotch either, it will be perfectly rounded!
There is a loop at the back to carry your t-shirt when you go for a run or your towel when you switch stations at the gym.
Matador Meggings feature an open pocket for your phone and a zipper pocket for your keys/valuables, very practical indeed.
Amazing fabric! Incredibly soft and silky, it does not pull on the skin and is easily machine washed. Very stretchy! It allows you to train intensely without fear of splitting the fabric.
Inner drawstring: I didn't really need to use it as the level of compression was perfect for me but it's super helpful to have it for running or high intensity workouts.  
Voir cette publication sur Instagram
How should you style your meggings?
You no longer have to stick to the boring black and gray colors. Get out of your comfort zone and pick a flashy print or color. 
To pair your meggings, my recommendation is quite simple and straightforward: Wear a white tee or tank top with whites sneakers, since the Matador Megggings' prints are already loud enough. The contrast will only highlight your leggings and you will have a perfect style. 
Checkout Matador Meggings offering dozens of colors and patterns. Use my coupon REEAD at checkout for 10% OFF on your first order! (Offer ends 06/31/2021)
Order now and get 10% with my coupon REEADClick here and save money now !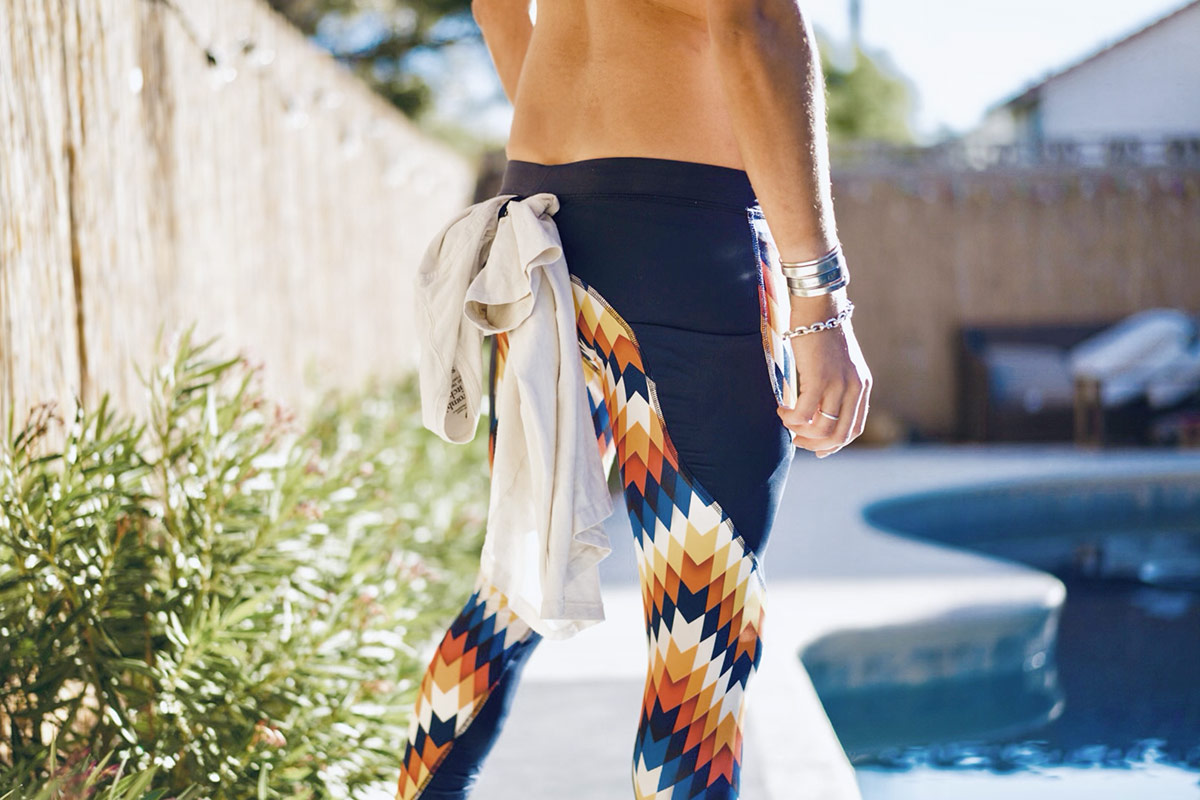 Now you can workout without being self-conscious of the groin department! Here's my Matador's Meggings Review guys !