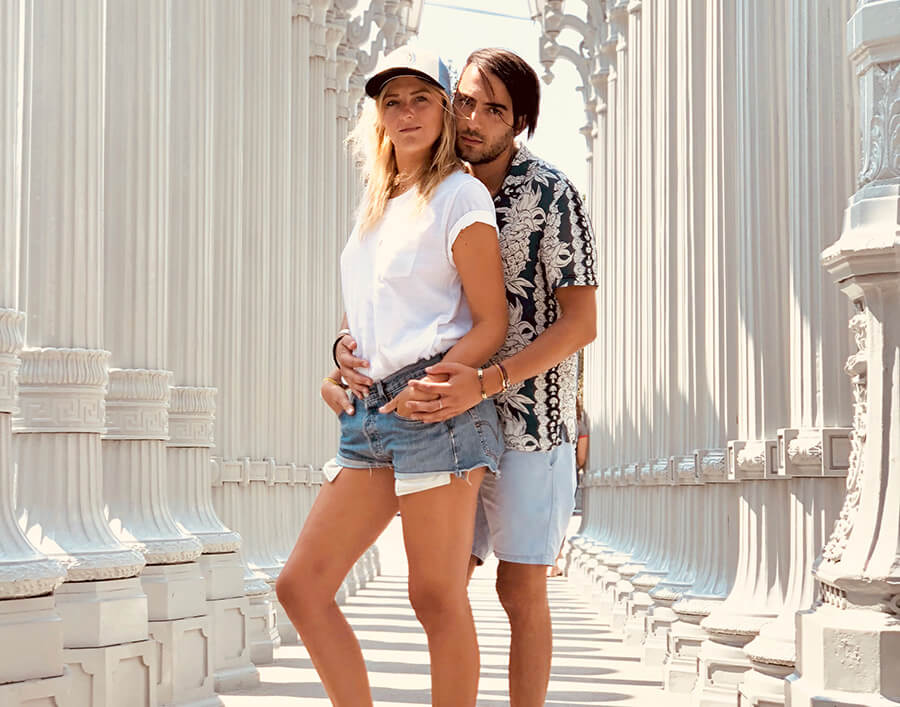 After having fun with your friends, do you want your wife or girlfriend to get the surprise of her life on her next birthday, your next anniversary or any other special occasion?
It can be hard as a man to understand exactly what will make your wife or girlfriend truly thrilled sometimes, but this man's guide to surprising your wife or girlfriend on special occasions will have them—and you—smiling, laughing and loving.
Take a Tour of the City
One of the best surprises you can give your special someone is a tour of the city—and not just any city, but a city that they've always wanted to visit. If you can, spring for something international—but touring a local city doesn't have to be out of the question, either, especially if you take the time to put some thought and effort into what you can do together.
Opt for sights and sounds and experiences that you know your girlfriend likes. If they can't get enough of history museums, take them to popular museum in the city; if they love quiet, romantic moments, look for a local garden or nature park where you can walk together hand in hand.
Gift Her a Special Gift
If you really want your wife or girlfriend to light up the room with a smile, then you should give her a special gift that she will remember and treasure forever.
One of the most memorable and unique gifts you can give her is an Eternity Rose, which are real roses that have been picked and glazed with pure 24K gold, platinum or silver. An eternity rose—like your love—will last forever. Click here for more informations.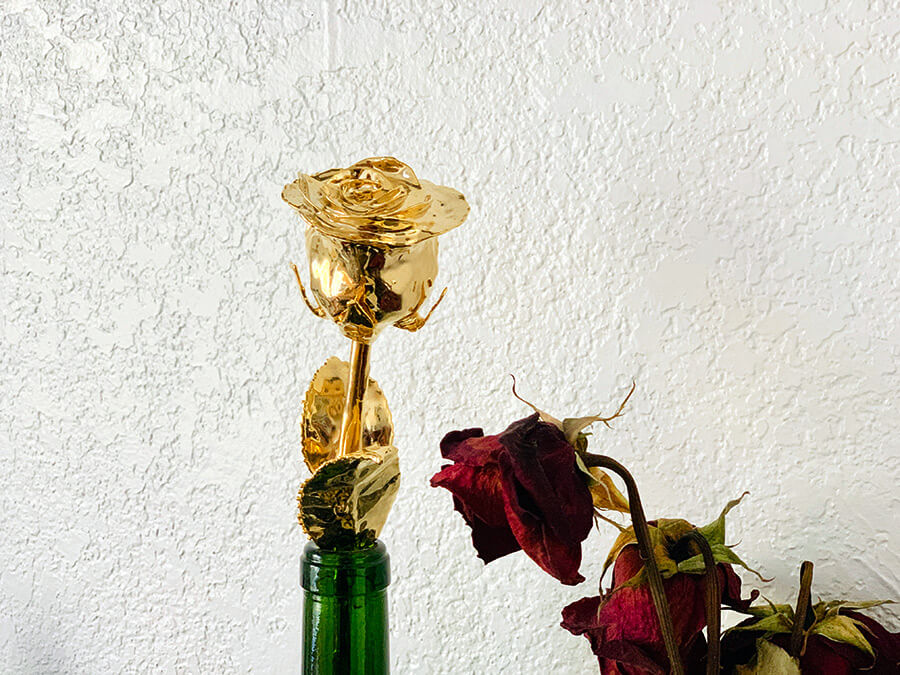 Head to the Theater
Theater shows a perfect for birthdays, anniversaries and similar special occasions! Your wife or girlfriend will be thrilled to find out that you two are heading out for a theater show, whether it's a local opera production or a touring Broadway style musical.
You will need to get tickets for this type of show fairly well in advance, so this is one surprise that you need to start planning as early as you can!
If you're hoping to surprise your partner with tickets but you can't afford the best of the best, look for discounts online; some theater shows may offer discounts with special promo codes or even offer less expensive seats to people with student IDs, if you're still in college/university.
Dine in the Lap of Luxury
Restaurants are a popular choice for birthdays and anniversaries, and for a good reason: people love to eat delicious food. You can surprise your wife or girlfriend by taking them to a luxurious restaurant where they can eat great food, have some delicious drinks, and even enjoy a special dessert.
Your partner will definitely feel appreciated that you took the time to book reservations somewhere nice that stands out from your usual night-out dinner fare, as one of my selection of the best restaurants in Paris or check La Condamine in Monaco (France).
If you are ready to surprise your wife or girlfriend with a great night that will leave them happy and smiling, consider one or more of the above surprises that will leave them with a bright smile on their face as they realize how much you love them.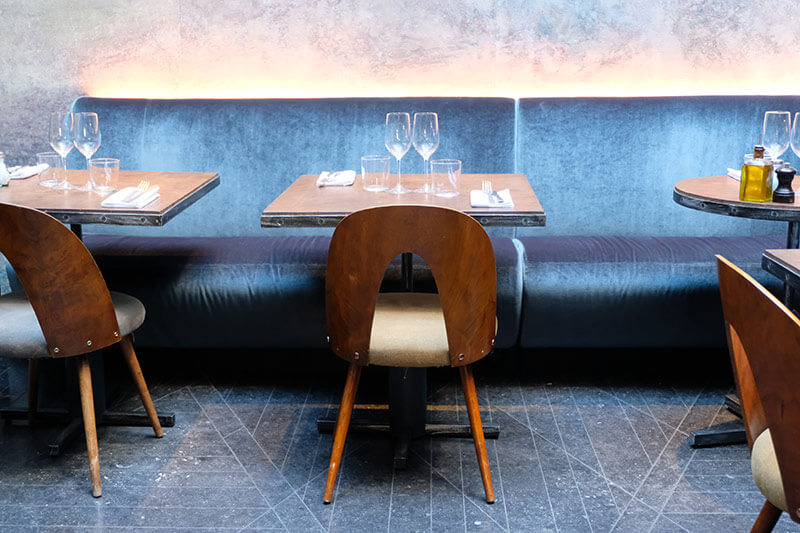 My new post "man's guide to surprising his girlfriend for her birthday" will definitely help you make your girlfriend happy !