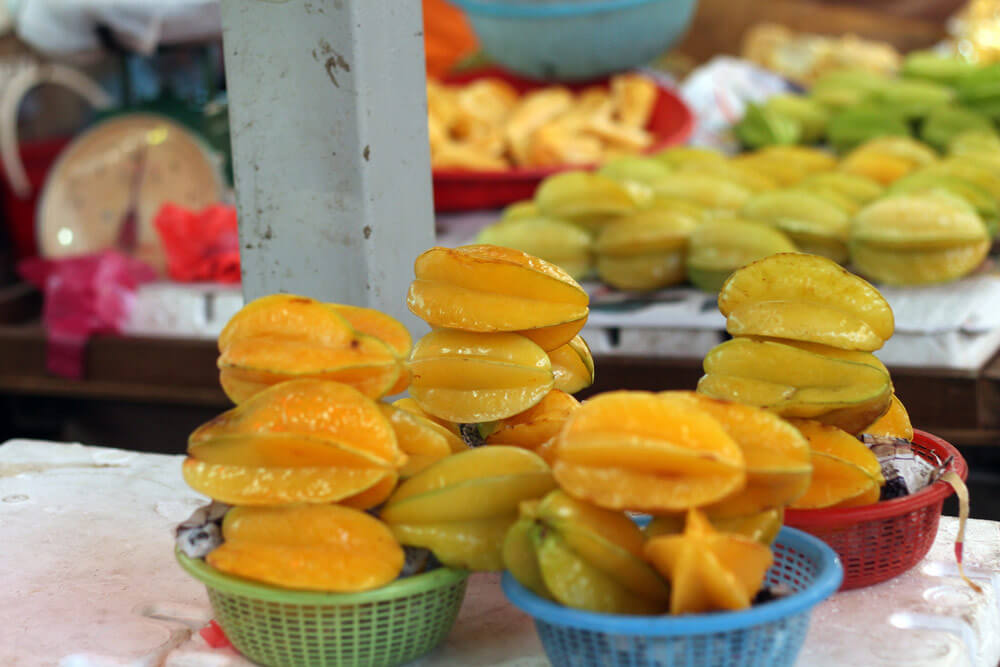 In Central and South America, you see nature at its most beguiling. Smouldering natural wonders cover every inch of the region – from volcanoes and deserts to dense jungles and Amazonian rainforests. Deep-seated traditions fuse with vibrant, diverse and ever-changing cultures.
So there's little wonder that this eclectic region has cultivated an equally thriving food scene, putting Central and South American food specialities on the global culinary map.
There are many ways to explore this vast and enticing area, but by far the best is by luxury yacht charters in Central and South America, creating a feast for all the senses without any of the stress of travelling. Prepare for some serious food envy – let's dive in…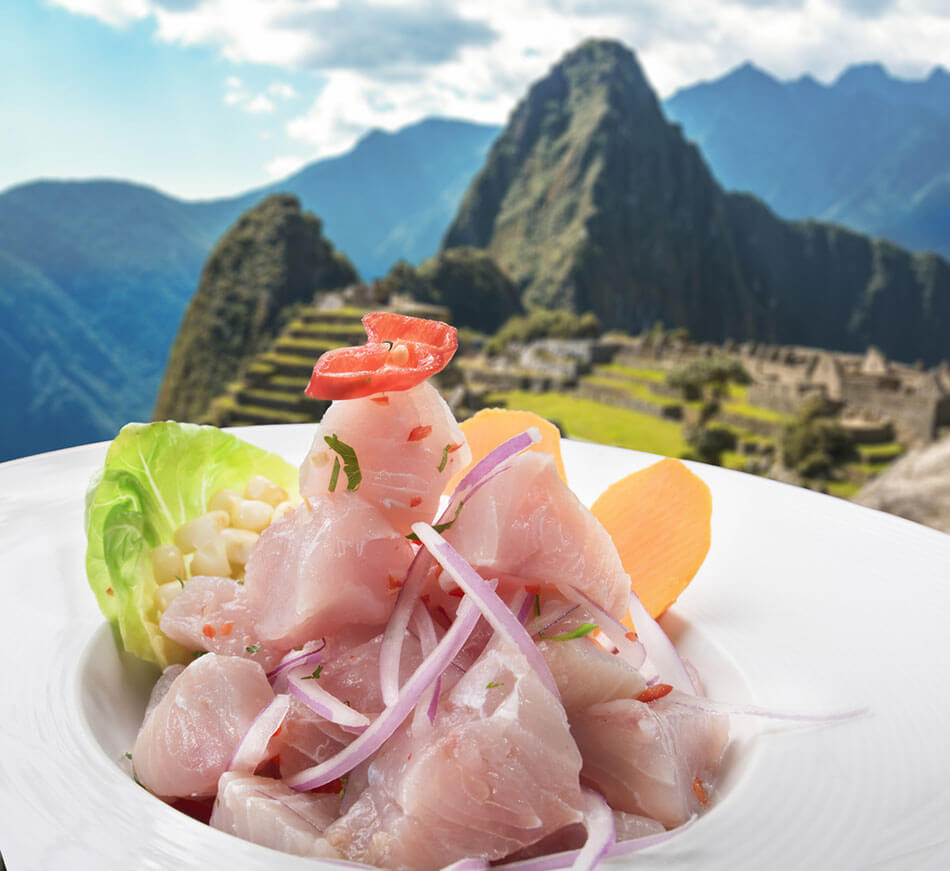 Discover our favourite Central and South American food specialities in our inspiring itinerary
1. Savour soulful dishes in lesser-known Nicaragua
You've heard about the tostadas of Mexico and the parrilladas of Argentina. But to most, Nicaraguan cuisine still remains a mystery. In fact, this country's food is one of Central America's best-kept secrets.
Save your sweet tooth for later, and indulge in Nicaragua's savoury splendours. Almost everywhere you go, you'll find staple vigorón, an indulgent snack of fried pork skin, marinated cabbage and boiled cassava.
Be sure to try the tajadas, deep-fried plantain chips. And don't leave without feasting on nacatamal, a traditional and hearty corn dough dish filled with meat, rice and vegetables.
2. Fruitful finds in Costa Rica
Dock your yacht at one of the many harbours along Costa Rica's bewitching coastline, and let the wild and wonderful wash over you. As one of the most biodiverse places on the planet, Costa Rica was designed for discovery. You won't have to look far to find flocks of rare birds hiding amongst the dense jungle. While clouds of tropical fish flit through the turquoise waters, just steps from the shore.
But a discovery of the culinary kind awaits at the local markets – sample every colour of fresh fruit you can find piled high at the stalls. While you'll find the usual suspects like mango, blackberries and pineapple, we recommend trying the rarer fruits of the land – look out for cas, a Costa Rican guava, carambola (or starfruit), and the prickly fuchsia fruit mamon chino, otherwise known as rambutan.
3. Dive into Panama – the ultimate melting-pot
Boasting the most innovative cuisine in Central America, Panama is a foodie's paradise. And as the gateway between Central and South America, its multicultural population has fostered cuisine that's as diverse as it is delicious.
Here, you'll find typical Central and South American dishes in roadside stalls and restaurants alike. Try sumptuous street food like papas rellenas (stuffed potatoes) and arepa (savoury corn cake). Or opt for more decadent dishes in one of the city's many fine dining restaurants – think Argentinian steakhouses and European-inspired eateries serving global dishes with Panamanian twists.
4. Satisfy your sweet tooth in Colombia
Known as comida criolla (Creole food), Colombian cuisine is a product of its rich and fertile lands. Much like Nicaragua, here you'll find more typical Central and South American dishes than haute cuisine.
But its fine dining scene is slowly taking off. Michelin-stars emblazon the capital city of Bogota, and high-end restaurants serve up fresh takes on Colombian classics. But this country has a sweet tooth, too. Seek out obleas con arequipe, thin wafers doused in milk and caramel. Another must-try dessert is cuajada con melao, fresh cheese made with melted jaggery, a traditional cane sugar.
5. Raise a glass to tradition and innovation in Peru
In Peru, upscale eateries concoct contemporary dishes based on ancient recipes. Explore the affluent neighbourhoods of San Isidro and Miraflores for experimental Peruvian cuisine. While you'll find a wealth of innovative restaurants here, don't leave Peru without trying its national dish, ceviche.
This medley of fresh fish is traditionally served with corn and sweet potato, and they even have restaurants dedicated to this dish – locally known as cebicherías. For a truly traditional experience, finish your meal with a glass of leche de tigre – the citrusy juices in which the ceviche is "cooked". Or if that's not to your taste, sample one of the region's many famous cocktails – the pisco sour is best savoured at a seaside cebichería, or better yet, from the deck of your luxury yacht.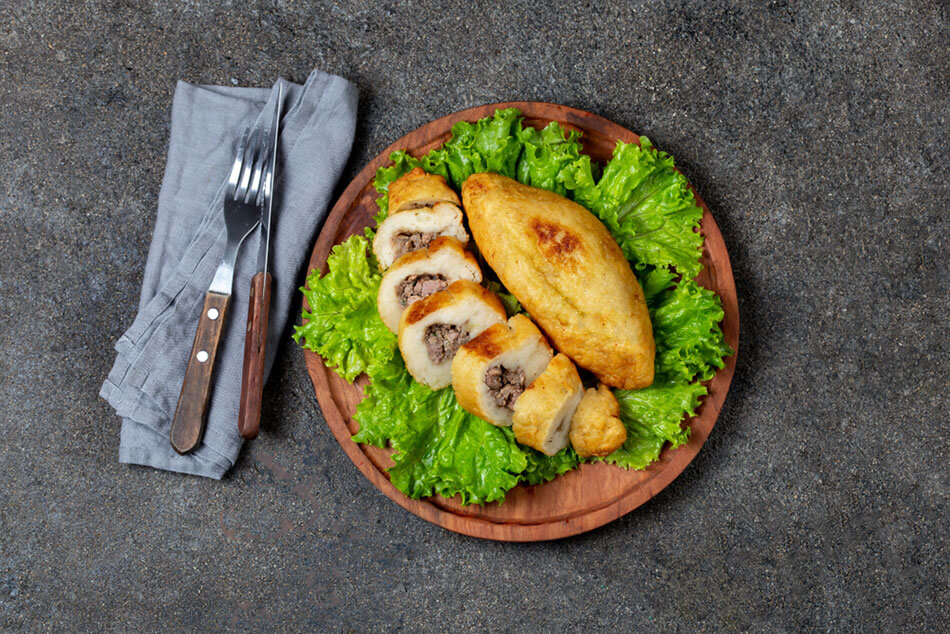 With our itinerary guiding your way, enjoy some of the best Central and South American food specialities along the Pacific coast. And when you explore this otherworldly region by yacht charter, you get to experience the wild, the diverse and the undeniably delicious.

Eat your way through some of the best Central and South American food specialities on a luxury yacht charter, with our expert itinerary leading the way.