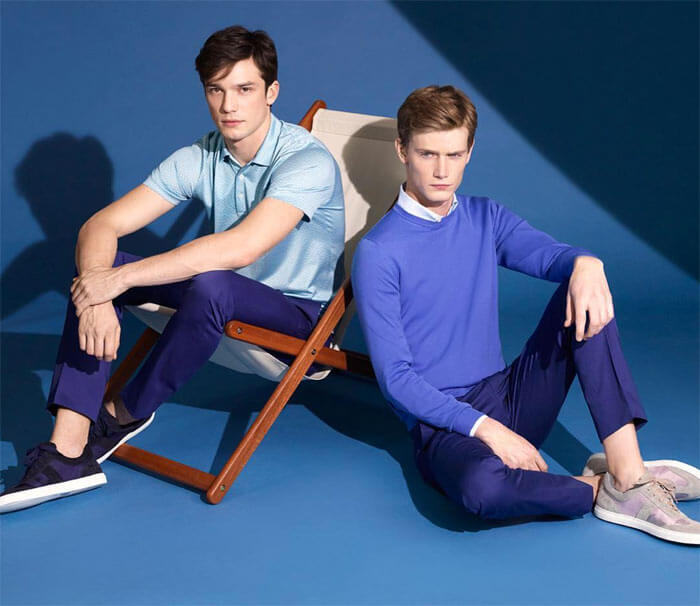 The summer is coming and it's not a reason to not stay a fashion guy! With the new Canali's collection, you'll find everything you need to stay at the top.
A glamour style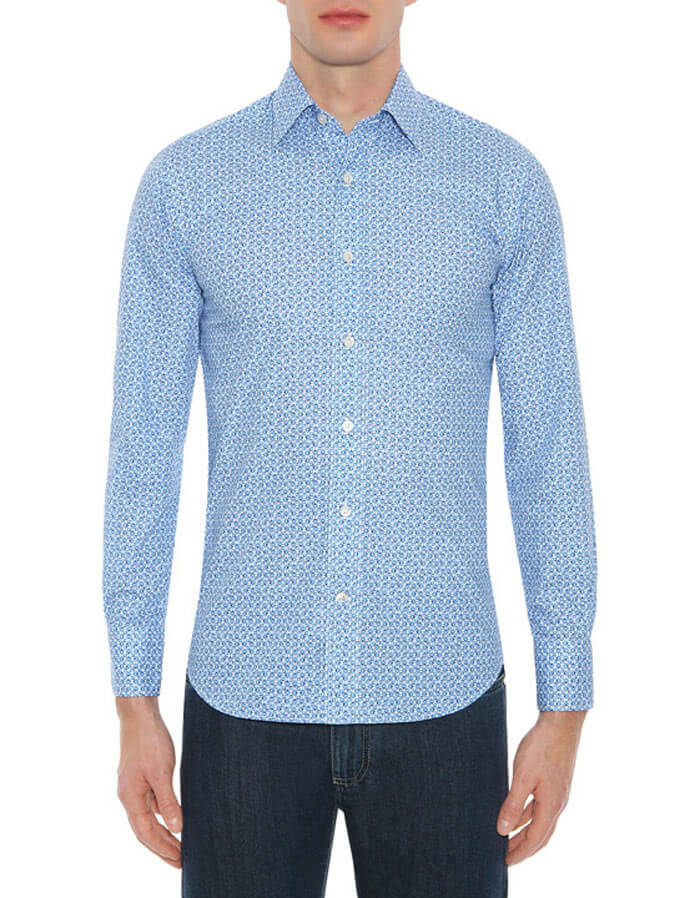 A shirt, a pant and leather shoes and you'll be dressed to work, to go out or just to enjoy a dinner with your friends and family.
Staying chic and glamour is what Canali will do for you with this classic and sober new collection. With a large choice of colors and models of sport shirts, you'll be happy to find the pieces that fit with your personality.
Color your shoes!
White, black, red or brown, be crazy and try something new to wear no matter the colors of your top and bottom, in 2017 we can try everything!
Give a personal touch to your style
With more than 100 accessories, you'll be happy to choose between all the available products:
Visit now Canali.com to discover all the collection.
Sponsored Post
Italian fashion has nothing to prove all around the world, and I decide to present the brand Canali, a luxury brand.