With their sleek silhouette, leather upper and iconic perforated logo, Adidas Stan Smiths remain timeless classics. However, many other brands offer a multitude of options that allow you to find an original style with lightweight white sneakers. These include Yves Saint Laurent, Paul Smith, Nike and Puma. From genuine leather models to embroidered details, in this article, I reveal 10 alternatives to the Stan Smith Adidas that you absolutely must have in your shoe closet!
1. Customizable white sneakers from Hockerty
Hockerty, an innovative fashion brand, offers a unique, personalized alternative to Adidas Stan Smiths.
I find that their custom sneakers embody the perfect marriage of style, quality and individuality. Indeed, the brand allows you to create your own pair of sneakers as me, according to your tastes and personality. With a wide range of customization options, from bold colors and patterns to the selection of high-end materials, every Hockerty sneaker is a true work of art.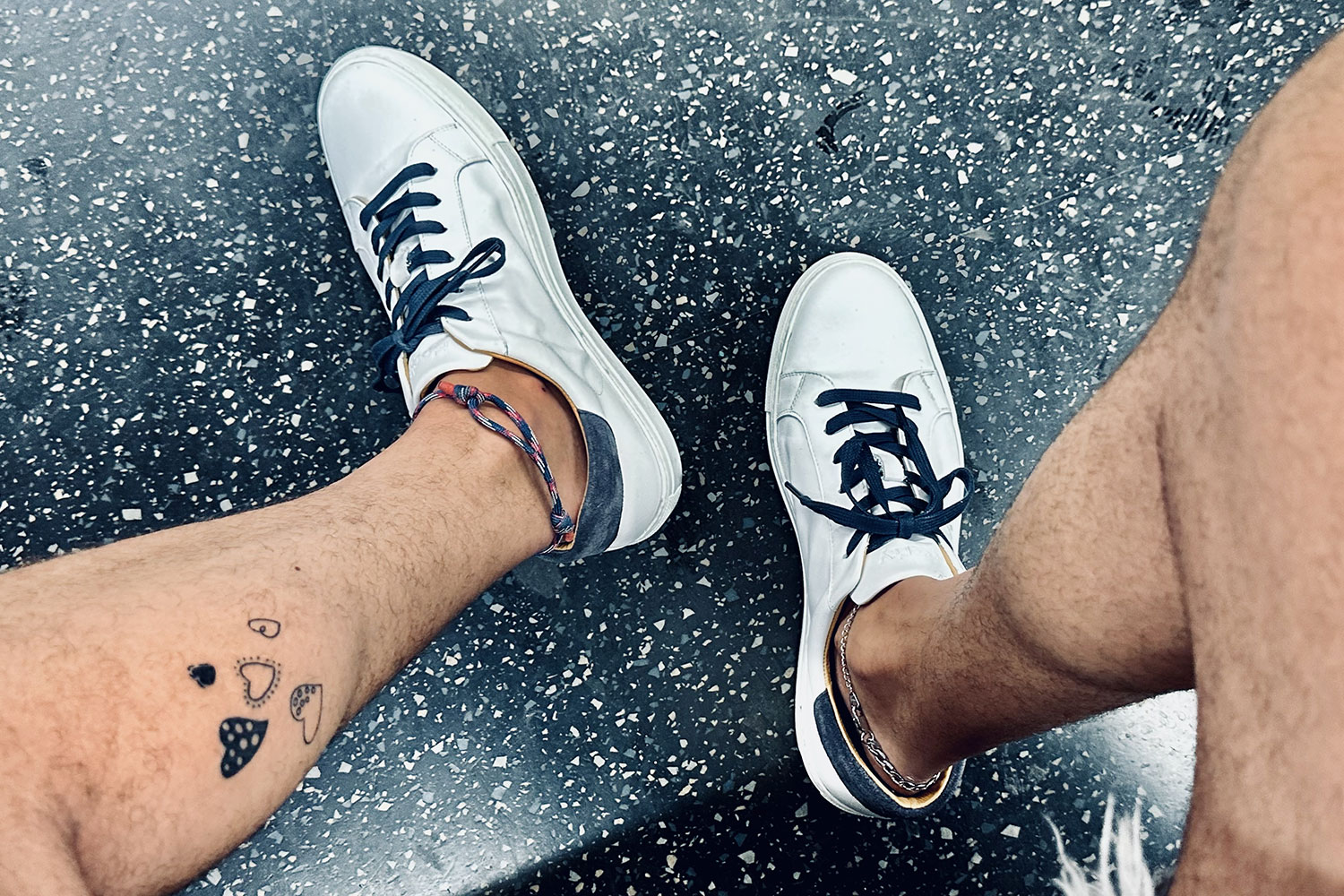 Bring a touch of originality to your men's sneaker look! Discover 10 alternatives to Adidas Stan Smiths and complete your wardrobe with stylish shoes.