Airbnb has changed the way we spend our holidays or business trips, but after several years of using this website, I would like to mention some things that at times have surprised me negatively in this Airbnb review.
Personally, now I only book hotels, never had any surprise or major issues, check my last post about my stay at The Hoxton Hotel in Paris !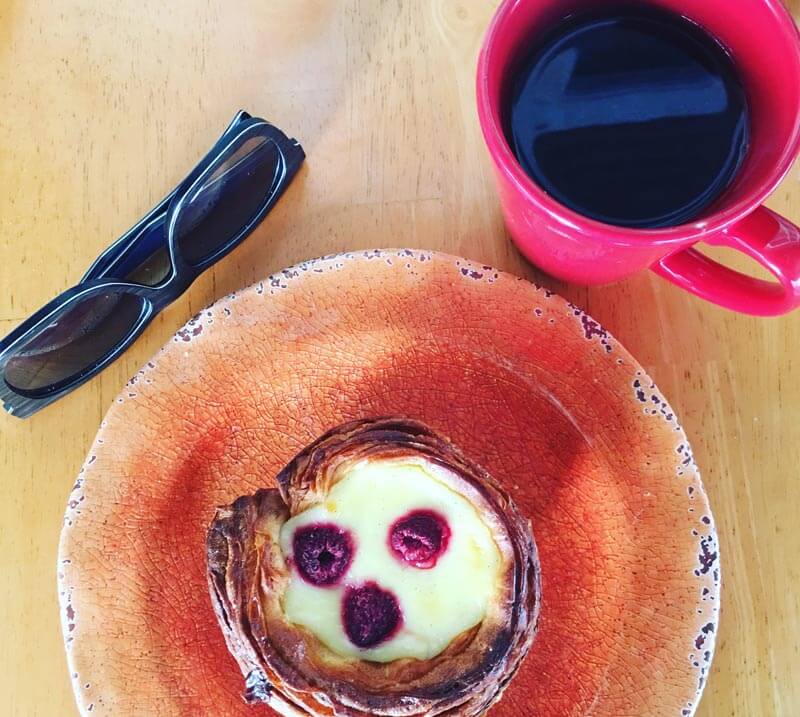 Airbnb : Canceling a few days before arrival
During the past year i unfortunately had some unpleasant surprises … Such as having my Airbnb reservation canceled a few days before the date of my stay! Omg !!! For example, because the host can no longer receive you or for security reasons if Airbnb deems that there is a risk related to your hosting.
You should know that at that time, if prices have increased in the area where you want to stay, Airbnb does not guarantee you in any way to make up the difference, they will probably make an effort to help you find a comparable accommodation.
If the price has doubled do not rely on them to pay you the price that will allow you to stay in the same place. Note that this never happens with a hotel …
Wary of photos taken with good cameras on Airbnb
On the ad the apartment might look great, beautiful, and with plenty light. Except that many ads benefit from the work of "good" photo-takers.
What does that change? Once there you may find that the accommodation is not as large and that all the amenities and comfort sold are not necessarily there.
Even after your departure you can end up paying more!
This came as a surprise to me during my stay in Montreal, Canada. After leaving the apartment the owner contacted me to mention that i had ripped his sheets and had decided to charge me $30. Of course, having returned to France, i could not prove the contrary or intervene and i had to pay.
Cancellation fees are sometimes excessive
And yes there are rooms/apartments listed on Airbnb where you can lose 50% and even 100% of the entire cost of your booking, take the time to read the Airbnb cancellation policy as you too may have to change plans last minute.
The number of guests the ad claims the room to accommodate is not always accurate

Again, during a different Airbnb stay in Montreal, i reserved for four in an apartment that included a room and a sofa. Once there, it turns out that there was a room but also a regular sofa instead of a sleeper sofa. Unable to cancel the reservation without losing 100% of the amount paid, it was necessary to book quickly.

So, overall Airbnb is great but take the time to read everything and look over the prices/fees before booking your future accommodation.

Living like a local in a nice apartment is cool, but be careful and take into account certain aspects, this in my Airbnb review.