When going on vacation or away for the weekend with our friends or family, we want to take our favorite belongings and it will be the time to know how to properly pack your suitcase. Rest assured, you are not alone in this case, we will even distinguish between two types of people:
Those who decide to pack at the very last minute, and end up packing everything in front of them then struggle to fasten the luggage.
Those whose wardrobe is full of clothes they love but always keep handy a small and easy to carry suitcase… just like me!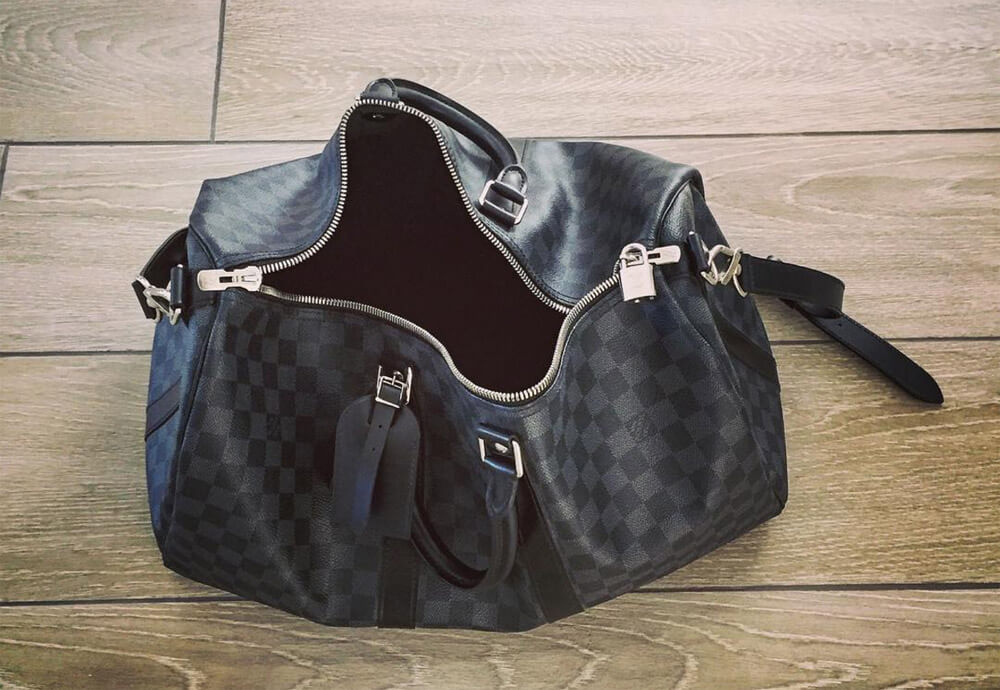 How to start packing your bag ?
To prepare your luggage without tearing up the zipper requires just a bit of common sense. No need to neatly fold each item of clothing and tuck one by one into your suitcase. Actually, the trick is to fold them all together to take up less space in your suitcase. And yes, isn't it magic?
The first trick is to put the socks into a shoe. While this may seem unimportant, it will always give you extra room. Then, with t-shirts, sweaters and trousers, you should fold them all together.
Place your largest clothes first in your open suitcase without folding. Put the rest of your clothes over the large ones without folding yet.
When you have no more clothes to put in your suitcase, you must fold them all together. And it is at this point that you will be amazed to see that your suitcase, in fact, can hold many more things. Yes, one can either pack smart or not!
About the toiletries bag

If you do not have luggage to check in, use small bottles of 100 ml (3.4 ounces) or less to use to fill up with your various toiletry products, because only containers of this size or less will be allowed in your carry on.

Again, it should be 100ml maximum per bottle, in a transparent bag measuring 20 cm x 20 cm (7.8 x 7.8 inch), all not exceeding 1 liter. Follow these instructions carefully since airport security does bend these rules and you risk seeing your products confiscated if you do not follow these guidelines.

If you choose to check in your luggage, this question should not arise for you. You pack what you see suitable for the duration of your stay.

Now, what is left is for you to learn how to travel for free between France and the USA for example!

Whether for a weekend or several days away, preparing a suitcase can quickly become a nightmare, here is my advice.

//php comments_template();?>