Miami Beach is a small part of the city of Miami that has become very famous because of the movies and the stars that have filmed there.
If you are planning to come and stay there for a few days, there are a few things I would like to tell you to help you organize your stay in Miami Beach.
To buy your plane tickets, do a search on Google Flight or on a comparison sites.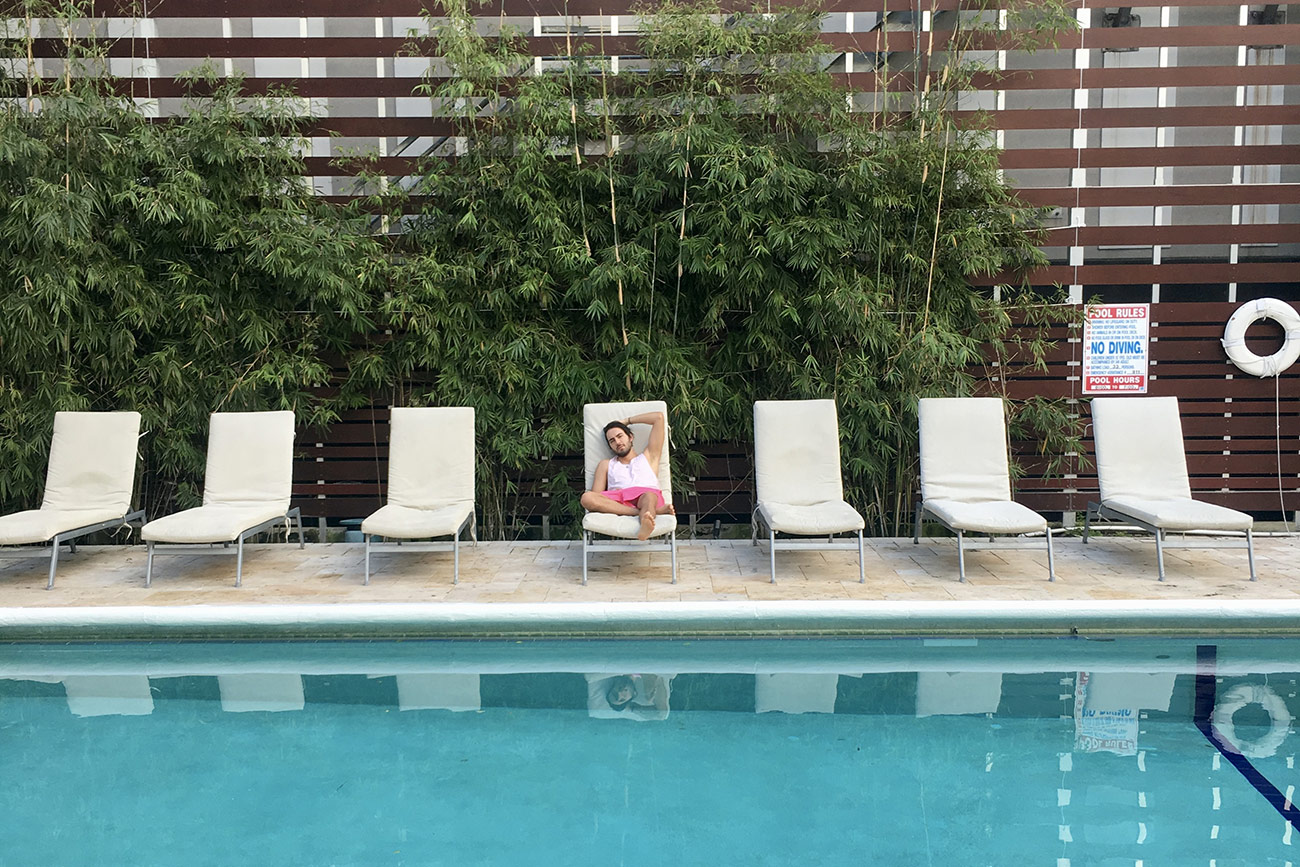 1. Getting to Miami Beach from Miami International Airport
To get to Miami Beach from the airport, I invite you to favor Uber or Lyft :
Use my Uber promo code to get a discount with my UberReead promo code.
Use my Lyft promo code to get a discount on your first ride, the promo code is Reead.
This will cost you about $25, it's cheaper than a cab (about $35 before tip) and a little more expensive than the bus (about $15).
But if there are at least 2 of you traveling, you will be dropped off at your hotel address and it will only cost you $10 a ride per person.
2. Cheap accommodation in Miami Beach
There are many hotels in Miami Beach and prices range from simple to double or even quadruple, that's why it is important to be able to compare prices and take the time to analyze the offers.
I invite you to read the comments of former customers, as proposed by the site Hotels.com before finalizing your reservation.
As mentioned in one of my previous articles, I don't recommend using Airbnb because the prices are usually quite high, especially during the vacation season. Even worse, some owners sometimes cancel reservations to put them back on the market and earn a little more money, which is really not cool…
3. Should I rent a car or not in Miami Beach?
You should know that you can do everything by walking in Miami Beach, and the rest by cab, bike or using Uber or Lyft.
You can walk, stroll, discover cafes, restaurants, stores and bars without the need for a car. It will also save you the cost of overnight parking, sometimes up to $30.
Read also 5 tips to get a perfect tan guys!
4. Cash and card payment in the USA
Check if your local bank charges a fee for each foreign currency transaction if you are not from the US, and if not I recommend that you pay everything by card.
In general, all merchants accept credit card payments, with no minimum payment. You can pay for a piece of chewing gum with a $0.50 card if you want to at the gas station.
If your bank charges a fee, you can try to get a debit or credit card without foreign transaction fees, compare the offers in your home country for that.
Don't use the exchange offices, which even if they tell you that there will be no fees or commission, there are always fees hidden in the rate they will charge you. As you can imagine, not all these exchange offices live on love and fresh water.
5. Getaways and things to do around Miami Beach

To find out everything about excursions around Miami and Miami beac, like visiting the Everglades, excursions to the Bahamas or helicopter tours, click on the link below.

Also, I would recommend a trip to the street art district of Wynwood, a treat for the eyes and there are some nice restaurants for lunch in this area.

I especially recommend visiting Key West, which is about a 3-hour drive from Miami Beach and less than 100 miles north of the coast of Cuba.

Don't try to see Cuba offshore, it's way too far 🙂

Thinking of going on vacation to Miami Beach? Here are all my travel tips to prepare your stay.