This post contains affiliate links and I will be compensated if you make a purchase after clicking on my links.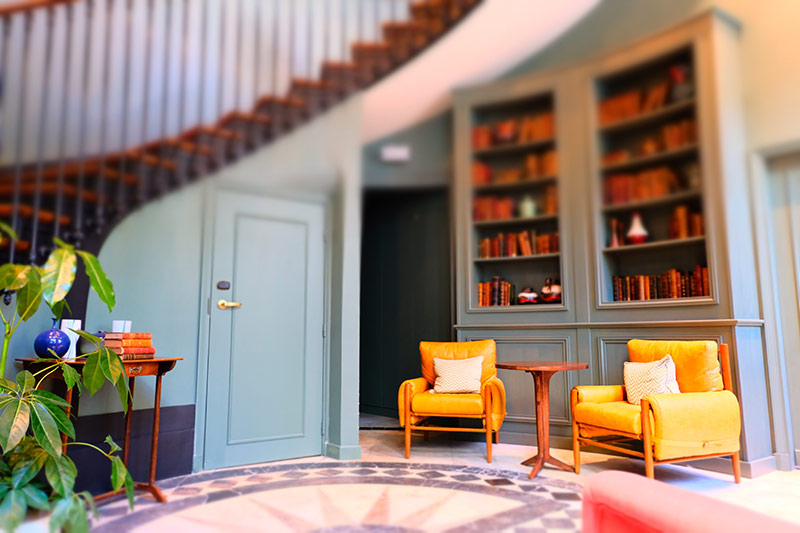 Looking for a place to stay that offers not only room accommodations, but also a brewery, a bar, a courtyard or even a hiden bar? If so, you must try rue du Sentier to discover The Hoxton Hotel.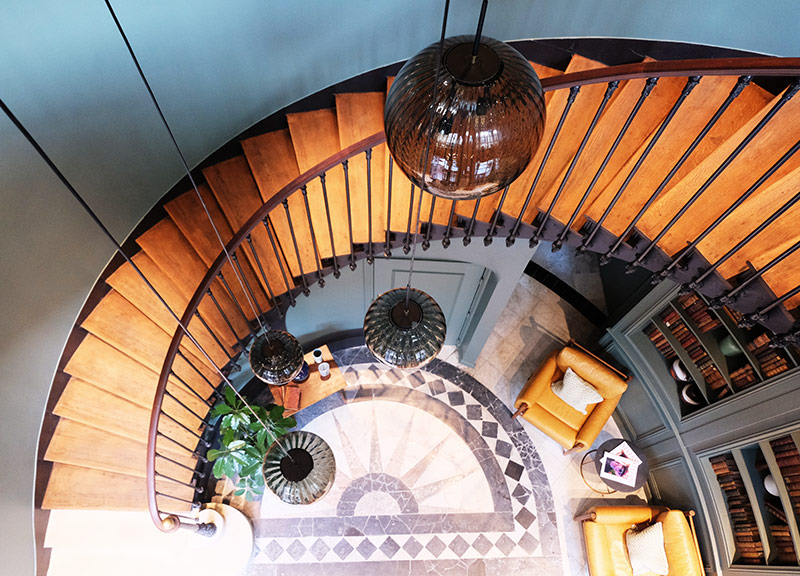 A hotel with British and Dutch origins
The big brothers of the Parisian hotel chose an 18th century mansion to give birth to the third member of the family. Thanks to the reputation of the first two hotels, this new Parisian brand was able to develop its recognition very quickly.
Depending on the period of the year, the price of a base room varies between 100 and 200 euros, but you can book on Expedia
For this hotel, designers have really given us something to be impressed by: Spiral stairs, beams, columns, two courtyards all designed by Soho House. As for the rooms, the design comes from Parisian studio Humbert & Poyet.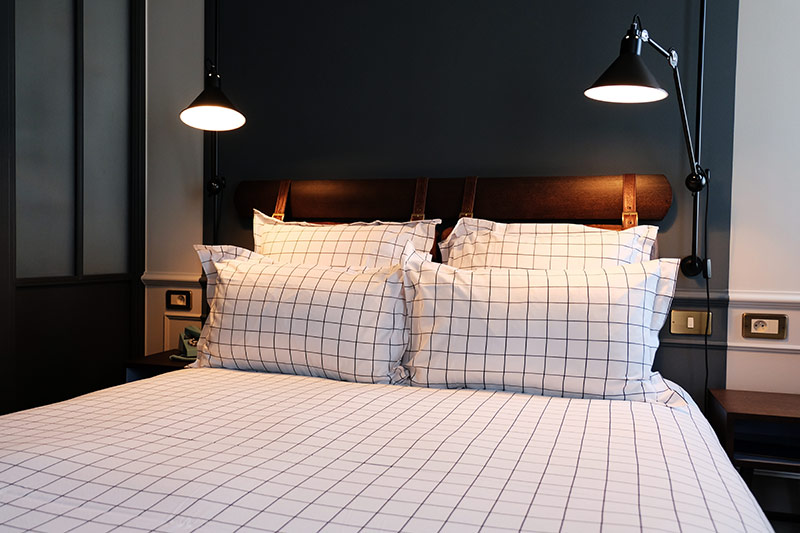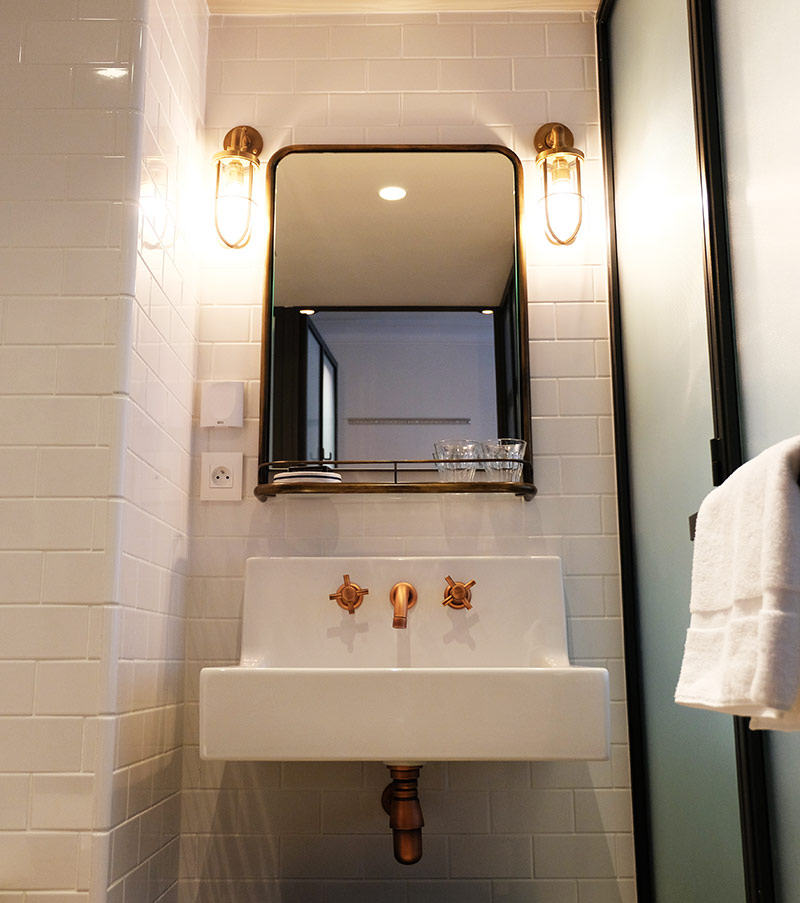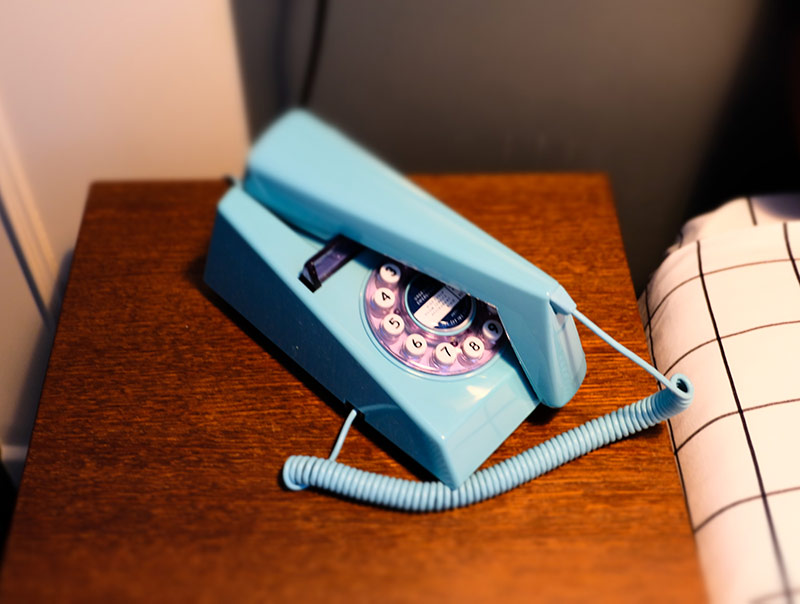 Hotel Bar at The Hoxton Paris
Located on the first floor of the hotel after passing through the courtyard, The Jacques' Bar is there for you to discover. This place looks like a real apartment living room. A zen atmosphere, a varied menu, and a wide selection of wines will make you spend time in the moment making it a truly unique experience.
You may also like How to travel for free between the US and Europe
The prices vary according to the menu, which can be between 12 and 20 euros a glass on average. The bar has room to accommodate about fifteen so I recommend you arrive as early as possible to have a drink.
The bar is open from Sunday to Wednesday from 18:00 to 01:00 and from Thursday to Saturday from 18:00 to 02:00, try it, it's one of my favorite bar in Paris !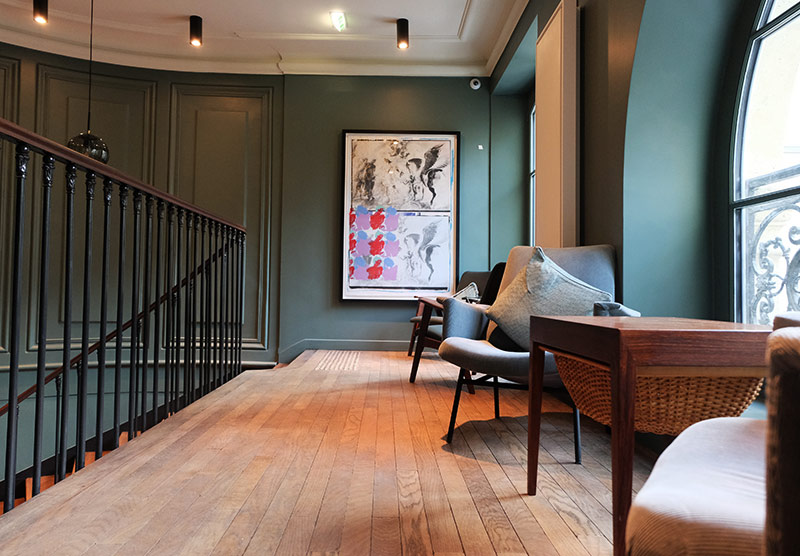 Rivié, a cosy restaurant in Paris
What a decor! There's light in almost every corner and an industrial design that makes us travel in time, all while still remaining in present-time.
Don't forget to buy a travel insurance for you and your family
The menu offers appetizers, entrees and desserts at affordable prices. For example, I dined with a friend, Ludovic Baron, and we had 2 dishes, 2 desserts and a bottle of wine, the total per person was 70 euros for a delicious dinner, I recommend this place for dinner with friends.
Book your stay at The Hoxton ParisCheck best offers now !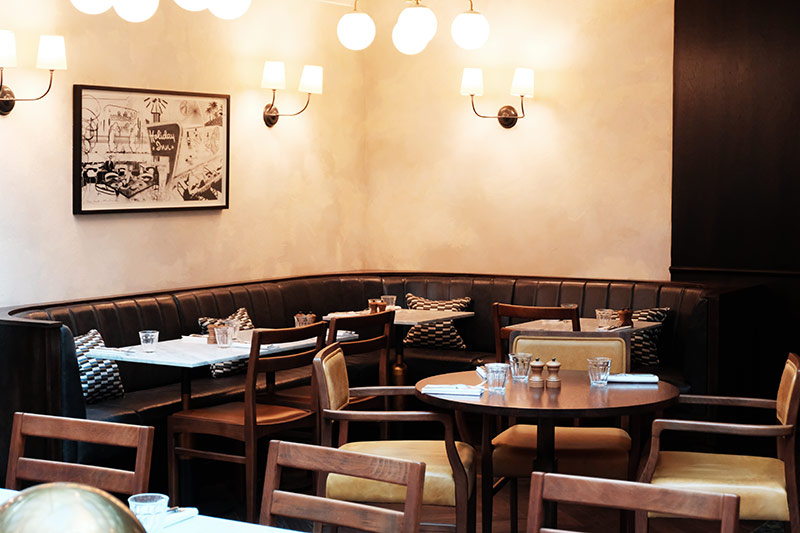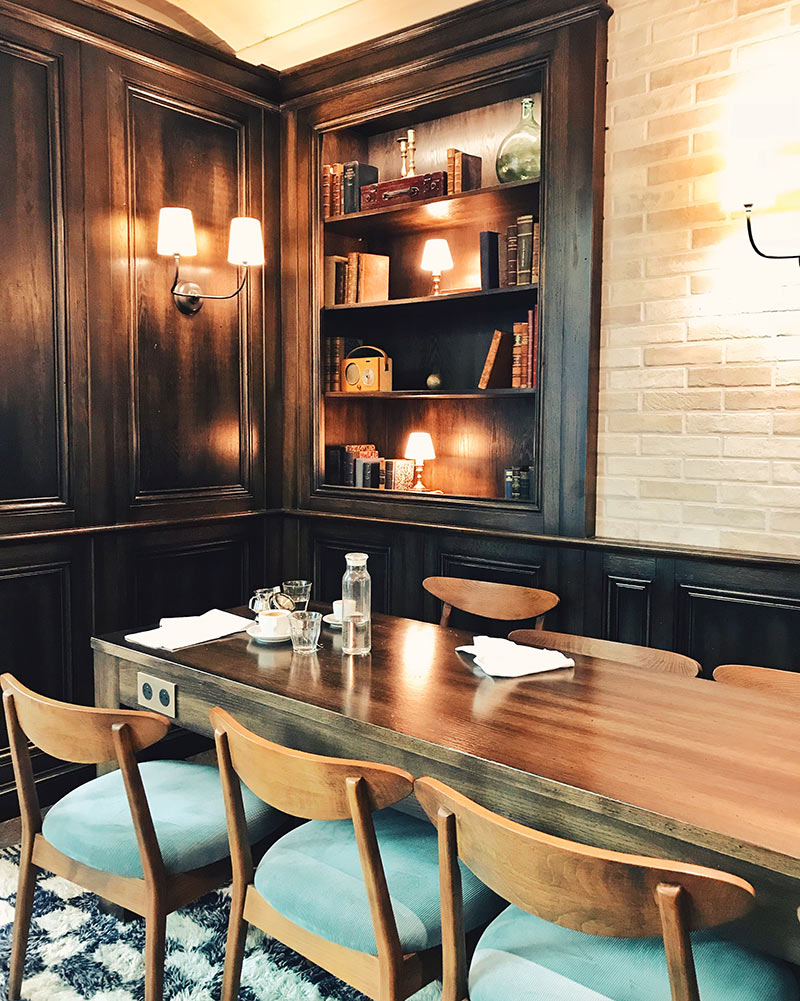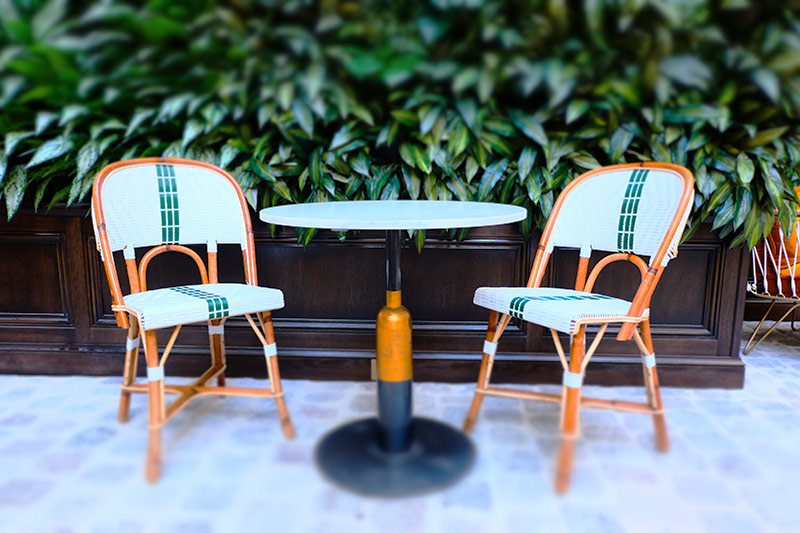 It's for me one of the best hotels where to stay in Paris, The Hoxton Hotel is a magic place to enjoy your trip in Paris.

//php comments_template();?>