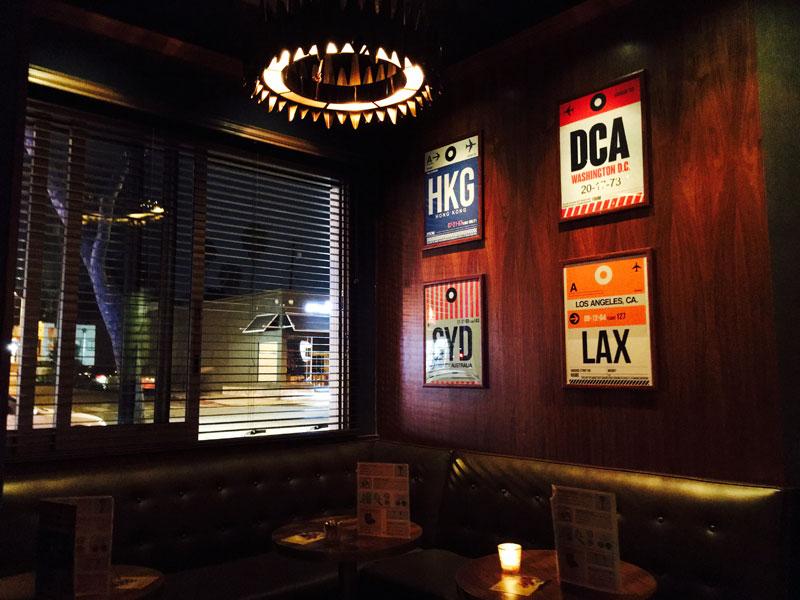 If you are enjoying or living in the city of Angeles, there is so many things to do in Los Angeles. In West Hollywood on Santa Monica Boulevard, there is a bar who offers a unique passenger airline theme! Now boarding bar welcomes you as when boarding a plane.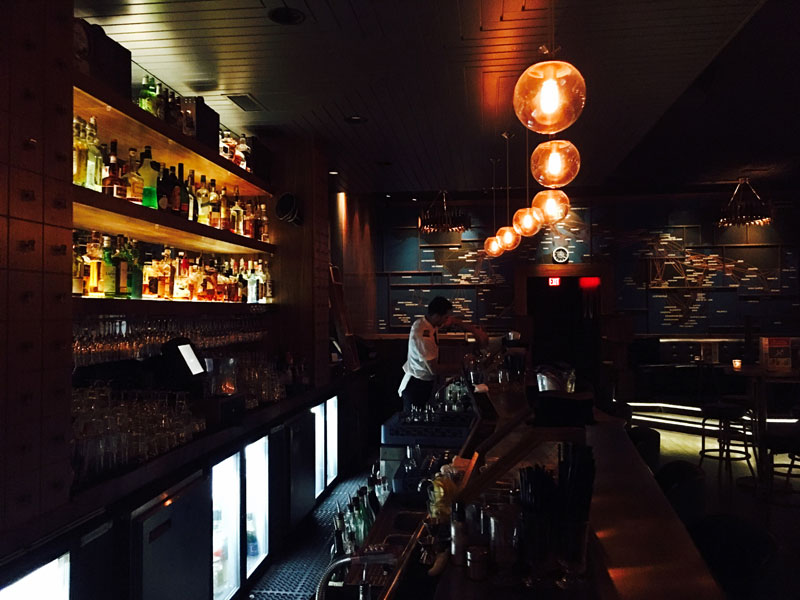 A very good bar in West Hollywood
The waiters are dressed as pilots or stewards, the waitresses as hostesses, the scenery pays tribute to hundreds of airports worldwide with photos and luggage tags mentioning the airport codes for paris CDG, LHR, LAX , LGA …
The beverage card is in the form of the safety instructions found on board as you can see on the image below: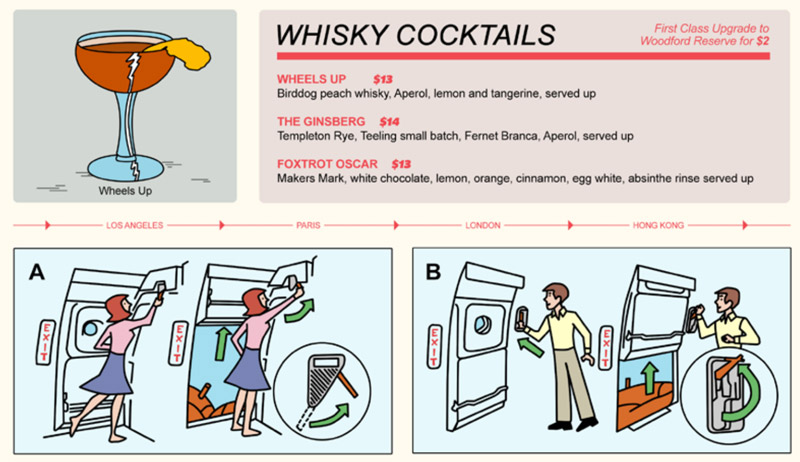 Now boarding bar offers cocktails: whisky, vodka, champagne … And also rum as well as a variety of beer and scotch.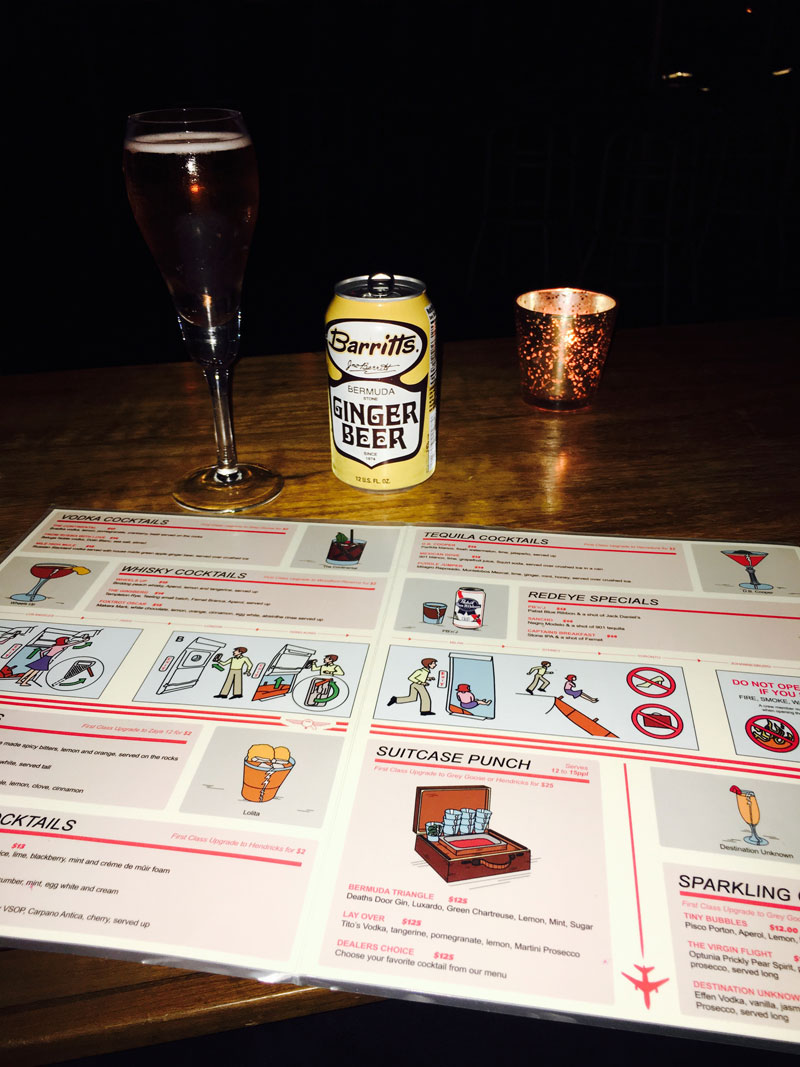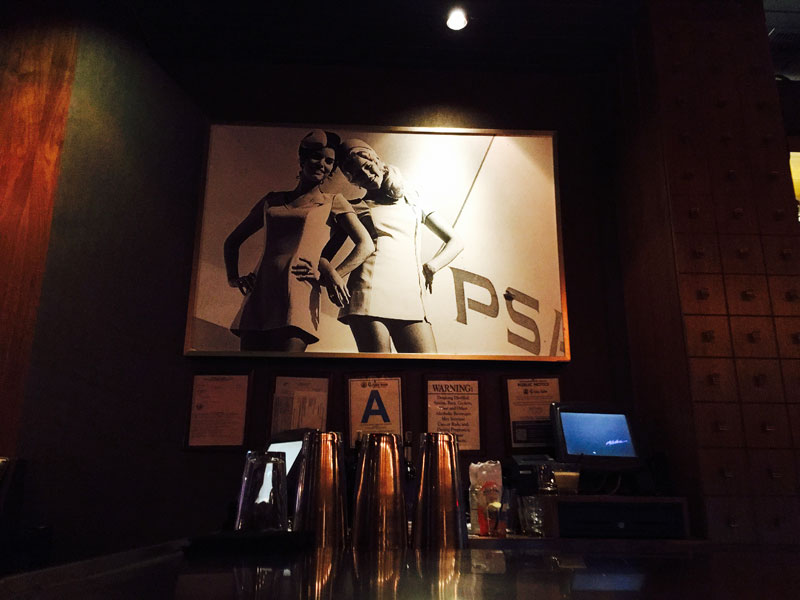 If you get hungry while being a traveler in this bar, you can find available for $12, a sandwich with chips and a cookie as dessert.
The bar is now definitely closed.
Visit www.nowboardingla.com to book your table, and discover more photos on their Instagram account.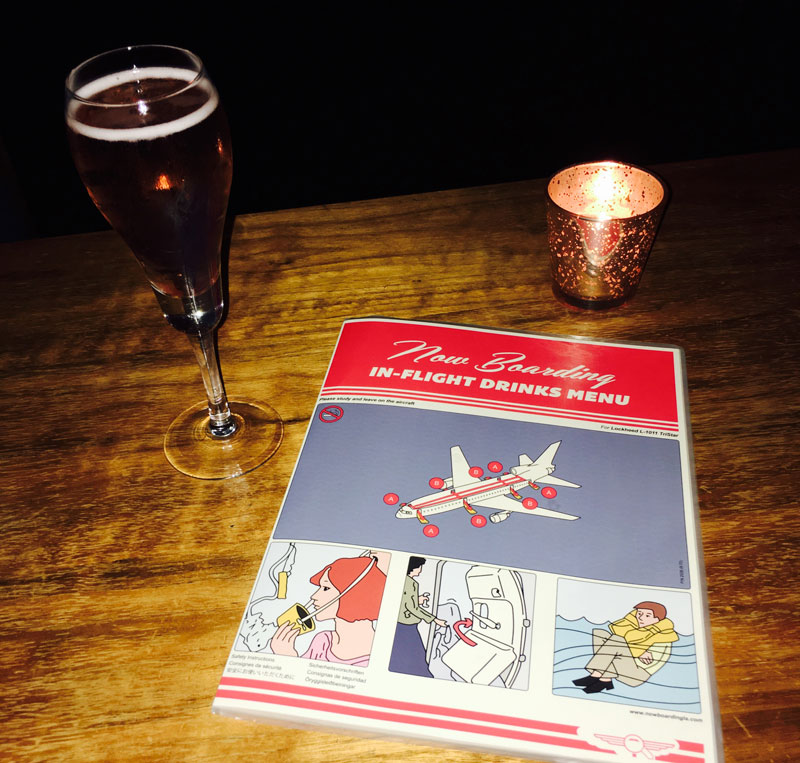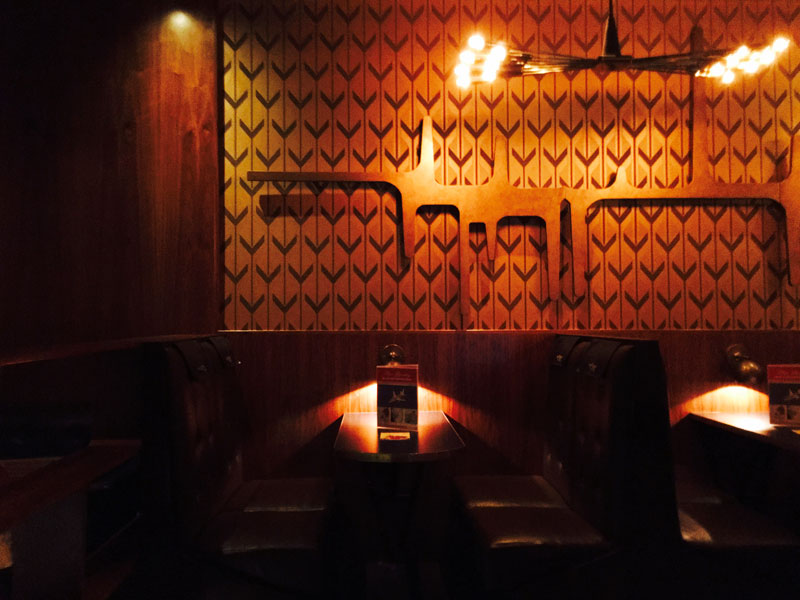 Do you love to fly? If so, you'll love this conceptual West Hollywood bar! Here you have the Now Boarding bar!