On more than 100 000 square feet, The Broad is a contemporary art museum like no other, located in Downtown Los Angeles. The particularity of this museum is that it offers a multitude of works to discover that come from the 4 corners of the globe.
The Broad was founded by philanthropists Eli and Edythe Broad and houses no less than 2,000 works, one of the most important collections of post-war and contemporary art in the world.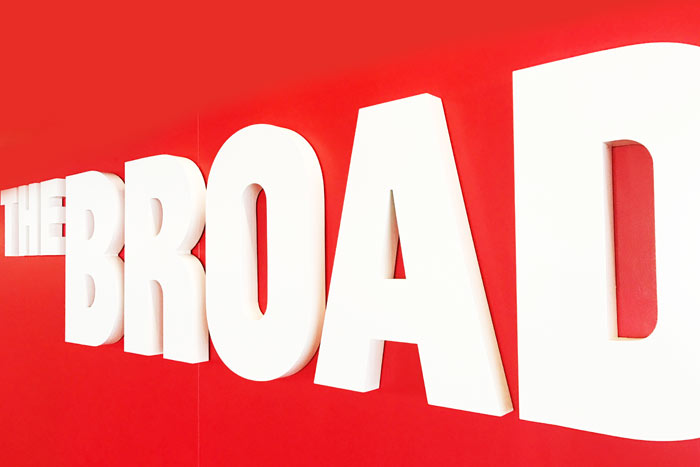 Andy Warhol, Jeff Koons or Roy Liechtenstein, you will spend a few hours high in colors and shapes for the pleasure of your eyes.
For you, here are some pictures taken during my last visit to The Broad museum: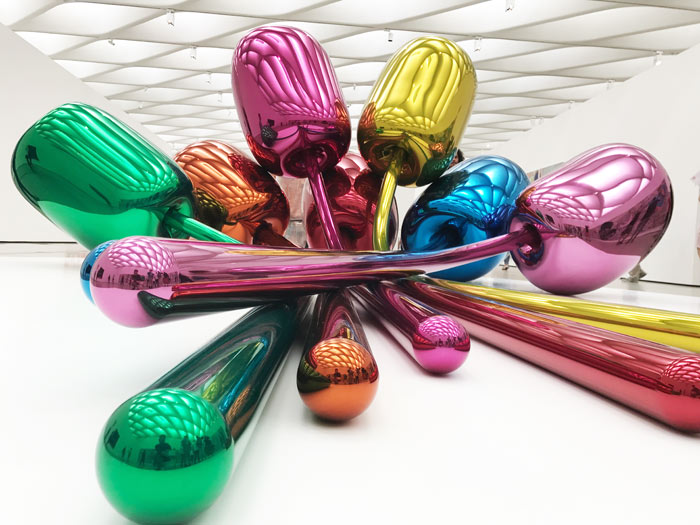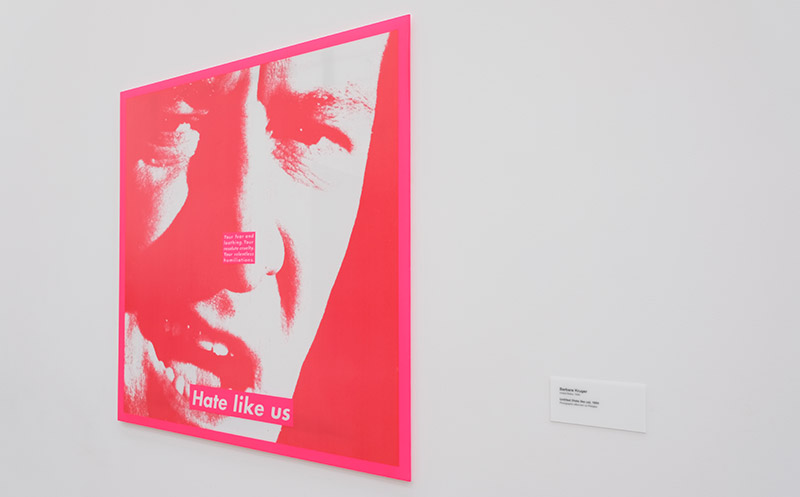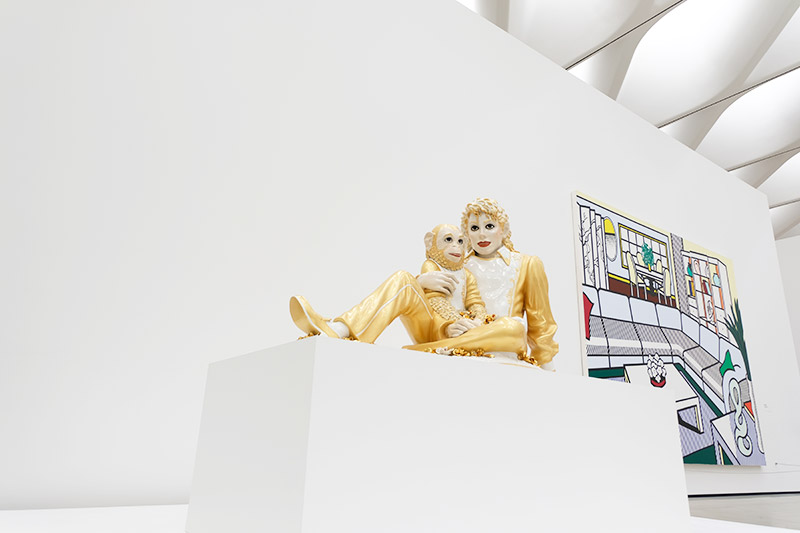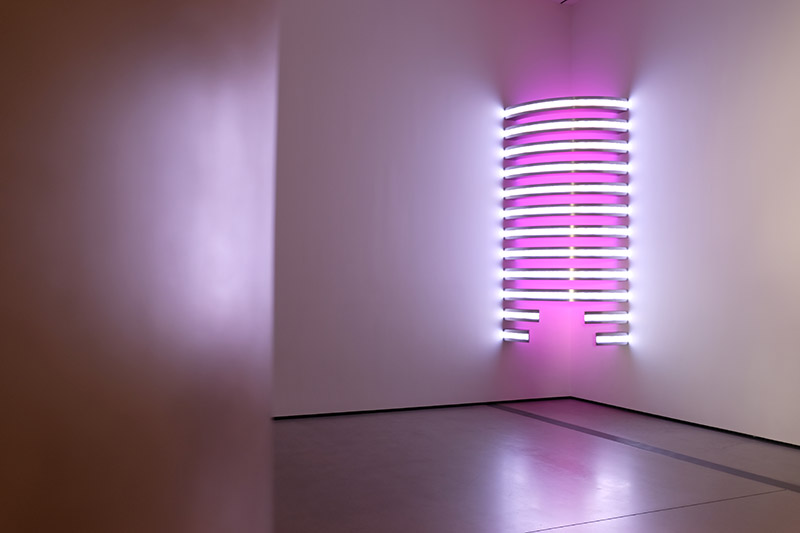 I had the chance to go there twice this year, and I even made a video to show you some of the works, including the dining room table from Alice in Wonderland… yes, this table exists and is beautiful!
The Mirrors Room
An unforgettable moment of magic limited to 45 seconds per person. Once in the museum, you have to register on the list dedicated to the visits of the Mirrors Rooms because indeed, the number of visits per day is limited.
Each person is allowed 45 seconds inside this magical room, and not one more because one person is timing each entry. Moreover, whether you are alone or two, it's 45 seconds max!
The Broad, the museum in video
To finish, here is a video that introduces you to the museum The Broad on my Youtube channel. And if you go in the afternoon, think of having lunch on the rooftop of The London hotel.
Address of The Broad Museum

The museum is located at 221 S Grand Ave, Los Angeles, CA 90012 and is closed on Monday. If you are driving there, there is a parking lot under the museum that offers 3 hours for $15, but the surrounding parking lots are much cheaper, so consider comparing prices.

General admission is free, except for private exhibits. If you feel hungry after your visit, the Otium restaurant located at 3 minutes walk is delicious, I recommend it!

Do you like art? So I highly recommend a visit to The Broad Museum located in the heart of downtown Los Angeles.