After years of living in Las Vegas, I finally decided with friends to experience Tea Time in Las Vegas, and more precisely at the Waldorf Astoria.
A luxury hotel in Las Vegas
Located between the Aria Hotel and the Cosmopolitan Las Vegas, this luxurious hotel is one of the few hotels on the strip that does not have a casino! Indeed, even if slot machines and games are one of the main activities of the city, the hotel targets an affluent clientele who wishes to spend a quiet stay, far from the bustle of Vegas, everything is at the center of all the follies.
This is one of my favorite places to have a quiet drink, especially at the bar on the 23rd floor and its view overlooking the Strip! But to get there, you have to go through a large lounge where the famous Tea Time takes place in the afternoons.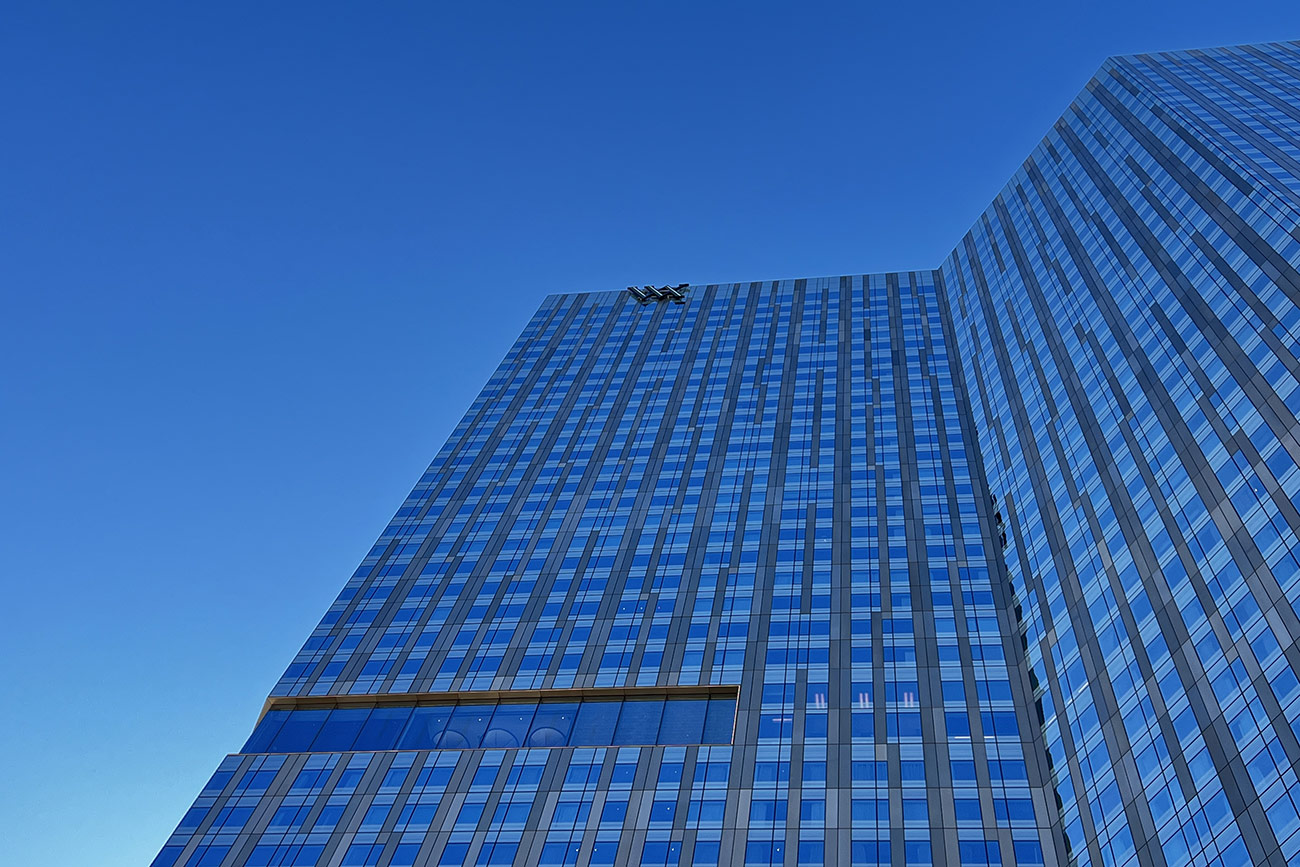 A real English tea time!
With a selection of the best teas in the world, the Waldorf Astoria gave me an experience that was both magical and relaxing.
For a fixed price of approximately $69 (before taxes and tips), live the Tea Time experience with the added bonus of a sublime view of the Strip, as you can see on my picture below.
The menu is a fixed menu (unless you specify intolerances) and will be offered and served to you all at once:
A selection of freshly brewed loose leaf tea
Tea sandwiches
Rose Brioche
Local Smoked Salmon Brioche
Brioche Cream cheese with lemon and capers
Elemental Gougere | Cream Egg
Truffle Cream Cheese Sandwich
Ham sandwich
Mustard Pickle Aioli Sandwich
Multi-grain bread
Freshly Baked Signature Scones
Desserts with tea
Mint Marshmallow Cake
Pear mousse cake
Chocolate Shortbread Pie | Chestnut cream | Blackcurrant jam
Cranberry macaroon
This menu is the menu I tasted during my visit, obviously it can change at any time!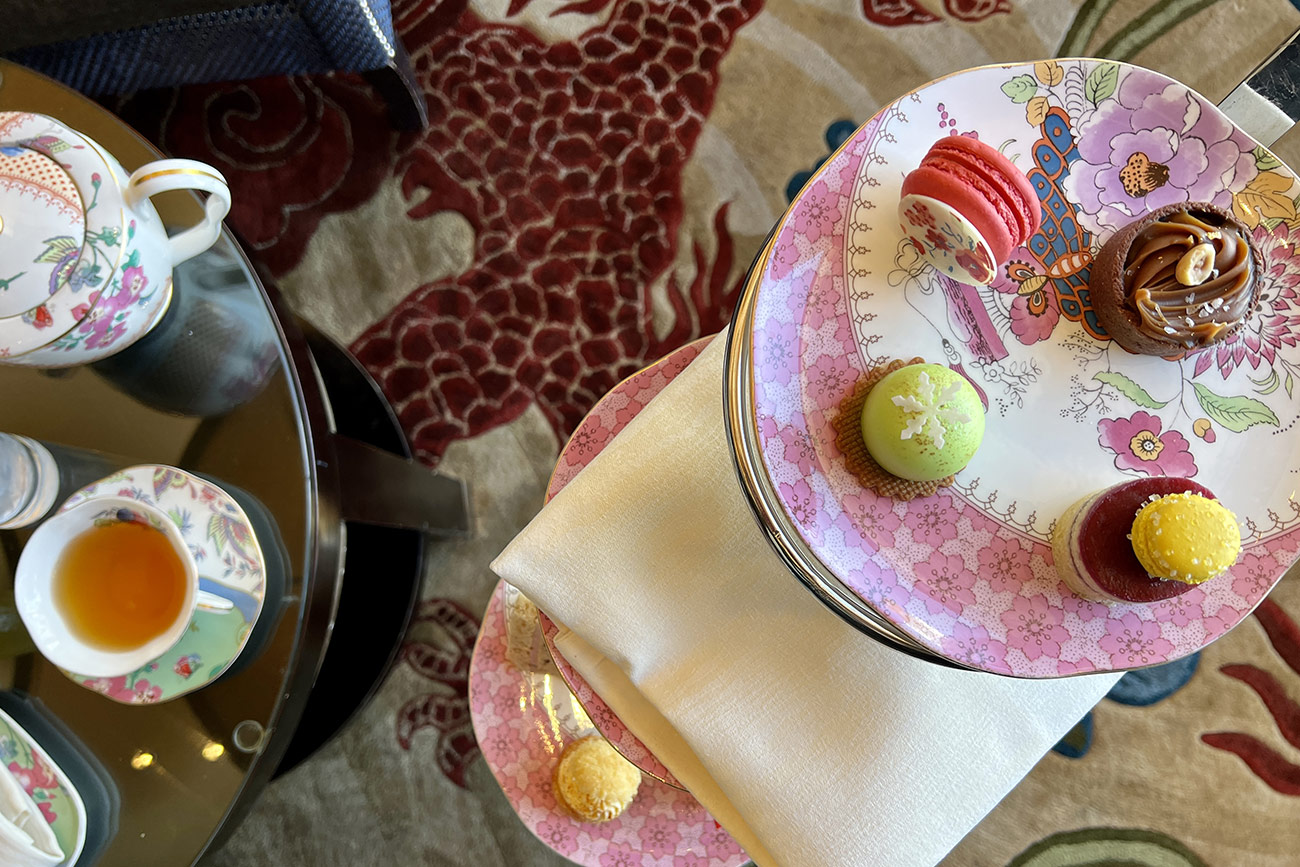 A bottomless Mimosas option!
For less than $30 more, treat yourself to the "bottomless mimosa" option, which means that you can order as many as you want! (Alcohol abuse is dangerous for health)
Some points to improve
Indeed, even if for me the experience was perfect, there are two points to perhaps improve:
Duration: Difficult to stay more than 2 hours on site, because you have to leave the table for the next customers
The cakes were a bit too sweet for my taste
Bottom line

Experience to be tested alone, as a couple, with family or friends if you live in or pass through Vegas. It is imperative to book in advance, personally I had to book 2 weeks before.

To get there:

WALDORF ASTORIA LAS VEGAS 3752 Las Vegas Boulevard South, Las Vegas

To book :

From outside of the US : + 1 702-590-8888
From the USA and Canada: 702-590-8888

Located in the luxurious Waldorf Astoria hotel, discover with me the best Tea Time in Vegas that you must try during your trip !