Key West is the last island of a series of islets in the Keys archipelago, at the southern tip of Florida. Tourists usually go there during their stay in Miami, by car.
This island is about 3 hours by car from Miami Beach, and 150 kilometers north of the coast of Cuba, magical right?
In the middle of the Caribbean Sea, this island is also called the Conch Republic, and benefits from splendid sunsets, I must confess that I have never witnessed such sunsets.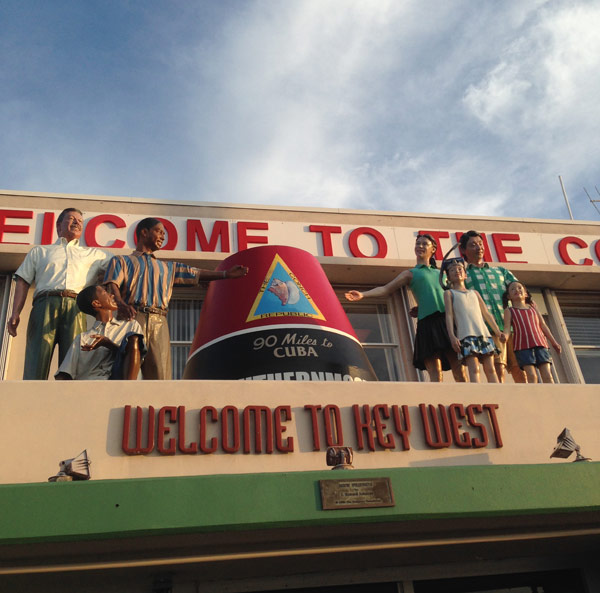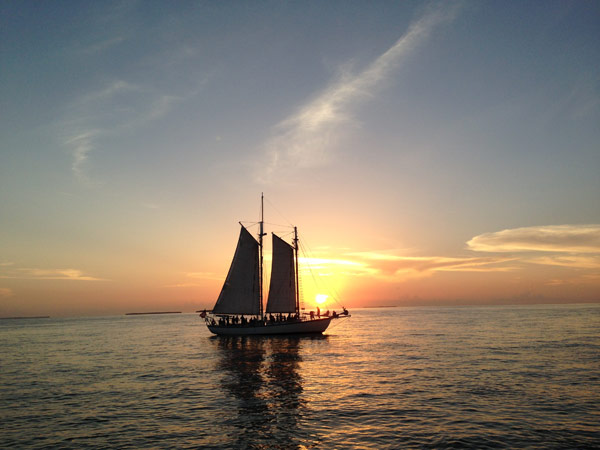 The most magical part is the last moments of light, when the sun seems to hide in the sea, this moment lasts only a few minutes, or even seconds and if you have the chance to go to Key West, it will remain an unforgettable memory, believe me.
I was lucky enough to spend a magical week on this island in 2014 and 2018, and I wanted to share with you my best photos and tips.
Where is Key West located?
Key West is a small island off the coast of the United States, in the south of Florida. You can get there from Miami by car, the trip is about 3h20 and will allow you to see incredible landscapes.
A large part of the road that connects the mainland to the island is on the sea, which will take your breath away.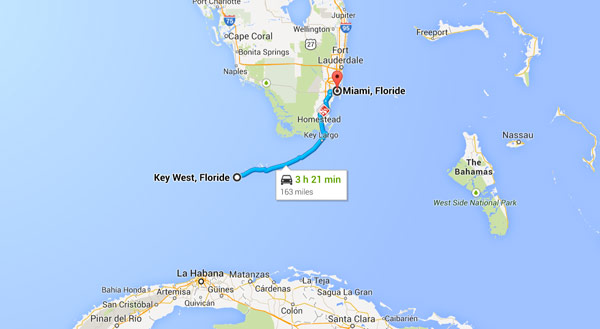 What to do in Key West (Florida) ?
Good question! And you know what? I have the answer! Having stayed there twice, here are my suggestions of activities to do once arrived in Key West:
Water games (Water scooter, Trip sunset on a boat, scuba diving…) this website offers you to book online your water activities : www.furycat.com
Have your breakfast in the excellent French bakery La Grignote at 1211 Duval street.
Take a Ghosts & Gravestones Tour in Key West : Yes, it's a ghost tour on a bus, I won't tell you more, but you can book your tickets on this website www.ghostsandgravestones.com, you'll love it !
Visit the Key West Aquarium and discover the aquatic diversity of the Keys.
Take a trip to the Everglades and see the alligators! There are several tourist kiosks on Duval Street, so don't hesitate to go to one of them and ask for advice.
The weather is nice almost all year round, so consider relaxing on one of the many beaches and enjoying the sun.
Finally, go to dinner at the Westin Sunset Key Beach hotel restaurant… you have to take a shuttle boat to get to a more or less private island, where a part is reserved for the hotel.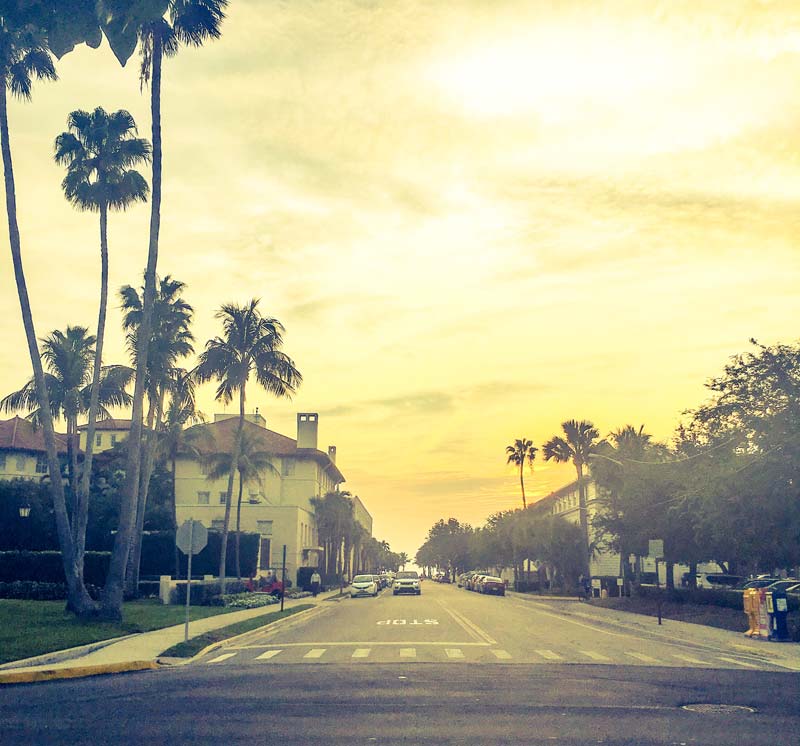 The restaurant at the Westin Sunset Key Beach Hotel is a magical place, remember to arrive before sunset, it's absolutely romantic! Here's an Instagram photo below:
And here are some pictures of my first stay in the Keys :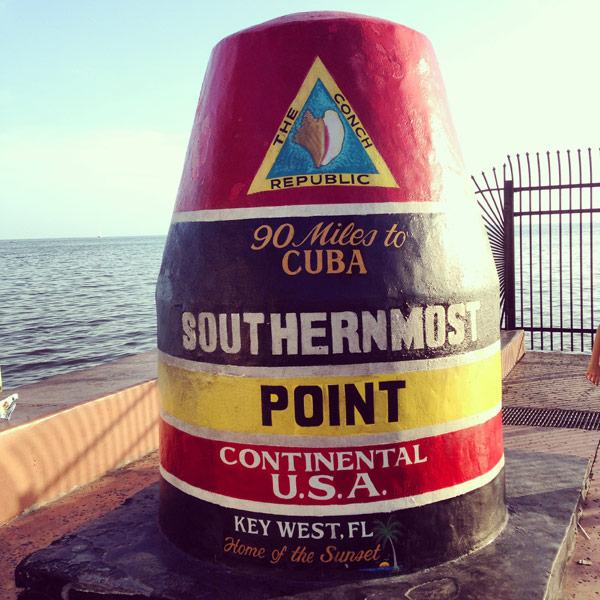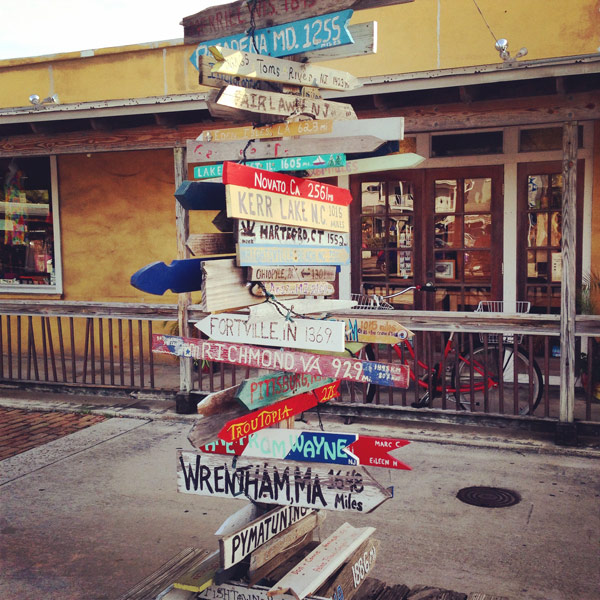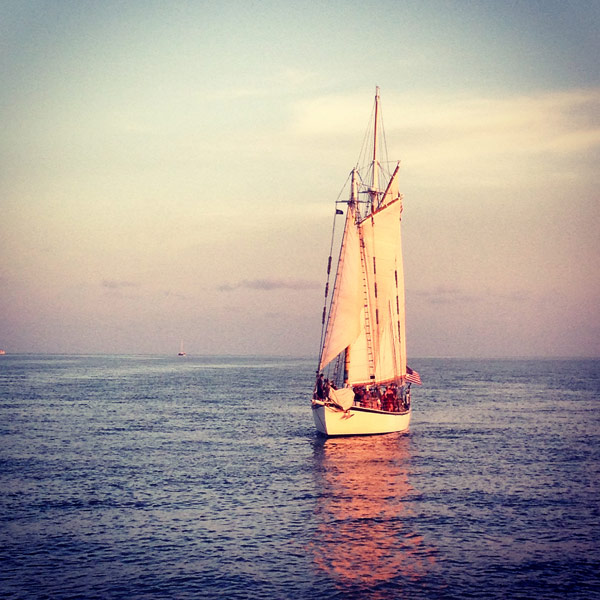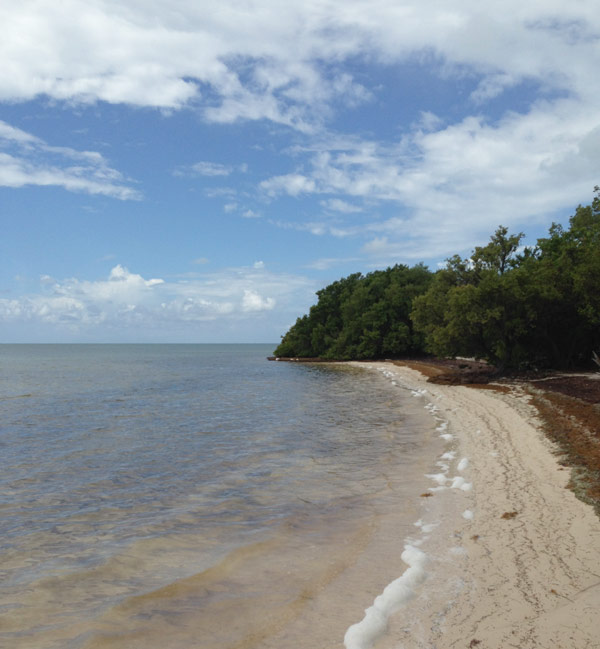 In Florida, between Miami and Cuba, there is a magic island... the island of Key West, here are some pictures of my stay there.