Every day, your skin is subjected to many external aggressions: pollution, cold, sun, lack of humidity… In addition, the skin of your face constantly produces sweat, sebum (oil) and dead cells. If you don't clean your face, your pores get clogged, thus encouraging pimples, blackheads, remove ingrown hairs… and this is one of the biggest beauty mistakes a man makes!
Come on, let's take action to go from a dull complexion to a clean and bright face! And don't forget that when it comes to cleansing your face as a man, the watchword is REGULARITY!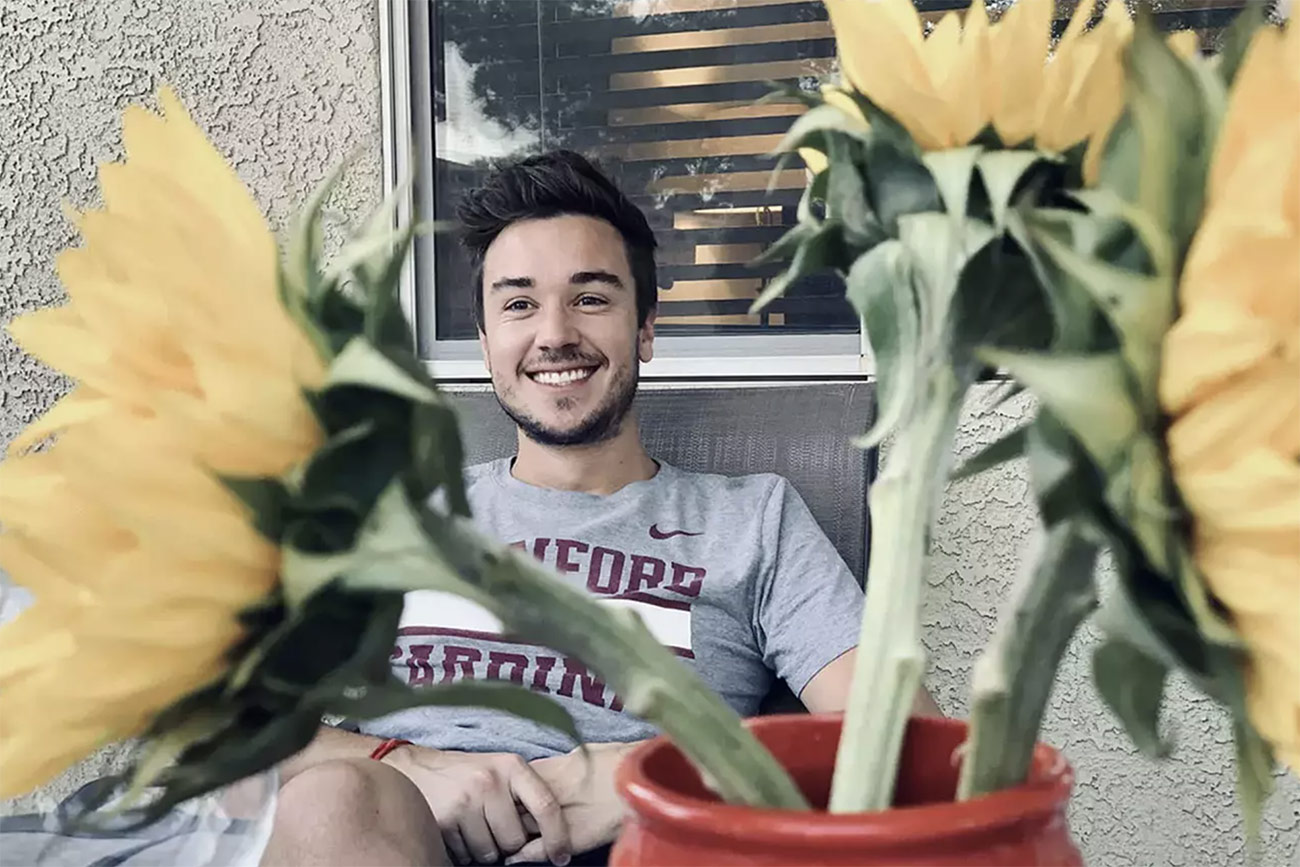 To cleanse your beautiful man's face on a daily basis
It is important to build a daily beauty routine to simplify your life and to be able to be regular. Regularity will allow you to have a healthy face and a radiant complexion.
Some key points:
Analyze your skin in order to adapt all your products (Oily skin, normal skin or dry skin)
Cleanse your face daily and then moisturize your face regardless of your skin type
Use a male scrub or exfoliating scrub that will deeply unclog your pores
Apply a moisturizing mask for men that will give your face a radiant complexion, or an infused oil
Some "home recipes" for a natural facial cleansing
The idea is to make it simple, fast, effective and cheap to clean your face !
A fresh face cleanser
25 ml of rose water
25 ml of vegetable oil
1 drop of tea tree essential oil
1 bottle of 50 ml
Put all the ingredients in your 50 ml bottle and shake vigorously. Your home facial cleanser is ready! You can use it every night by spraying it on a cotton pad beforehand. Rinse only if you don't like that greasy feeling on your skin.
An exfoliating face scrub (deep facial cleanser)
1 tablespoon of vegetable oil (olive, sunflower…)
1 tablespoon of sugar
A few drops of lemon
Put all the ingredients in a bowl and mix with a wooden spatula. Apply your scrub to your face in a circular motion for 2-3 minutes. Rinse thoroughly. Then moisturize your face.
A home-made face mask
1 teaspoon of honey
1 teaspoon of turmeric
1 teaspoon of milk
Put all the ingredients in a bowl. Mix with a wooden spatula if possible. Apply your mask on your face and wait. 5 to 10 minutes are enough if you are in a hurry otherwise you can leave it on for up to 30 minutes. Rinse thoroughly.
This mask is very appreciated for the face of the men who have skins with problem, acneic, with black spots…
You may also like Kiehl's Facial Fuel: test and review!
The must-have face wash for men
If you have the time once a month, your other half is away for the weekend, your friends are sick or you just want to stay in the warmth of the house for a whole Sunday, take the opportunity to give your face the must-have facial cleanser. And yes, for men too, deep facial cleansing is essential!
Here are the steps to clean your face:
We make a sauna of the face. For that, we heat a little water that we put in a bowl, we put ourselves above during 10 minutes approximately
Then apply a scrub that you massage gently and circularly for 2-3 minutes
We rinse abundantly then we dry
Apply a thick layer of face mask
Cut two thin slices of cucumber and place them on your eyes and relax for 15 to 20 minutes
One rinses then initially with tepid water then with cold water to tighten the pores
Finally, we moisturize with our face moisturizer
You have now a beautiful skin!
Accessories and products for a deep facial cleansing
It's time to stock up on products and accessories to add to your bathroom so you can properly care for your face. Here is my list:
Exfoliating sponge
Blackhead patch
Facial sauna
Electric facial cleansing brush
Facial blackhead vacuum cleaner (on me, it doesn't work…)
If really needed, a pore-masking cream
You are now able to build up a perfect facial skincare routine for men tailored to your skin. By first finding your face moisturizer and face wash for men to use daily, then applying a face scrub and face mask once a week and finally THE TOTAL face care once a month following the steps listed.

Cleaning your face when you are a man is a very important ritual to maintain your skin, here are my beauty tips for your guys !