I was compensated for this post. This post also contains affiliate links and I will be compensated if you make a purchase after clicking on my links
Today, there is so many skincare brands for men and it became difficult to make a choice and adopt a routine skincare. To help you guys, I tested some products from a new US Brand, and I'm happy to share with you my Geologie review.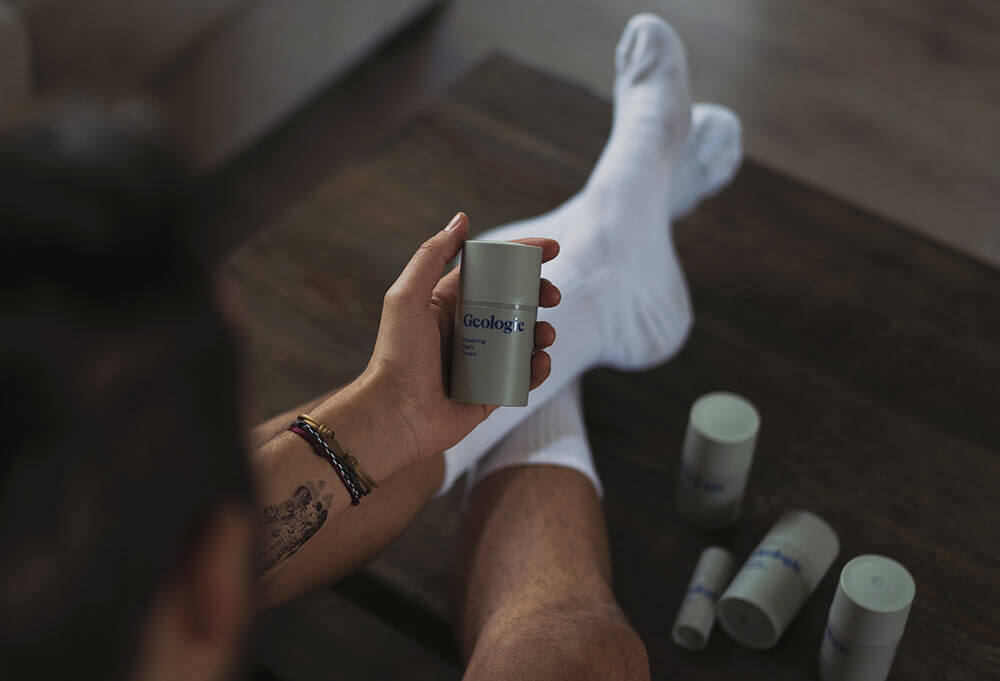 About Geologie
First, I have to let you know that Geologie is not just a new men skincare brand coming from nowhere ! This new brand has at their board a Medical Advisor who works to create quality products that respect our skin.
With the multiplication of offers, it is important to pay attention to the products we use for our skin.
How Geologie works ?
Many of my buddies think that it is too complicated to find a skincare routine : They don't really know what they need, sometimes they don't pay attention to their type of skin and mainly, they can't afford hundreds of dollars per month.
With Geologie there is something very cool : You can fill a form and answer few questions to get help and find the right routine for your skin even if you're not aware about your type of skin.
To get a diagnostic, will just need few minutes to answer the question and get a full skincare routine recommandation.
Of course, I played the game and here my results :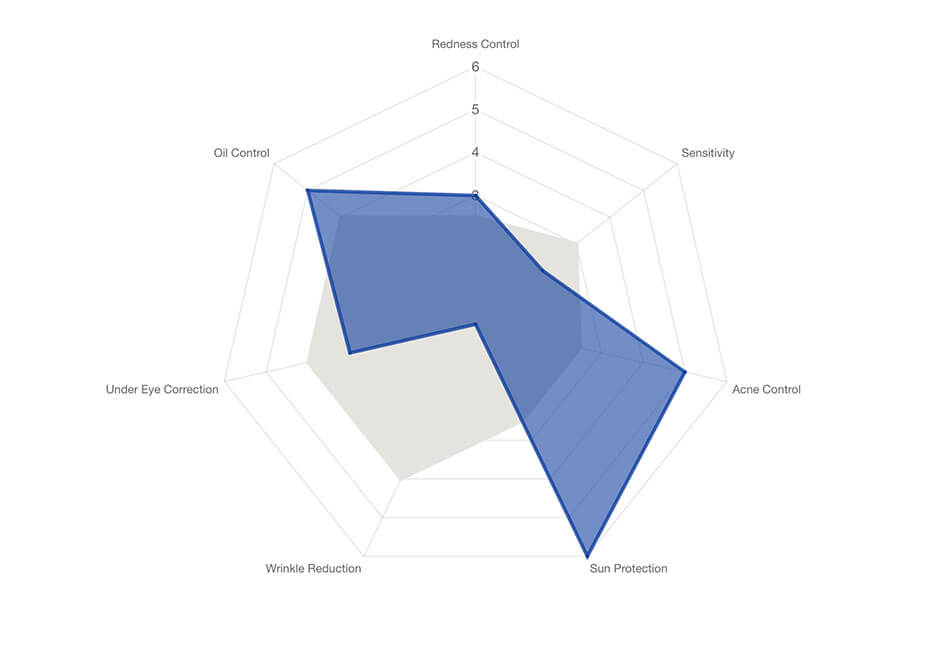 As you can see, I have an oily skin, and it's why I need sun protection and acne control. oily skin contributes to the emergence of skin problems (spots, blackheads…).
To be help, Geologie suggest me the regimen #26, including those products :
Everyday Face Wash : It's important to wash an oily skin twice daily, in the morning and before going to bed.
Vital Morning Face Cream : To hydrate and sun protection (SPF 10), I use this cream every morning, just after washing my face.
Repairing Night Cream : Before going bed and after washing my face, this cream helps get a smoother and softer skin, to avoid redness.
Nourishing Eye Cream : To reduce dark eyes, I use it every morning
Get 30% OFF with the code Reead on Geologie.comClick here and save money !

How much does their skincare routine for men cost?
The good point is everyone can get a trial for 30 days. You can test the routine then decide which products fit you.  My routine price for one month is $37 (regular price $60). What is definitely a good price for 4 products !
After the 30 days trial, you can order your 90 days routine for a price from $58 to $ 148, depending of the products you need.
Overall Experience
I used those products for at least 20 days and where able to write my Geologie Review. My skin is soft, fresh, hydrated and smooth.
If you want to start your diagnostic, follow the link on the button below  and use the promo code REEAD to get 30% Off on your first order !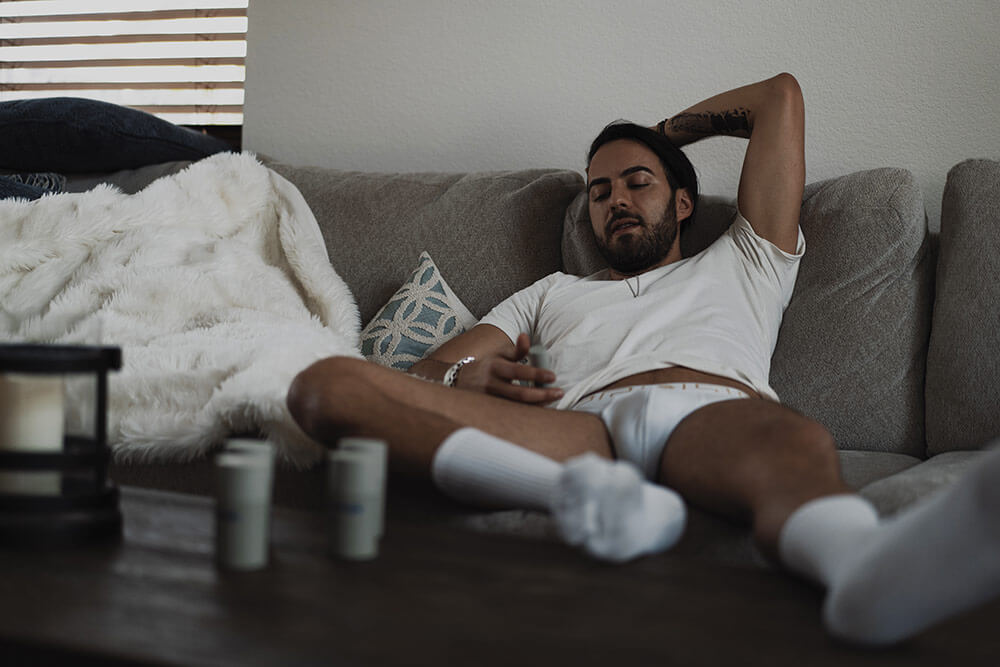 Just tested a new brand for you guys, here my Geologie review and all your need to know about this skincare brand for men.

//php comments_template();?>