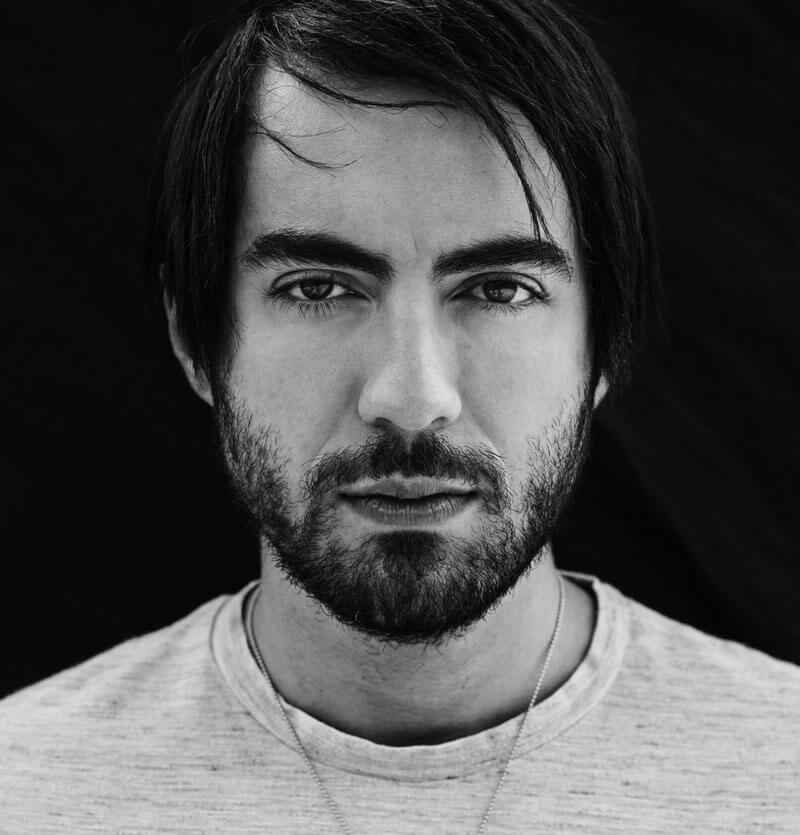 The causes of their appearance are varied: poor blood circulation, fatigue, stress, heredity, alcohol consumption and smoking, overeating, allergies, sun exposure, or eyestrain
HOW TO TACKLE DARK CIRCLES ?
Have a healthier lifestyle: less alcohol, no smoking, a healthy diet, and drink lots of water. Sleep is very important and refreshing. It is ideal to go to bed before 10:30pm and to get on average 8 hours of sleep a night.
Treat your skin. There are many cleansing creams available in drugstores and in supermarkets. When applying them, it is advisable to massage the eye area by lightly tapping with the tip of your index finger.
GRANDMOTHERS' REMEDIES
Cut 2 slices of fresh cucumber and place them on your eyes every morning for 5 minutes.
Place an ice cube in a cloth and pat gently on the area around the eye circles, starting from the inner eye corner and running it towards the outward.
Place green tea or chamomile infusion tea bags in the refrigerator overnight. Then place a bag on each eyelid for 10 minutes.
HOW CAN MEN CONCEAL DARK UNDER EYE CIRCLES ?

A corrector concealer. Take a light shade that will rekindle the sparkle of the eye.

Surgery : This is a small procedure that involves injecting body fat, which is expensive and can also include all the risks of surgery. Take the time to talk with your doctor.

Now that you have all the tools in your hand, go get your cucumbers guys and take care of your dark under eye circles.

Dark circles, these little circles under the eye sometimes a little dark or grayish, only serve to make us look tired and even to make us look older.
//php comments_template();?>