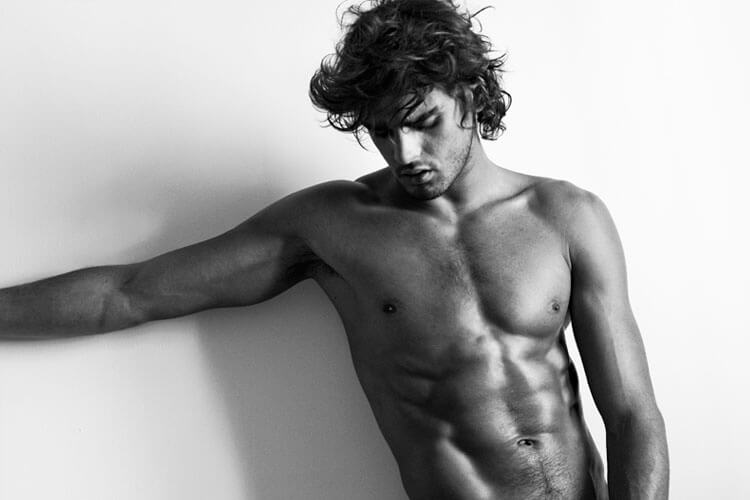 They come in are all colors and shapes, but which to wear? Here are my tips on briefs, boxer briefs and trunks. A simple question … what makes you wear a briefs rather than a pair of boxers?
Boxer briefs instead of a brief ? Not having a ready answer, I will share my choices and discovery, with you, why I wear only pants and boxers (at a given moment).
What underwear for men buy? What's the best for your body ?
I practically wore boxer briefs until 2010, I found it quite easy to remove my jeans or my shorts and to be able to walk at home without having to wear shorts over them, it was just practical, A practical side, under skinny jeans (I no longer wear jeans that make believe that we are 2 in it).
The boxer shorts already do not stick to the skin and rub with each movement … an unpleasant feeling I must admit , especially if I wear shorts in size M, larger, not as close to the skin, and therefore allowing for better mobility depending on my body movements.
This unpleasant feeling, especially in winter (because we wear only trousers), has pushed me to use boxers in the first stage of transition, already because it covers almost the same area as the brief boxers, and that it does not move, so does not rub and cause itchiness or irritation (I did not experience it, just the unpleasant sensation of wearing uncomfortable underpants with jeans).
For the briefs, which is more difficult, I found this nonsensical for years, my father only wears briefs, so never say never, because now I wear 50% boxer briefs and 50% briefs, I order all this at Aussibum, Abercrombie, Hollister or even Ralph Lauren. Every evening has its unique style!
But then what should we wear? I want to say … what you want, but here's my opinion:
The boxer briefs, to feel good
Wear if you are wearing them with jeans or loose pants, no risk of friction.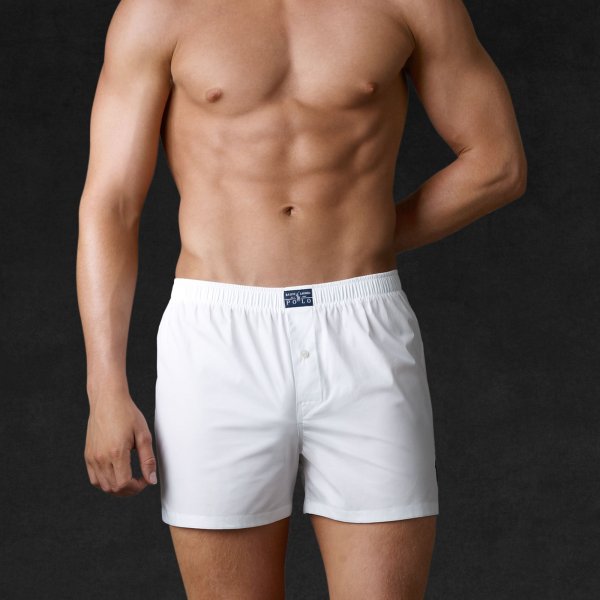 The trunks, for maintaining
Sportive, you are a fan of skinny jeans or you just hate it when they move!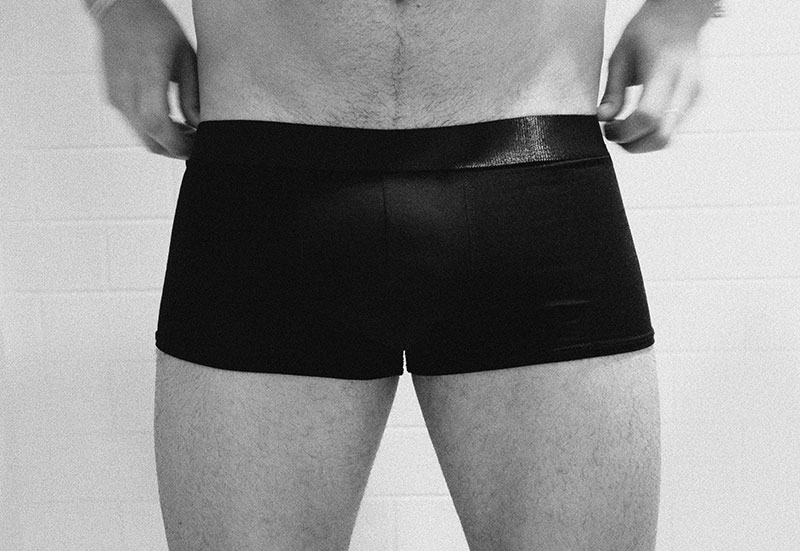 The briefs, to be sexy !
Do you like to charm? It must be said that it can be attractive, giving same advantages as a boxer brief, except that it covers less and will look better.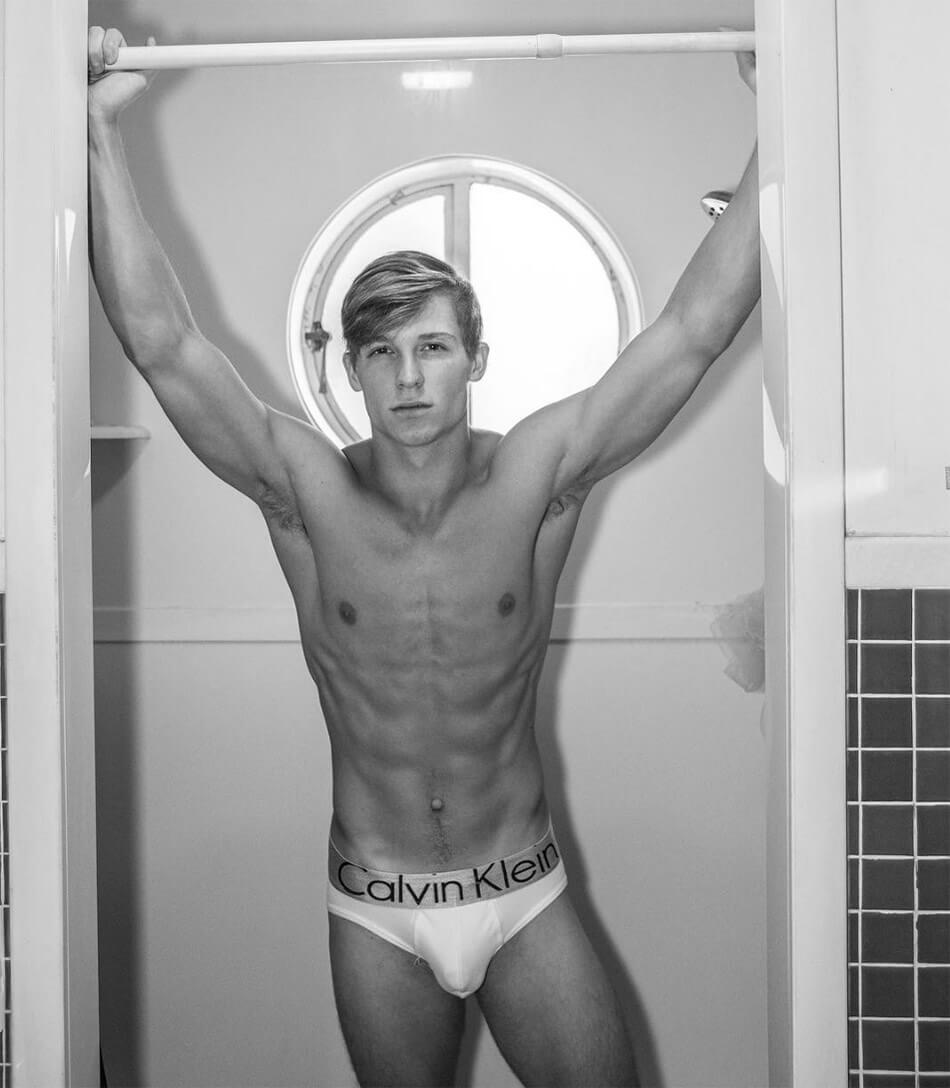 Pic from Brady Pic
Please answer the survey below in the article please, your answers will be anonymous of course …




They come in are all colors and shapes, but which to wear? Here are my tips to choose between briefs, boxer briefs or trunks.
//php comments_template();?>