Who could imagine that this small, almost insignificant white flower delivers such a fresh and sweet fragrance? And yet, the bigaradier produces a golden oil, Neroli, which is one of the key components of perfumery.
If the initial scent is sweet and tangy, it transforms to embrace the particular sweetness of the tangerine before planting its arrow in the heart of a delicate floral swirl. No more patience, I have for you my top 10 perfumes for men based on Neroli !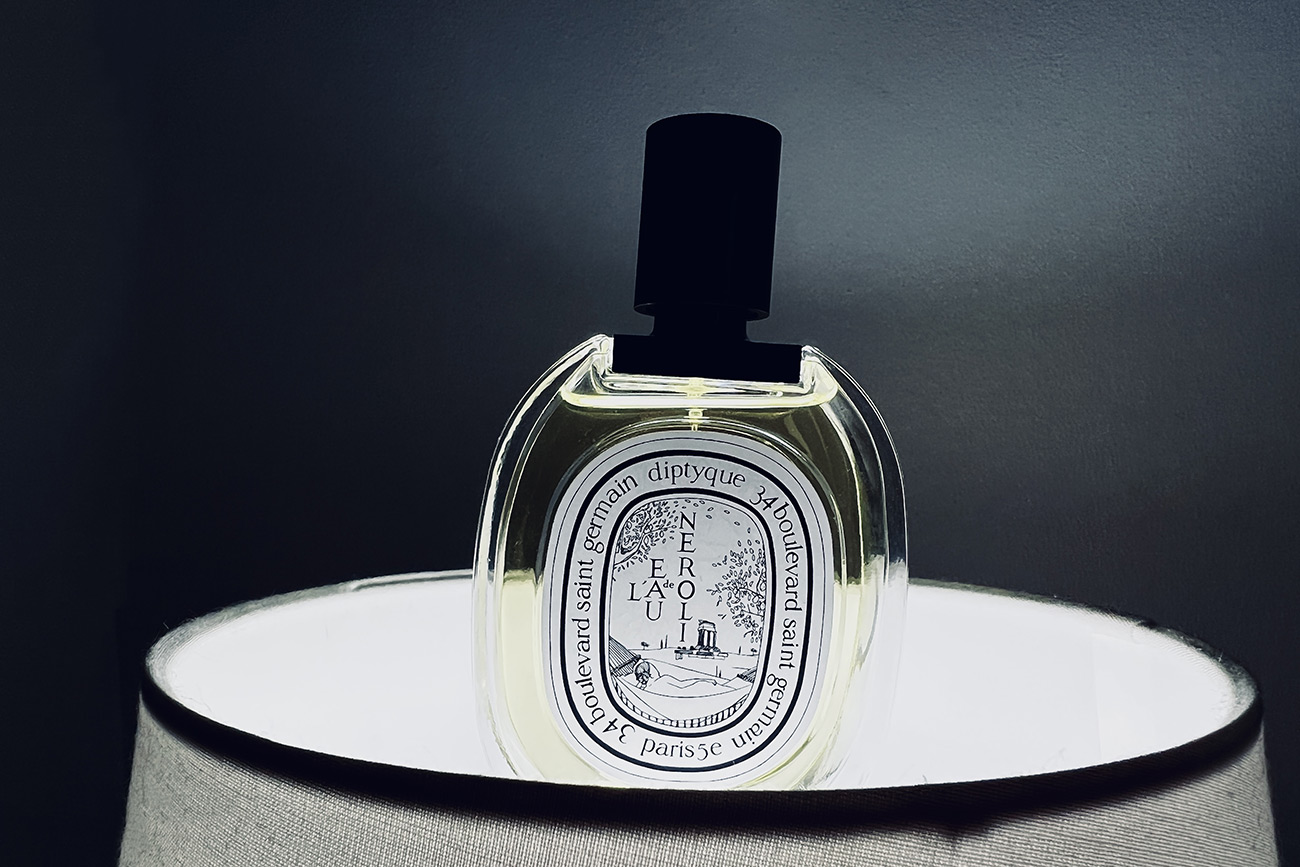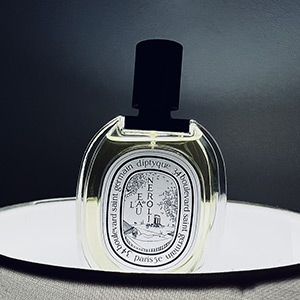 1. L'eau de Néroli de Diptyque, the sunny one !
We know the Diptyque brand mainly for its candles. From now on, we'll have to rely on them for their perfumes. This fragrance is a journey, an invitation to the dolce vita in a sunny garden populated by bigaradiers, lemon trees and bergamot trees, a fresh cocktail to which the final note of beeswax gives all its originality.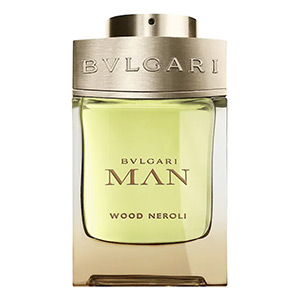 2. Bvlgari Man Wood Neroli de Bvlgari, the energetic
Inspiration is never far away for an Italian home! Just admire the Mediterranean landscape and capture the energy of the sun to weave a precious link between man and nature. Man Wood Neroli is one of those luminous, original and masculine fragrances that I recommend you to adopt for more vitality, energy and dynamism.
3. Neroli Portofino de Tom Ford, the classic one
Generous in citrus, the Tom Ford Neroli Portofino perfume sparkles in its blue bottle in the image of the Italian Riviera. With its lively notes of Sicilian lemon, orange blossom and neroli combined with jasmine and fiery amber, the fragrance falls into the category of chic and singular perfumes. Thanks to its moderate trail, it can be worn every day without bothering others.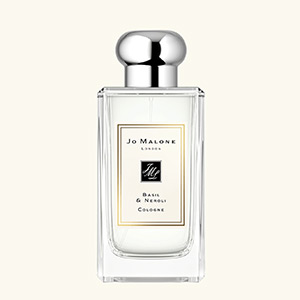 4. Cologne Basil et Néroli de Jo Malone, the eccentric
Fresh, spicy, green, musky, woody, there is no shortage of adjectives to describe the juice imagined by the so british brand Jo Malone. Mixed fragrance suitable for both men and women, Cologne Basil and Neroli stands out thanks to the basil that accompanied by a hint of pepper gives an unexpected twist to the lemon notes. Clearly, I feel that this fragrance revisits the too conventional codes of perfumery.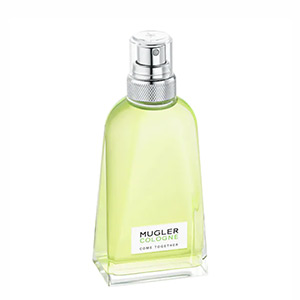 5. Mugler Cologne de Mugler, the refreshing
In its minimalist bottle, Mugler Cologne immediately sets the tempo. This fresh and subtle fragrance, with the smell of sun-dried linen, is as energetic as it is soothing, as volatile as it is persistent thanks to a secret final note. To be honest, I consider it best worn on sunny days, from spring to late summer.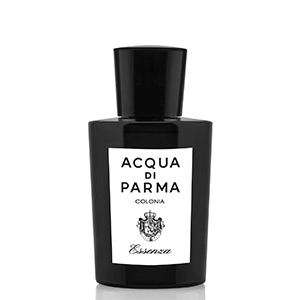 6. Colonia Essenza de Acqua Di Parma, the acidulous
With its top note of absolute freshness, lemon, Calabrian bergamot and neroli, Colonia Essenza expresses all the sun of Italy. The frutti d'oro is revealed among other warm aromatics such as amber and white musk. Its black bottle with white label is reminiscent of tuxedo outfits and I imagine that this refined fragrance is ideal for evening or special occasions. However, there is nothing to prevent it from being worn on a daily basis; its imprint remaining discreet.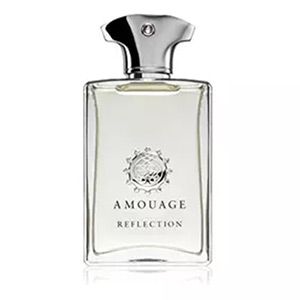 7. Reflection Man de Amouage, the sophisticated
Developed in the Sultanate of Oman, Amouage is arguably the most luxurious brand in the perfume world. In this elegant composition, neroli arrives in the heart note accompanied by jasmine and the precious iris root, a rare ingredient that by resonance with the other elements brings contrast and subtlety to this complex juice, a link between the East and the West. Beware of overdosing, a few drops are enough for a powerful trail to remain for a long time.
8. Néroli Amara Collection extraordinaire from Van Cleef et Arpels, the balanced
Since 2009, the Collection Extraordinaire has been regularly enriched with prestigious fragrances and this one is no exception. Fruity floral, the juice of Neroli Amara is light and sweet composed of lemon, tangerine and bergamot in association with black pepper bringing an incandescent nuance in the male compositions. I have only one advice to give you which is to test this racy perfume.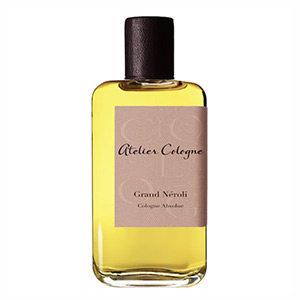 9. Grand Néroli de Atelier Cologne, the intimist
Built around the essence of neroli and essential oils of galbanum, this fruity and floral water is a cocoon of softness soothing and joyful. Amidst the bergamot zest, birch, cedar wood and vanilla come into play for a delicate accord that appeals to all genders. The perfume house Atelier Cologne makes it a point of honor to privilege natural raw materials and it is felt.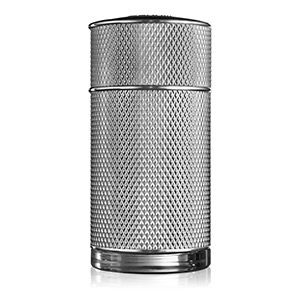 10. Icon de Dunhill, the exotic

Balanced and original, this complex juice based on precious ingredients such as neroli absolute or Oud wood for the final oriental touch merges spices, black pepper, juniper and cardamom with Italian bergamot. Very masculine and persistent, Icon by Dunhill takes up the codes of the English brand with its textured finish inspired by the technique of automotive engineering.

Here are my top 10 best perfumes for men based on the essence of bigaradier or Neroli, a must in perfumery ingredients.