Do you want to break free from gender criteria? Are you looking for a fragrance that makes you feel feminine and sensual as well as strong and modern guys ? Givenchy Garçon Manqué Eau de Parfum manages to reconcile all these issues to give you a unique sensation that will accompany you for a long time.
I am a fan of this cologne that can only please you and transport you beyond appearances!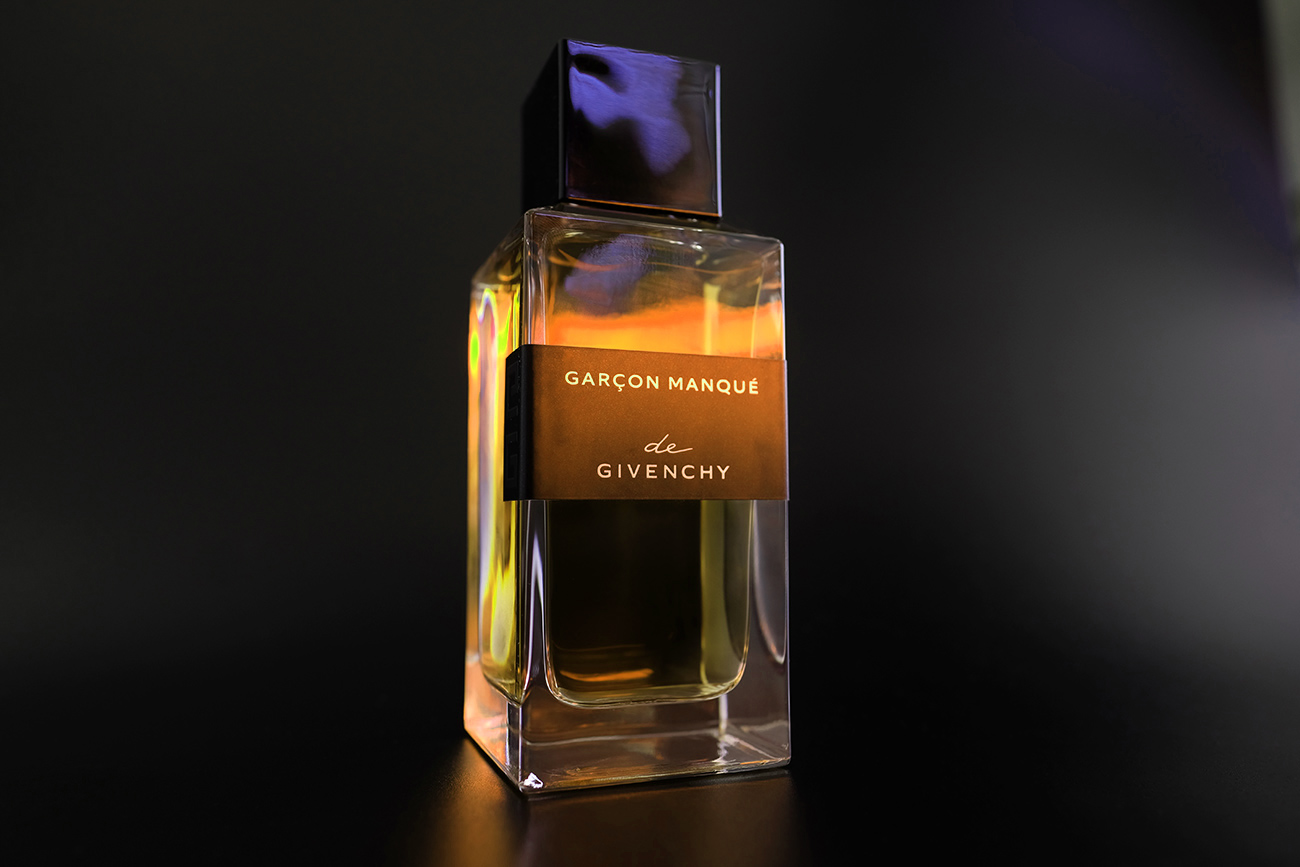 Givenchy: a story beyond the gender struggle
If Hubert de Givenchy began his career as a fashion designer, he quickly devoted himself to his passion for fragrances. His muse, the great Audrey Hepburn, with her somewhat androgynous silhouette, became his best standard for new standards.
He moves away from the curvaceous forms to approach the filiform and fluid silhouettes which will carry his mark. It is for her that he will design his first perfume: l'Interdit. Her mutinous face will be associated with this fragrance and the success will obviously be there. Even if the spectator cannot smell her perfume, he sees the sophisticated and carefully chosen outfits of the star of the big screen and guesses that her perfume is also refined and unique.
Digging into this vein of refinement, the luxury house developed Givenchy Garçon Manqué Eau de Parfum in 2020. It evokes a time when ambivalence went hand in hand with elegance. It draws its inspiration from a total freedom that allows to free oneself from codes and to live in complete harmony with oneself. Like many, be seduced by this fragrance that transcends genres. You will be absolutely conquered.
A surprising composition for a perfume with subtle nuances
For a perfume designer, it is essential to select ingredients with sometimes extreme nuances. Between the top notes that allow you to enter a singular floral universe and the deeper notes, it is a real olfactory journey that takes place.
If you are as sensitive as I am when choosing a perfume for men, then succumb to this fragrance. It is balanced and you will remember this unique experience.
For Garçon Manqué, it's Osmanthus Flower, with its sweet nuances that surprise at first. They mingle with the dark Cuir de Grasse to enchant you and produce a sensation of fullness. It is this combination of lightness and depth that makes this fragrance absolutely exceptional. An intense journey that makes it for me one of the perfumes for men to wear in winter generally.
To sublimate this first touch, Incense, Styrax and Birch Essence add notes both subtle and delicate to achieve a true union between vigor and smoothness. You will be seduced by this cocktail which knows how to exceed the limits of the kind.
A unisex and refined bottle art
For perfumer Givenchy, fidelity is also a trademark. Thus, its bottles all have a pure design with sober lines. They all combine complete sobriety and perfect elegance. They allow to focus on the essential, namely the water of perfume which is indeed the treasure it contains.
A solid base, a stylized black cap and a label of an unmistakable simplicity with white characters on a black background are the final assets of this perfume that says much more than what it shows.
It should be remembered that the brand also acts in favor of the LGBT cause and this perfume is a testimony of this commitment. Not only does the house of Givenchy know how to produce perfumes that last, but it knows how to evolve with the times!
Dive into a world of seduction at the border of genres to cross your double in all transparency by choosing this perfume Garçon Manqué which is a real success.
SCENT

10

FRAGRANCE HOLD

9

BOTTLE

10
A surprising mix for a cologne with subtle nuances, here is my test and review of Givenchy Garçon Manqué Eau de Parfum.