Growing a lush, beautiful beard seems to be an unattainable dream for some men who suffer from sparse or incomplete beards. Unfortunately, if you're looking for a culprit in the story, it's usually your genetic heritage… Thanks to your ancestors!
I'll reassure you right now, even if you'll probably never have Hagrid's or Father Fourras' beard, there are solutions to grow your hair. Here are some tips and tricks that can help you get the beard of your dreams.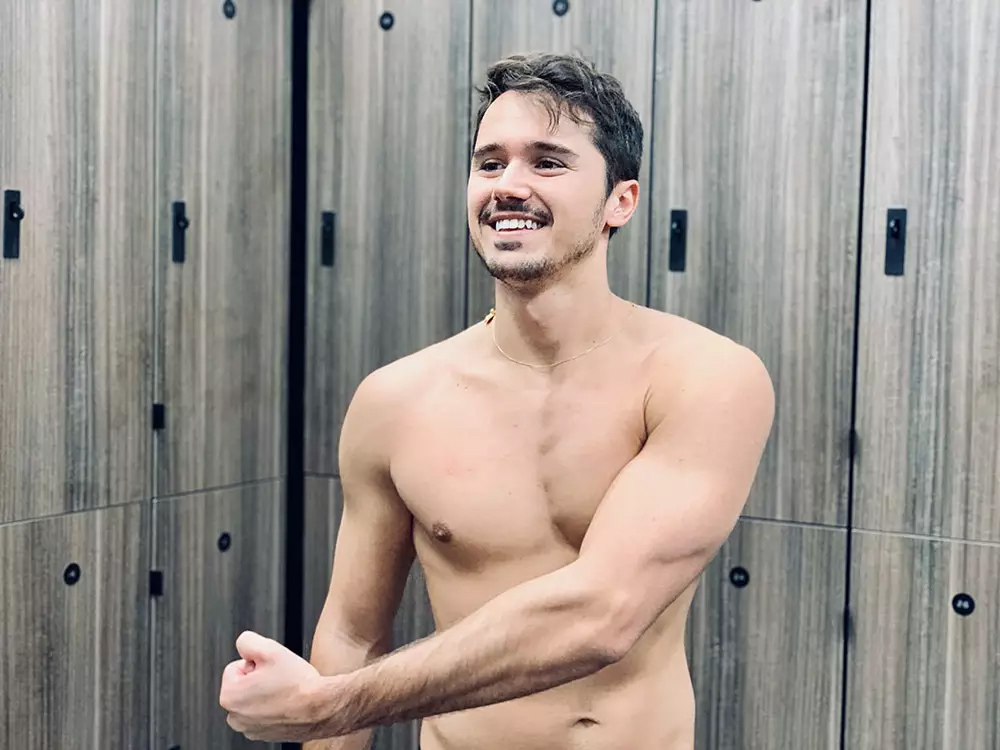 1. Let your beard grow as much as possible
The first step to help you grow your beard is to let it grow while resisting the urge to trim it. I recommend waiting at least a month before starting to work on it. The longer your beard grows, the more sparse areas will be lost in the mass.
2. Thin or incomplete beard: Comb it!
Women brush their hair to give it volume, so why not do the same for your beard? To do this, I suggest getting a beard comb and combing it down to cover the sparse areas and make it look tidier and more uniform.
This will also activate blood circulation, which will lead to better hair growth.
3. Apply beard oil
Beard oil is a must-have for all aspiring bearded men. Thanks in part to the essential oils they contain, these oils moisturize the skin and hair follicles, stimulating the growth of sparse or incomplete beards.
In addition, most beard oils contain natural disinfecting agents that allow for deep cleaning and make the beard more supple. It also gets rid of any dead skin that may not only irritate you, but also slow down growth.
If itching persists, I recommend using an exfoliator or beard shampoo before applying the oil.
4. Use beard balm
Balm is another handy tool for thinning beards. Although it doesn't stimulate growth, it does help structure your beard thanks to its wax-based composition, a bit like for hair! I invite you to test these products, as they can give amazing results.
5. Think about anti-hair loss treatments and supplements
If you're prone to baldness, you've probably already heard of Minoxidil, a treatment prescribed to fight hair loss in men (androgenic androecia).
This product is available without prescription in pharmacies. Although this product was originally designed to be applied to the scalp, many men report having used it successfully on their beards to stimulate growth.
As far as dietary supplements are concerned, there are capsules containing vitamins and minerals to accelerate hair growth (and therefore hair growth). Minoxidil is the most recognized product in this field, available in pharmacies and drugstores.
Last update on 2023-12-04 / As an Amazon Partner, I make a profit on qualifying purchases./ Images from Amazon Product Advertising API
Of course, this does not replace a healthy lifestyle including a balanced diet and a minimum of physical exercise. The healthier your body is, the better it will be for your hair follicles!
How to deal with a sparse beard?

As I mentioned earlier, you can first try to let your beard grow a few weeks.

If you are not satisfied with the result and you prefer a shorter length, you will have to use your ingenuity to make it more uniform.

One solution is to trim your beard short (level 3 maximum on your shoe). Take your time so that the result is as neat as possible.

Also remember to work the lines well. Keep your sideburns straight and trimmed so that they blend in with the rest of your beard. The same goes for the cheek line, jaw line, nose and lips.

By creating these clean edges, you'll reduce the sparse appearance of your beard.

Tips and tricks for men with thinning or incomplete beards: what treatments? how to trim it? My complete guide.