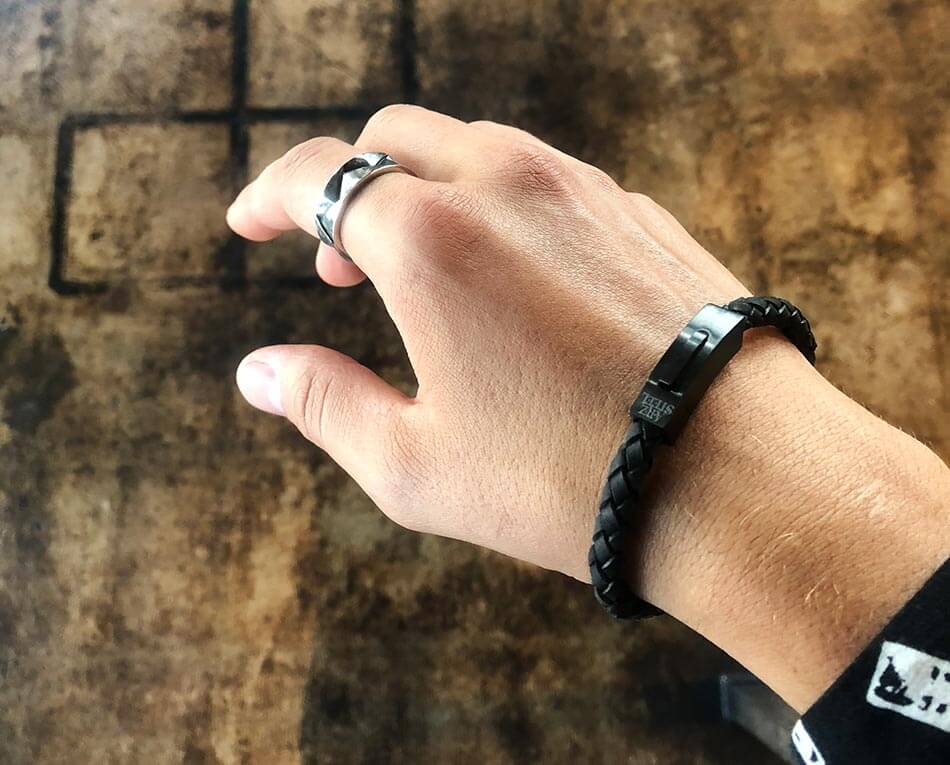 When I was younger, my father often told me that I shouldn't wear men's jewelry like rings or bracelets. I must admit I did not understand him, because I thought that wearing rings and bracelets gave an eclectic edge to my look. This lack of understanding between him and I is probably due simply to a generational gap.
Today I like to wear several rings and bracelets all at once, and I must say that with time I have continued to wear them more frequently.
Wear men's jewelry and give an extra touch to your style
In the collection of this new men's jewelry shop "The Steel Shop", you will discover several types of rings, bracelets and other accessories that will give a fashionable touch your style.
All rings and bracelets are available in either silver, gold or in leather (For bracelets only).
These come in several sizes, several colors and designs to allow you to choose the right accessory that will go perfectly with the style that will suit your look.
I personally opted for 2 pieces, which I turned out to really like :
The first is a silver ring with a small black pattern, which can be seen in the photo, and I wear it on my right hand thumb. It is priced at $70, which is quite affordable for a silver ring.
Then I wear my second choice, a black leather bracelet, on my right hand. Priced at $70, it clips on in only seconds and after several weeks of wearing it, the bracelet is still intact even after leaving it on in the shower.
Of course, I would like to touch on the entire collection but I invite you to take a look in the online store to make a selection for yourself or as a gift.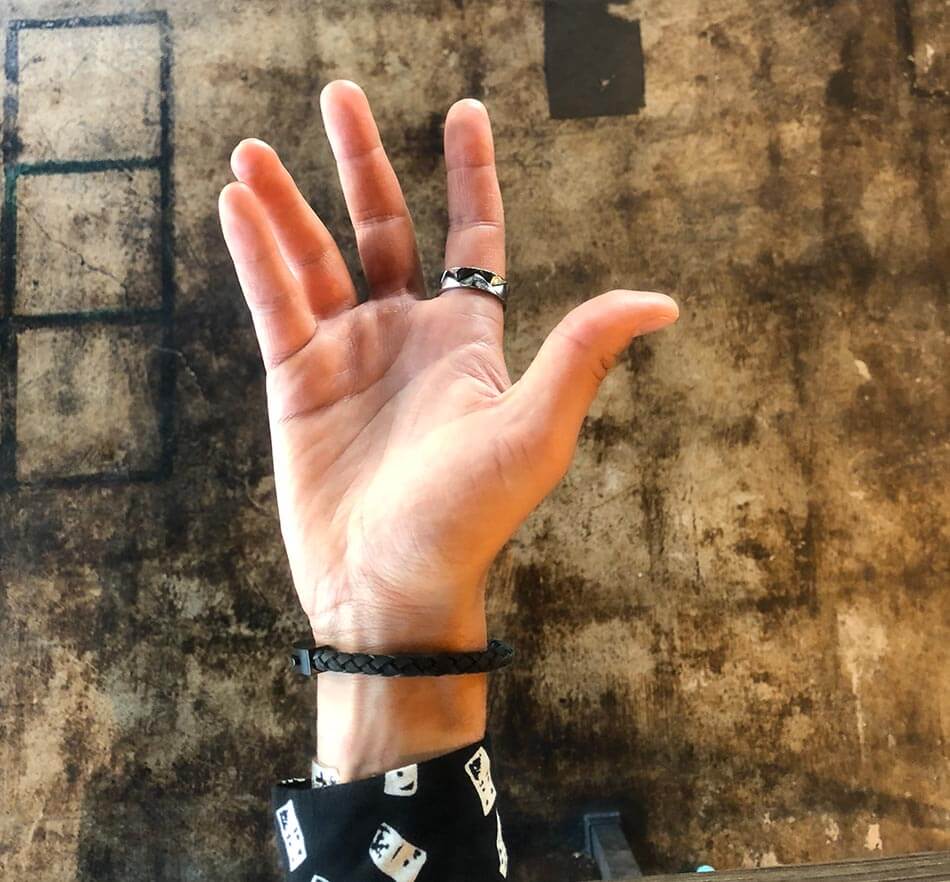 Note that the online shop also offers a collection for women, visit now www.thesteelshop.com and check out all the men's jewelry collection.
Sponsored Post
If you're looking for original men's jewelry to wear, come and discover The Steel Shop.

//php comments_template();?>