Girls, guys, shopping for a guy could be a very complicated mission ! Are you looking for gift ideas for men? For Christmas, a birthday, Valentine's Day or any special occasion ? Don't worry ! I will help you find a gift for him !
In this post, I will give you 3 types of gift that can make him happy and without taking any risk ! Yes, as a guy, we are so complicated… and you can make us happy !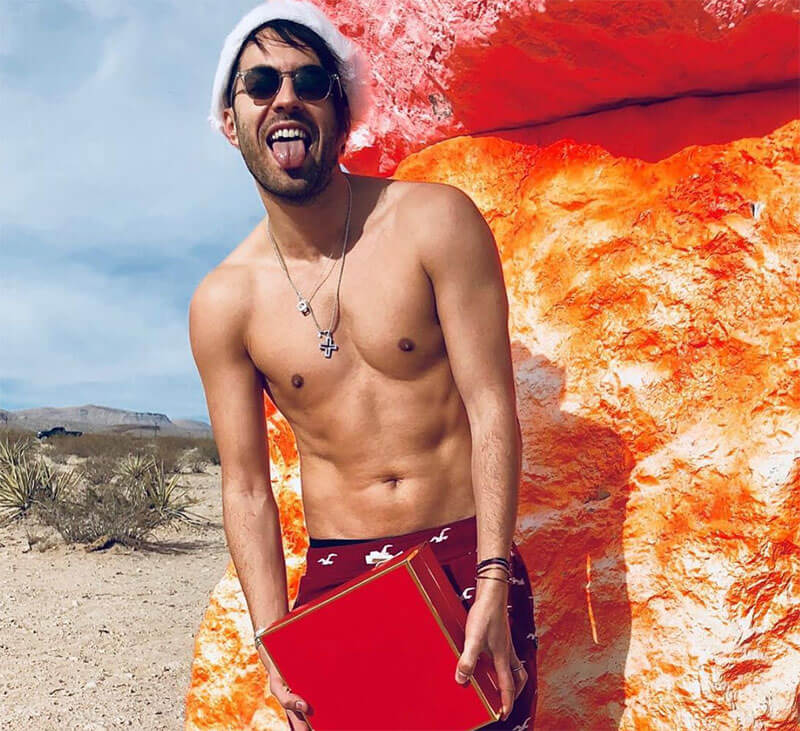 Gift ideas for him : A fragrance
We sometimes try to offer some, but how do we choose a perfume for men? How to know if your gift will please especially in the case of a perfume, very "personal" gift?
If you know him, you already have you've probably already felt what he was wearing. From there, you know what he wears as perfume. At My Gift Stop, an online gift shop offering luxury gifts, you can find a good selection of fragrances for guys: Lacoste, Hugo Boss, Calvin Klein or Ralph Lauren.
They offer perfumes that have seduced men for many years now. Make a choice ! This website offers so many good deal, with so many sales !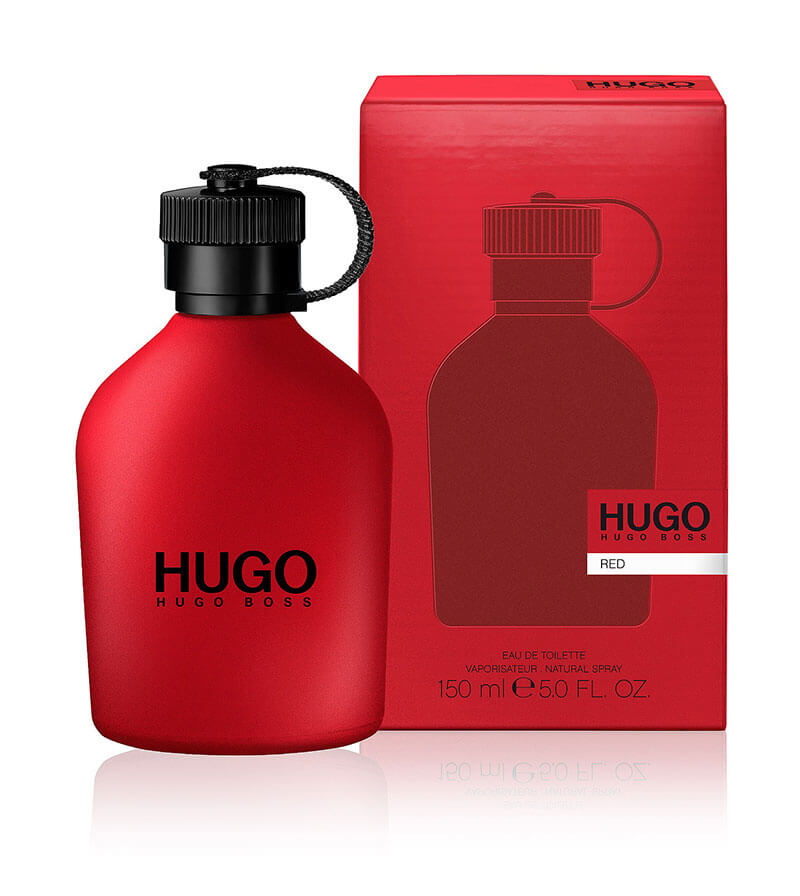 Gift ideas for him : A pair of Eyewear
Summer at the beach, winter on the ski, spring at Coachella… we have so many occasions to wear eyewear.
For this type of gift I will only recommend one brand : Ray Ban ! This eyewear brand has been launched in 1937, and for more than 80 years, guys and girls from all around the world still wearing their products.
The most famous model is called Aviator, and so guys love this one. Visit for some deals of this one and some other models of Ray Ban.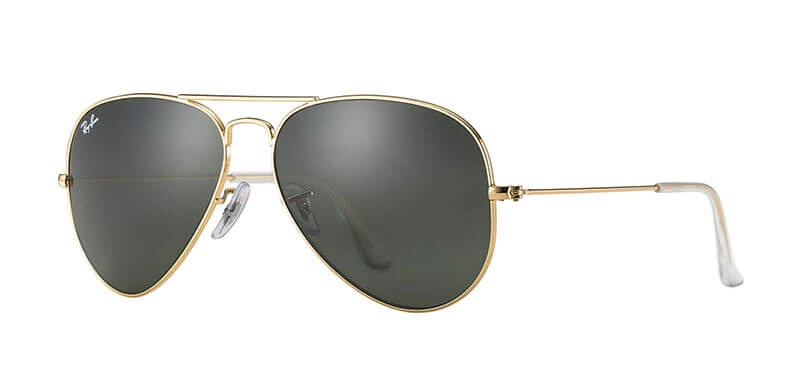 Gift ideas for him : A watch
I would definitely recommend one watch from Casio : The Men's classic and vintage model that you can find on My Gift Shop. With light from the screen, alarm and a calendar, this watch have everything we need to always be on time.
Read also Ugly Christmas sweaters: don't we look so cute with ?
It was a very famous model from Casio, and as we all know, the vintage if now fashion ! For less than $20 you can make him happy.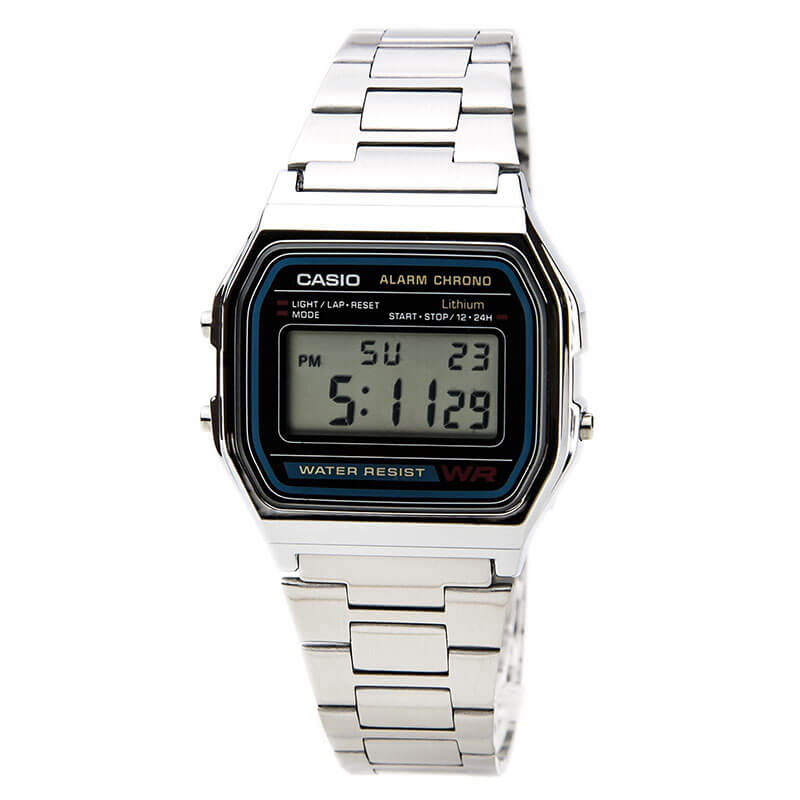 Looking for a gift for your friend, boyfriend, dad...? I'll be happy to help you with my last minute gift ideas for him.

//php comments_template();?>