You think that only businessmen or rich people can access airport lounges. However, this is not true with a Priority Pass subscription !
I must admit, I've met some music stars, movie stars and even politicians, but it's quite rare and depend the airport you fly from too !
Whether you're the type to arrive early or late at the airport, it's always great to lounge in an airport lounge and enjoy the facilities:
Hot and cold drinks
Alcohol
Food
Shower
Beauty salon
Telephone, fax and printer
…
But then how to access all the airport lounges if you are not traveling in Business or First class? I'm going to take stock of all the offers available.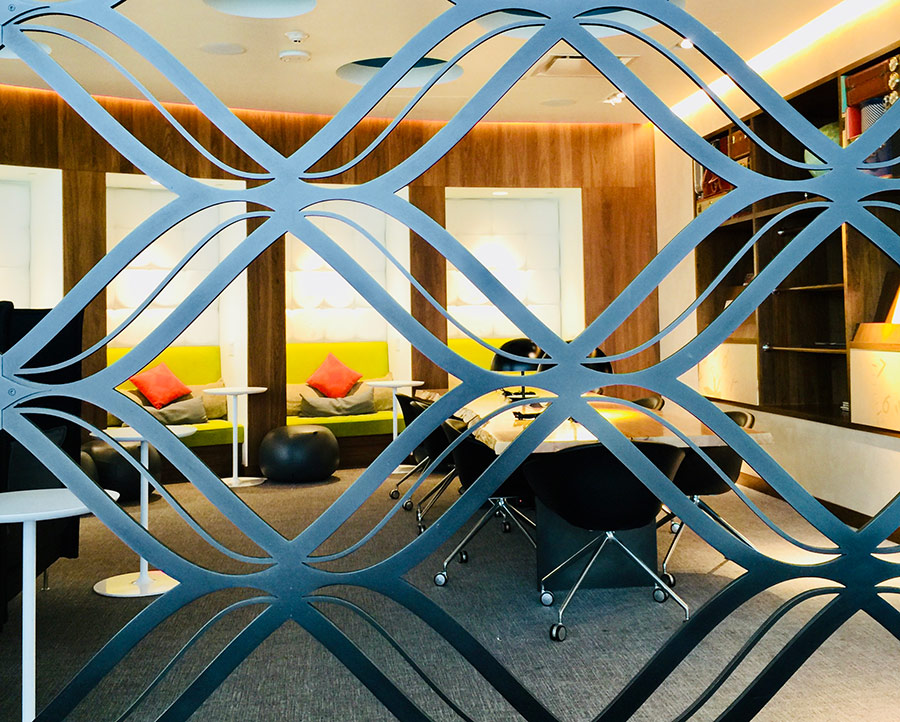 A card for access to airport lounges
Launched in 1992, this pass was designed to allow all travelers access to airport lounges so that you don't have to wait in the often crowded departure halls.
Priority Pass has more than 1300 lounges in over 500 cities, and each year new lounges are added so you can enjoy them no matter where you are in the world !
The company has diversified its offer to provide you with 3 types of annual memberships, depending on the type of traveler you are: Occasional or regular.
The membership is done online and is immediate! Thanks to the mobile application, you don't have to wait to receive your card by mail.
Once your membership is validated, you just have to connect to the mobile application and get your digital card that you can use almost anywhere in the world.
How do I know if the airport I am traveling from has a Priority Pass affiliated lounge?
This is a legitimate question and it is important to identify which lounges are accessible with your card. Some airports like JFK have multiple terminals and it is best to know in advance where the lounges are located.
With the Priority Pass mobile application, all you have to do is enter the city where your airport is located. The application will show you all the lounges available in all the airports of the city as well as :
The opening hours of the lounges
The exact location of the lounge within the airport
Available facilities
Access conditions (Some lounges accept children for free)
Subscription offers to take advantage of the business lounges

Depending on the type of traveler you are, there are 3 types of offers adapted to your needs. If you only travel very rarely each year, the Standard pass is the most suitable offer for you.

If you make at least 6 trips per year, the Standard Plus offer will suit your travel habits, it offers 10 entries included in the annual price.

Finally, if you are a frequent traveler, take advantage of the unlimited offer called Prestige, which you can get for free via an American Express Platinum card in the United States and other countries.

Priority Pass is a card that allows you to access airport lounges regardless of the company and class of your trip. I will show you all the perks included in the card.