I will speak of those reserved for the beautiful days and that one wears when it is hot. For men: a combination shirt and shorts or T-shirt and shorts? And when to wear it?
I'll be direct: if you put on shorts and a suit do not be afraid to get attention.
Do not expect to see, in this period of beautiful days of the year, all men in your building or neighborhood wear a playsuit.
Are you ready to take on this new look? To claim your comfort and relaxed side? So start, you will feel good. There are some for all sizes.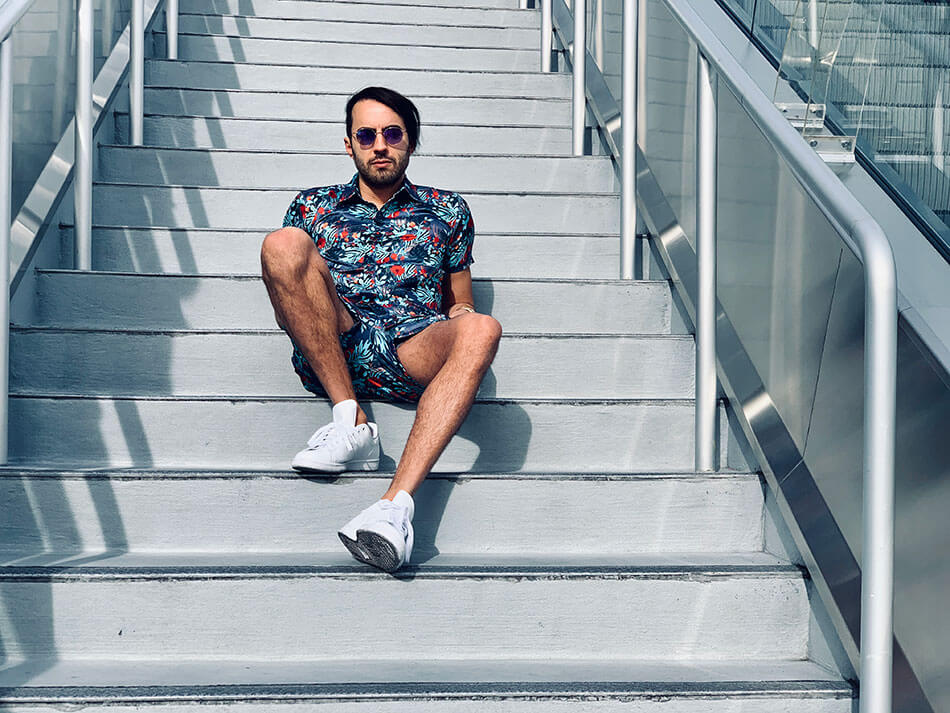 The arrival of the first combinaisons set for men in the United States
The hype for the men's jumpsuits dates back to spring 2017. The American brand ACED had made good publicity by launching on the crowdfunding platform Kickstarter a combination project for men.
In a few weeks, she had raised unexpected sums. In the process, several brands have embarked on this style that seduces more and more men.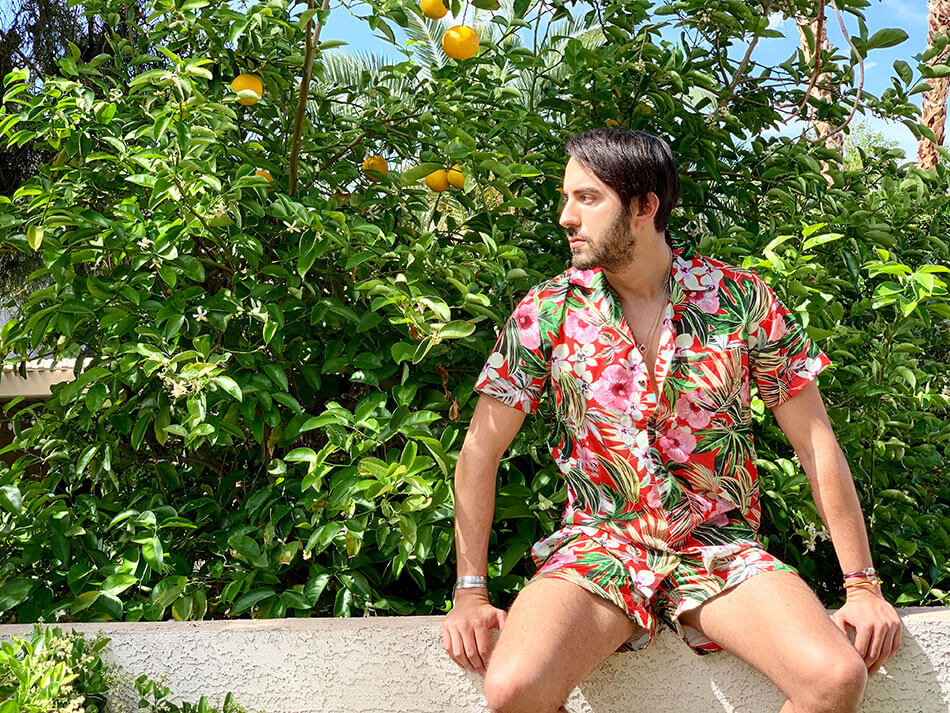 Flowers, stripes, plain … its inventors believed hard as the iron and the range of choice was wide.
Since then, jumpsuits have appeared on the market with arms and long legs, a nod to the work blues or the pilot uniforms.
Big names like the website BoohooMan have launched their striped, floral or plain models, khaki or black, for example, easier to wear than short pieces.
Men's shirt and shorts set : when to wear them?
The shirt and shorts, with their collar, have a slightly more dressy side than the t-shirt suits. But the bottom remains shorts and often a swimsuit. So, we exclude her to go to work. The shirt and shorts combination is more suitable for rest days, in city mode.
The advantage? No need to break your head to know which shirt to match your shorts.
You may also like How to wear slim jeans ?
My suggestion: if you want to get started, go on the mode of humor. Get out in pairs each wearing a playsuit. Bet that we will look at you with sympathy and that you will make a little figure of UFO.
T-shirt and shorts combinaisons for men: for whom and on what occasions?
The T-shirt and shorts, which are easier to wear, have a casual and sportswear look. Their goal: that we gentlemen we felt good. As they are wide, we have the assurance of being comfortable in our movements.
If you are more of the bodybuilder type, they are also ready for the body, just to bring out your muscles and do not forget to highlight all the efforts you make in the weight room.
T-shirt and shorts are perfect for holidays, sports, beach or pool outings. There is one for all sizes.
From the moment one assumes, anyone can wear them that one is a little strong or rather thin, this style that I adopt sometimes I like very much, even if I had difficulty beginning. So, dare you try a combination for men?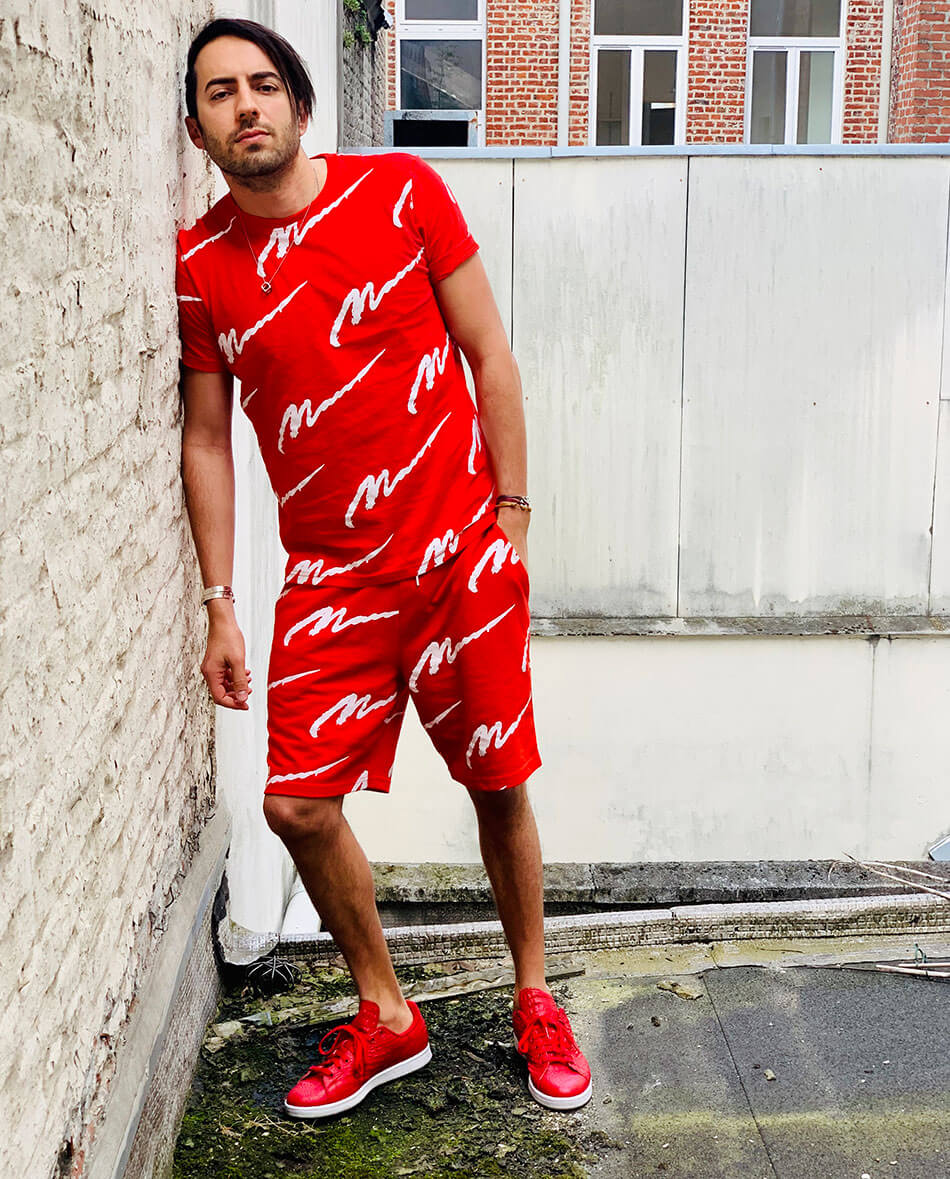 In the last few seasons, brands have launched outfit combinations for men. Tee-shirt with short sleeves, long sleeves, stockings in shorts or joggings, there is today for all styles.

//php comments_template();?>