Not only are these experiences the perfect stress buster, but are also moments that you will cherish all your life.
Although many people consider themselves as solo travellers, the perks of travelling in a group of friends can never be beaten. Read on to know what are the benefits of going on a weekend getaway with your mates:
1. Adventure, fun and memories
You can create some crazy memories with your buds; especially at a stag party. All these will be the perfect material for the groom's wedding speech. Although he cannot tell everyone everything that happened on the trip, however, he can share the instances that are entertaining.
Similarly, every vacation with your blokes can be equivalent to a stag party experience if planned correctly. Opt for adventure activities and fun experiences to create memories like no other. There should be something to tell your grandchildren, right? Why not an interesting story with your mates? *wink* *wink*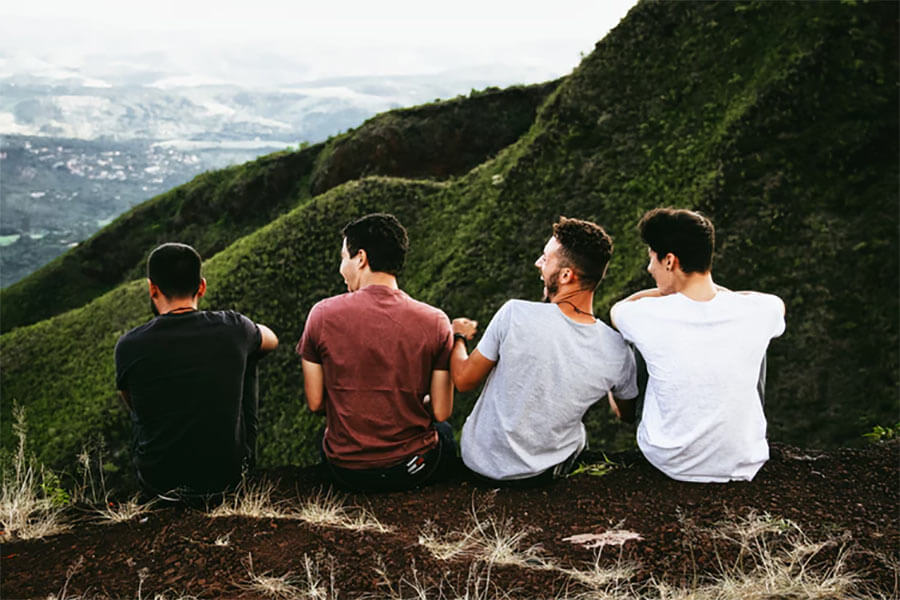 2. Overall better experience
The overall experience of a vacation will improve if you are with people that make you happy and comfortable.
Solo vacations are good to a certain extent because there comes the point when you may require your blokes, like clicking a photograph, getting stuck in an unwanted situation or getting bored in your hotel room. Your mates can make your vacation worth the spend by ensuring a flawless trip. The right booze, the right games and the right people can make a significant difference to any holiday!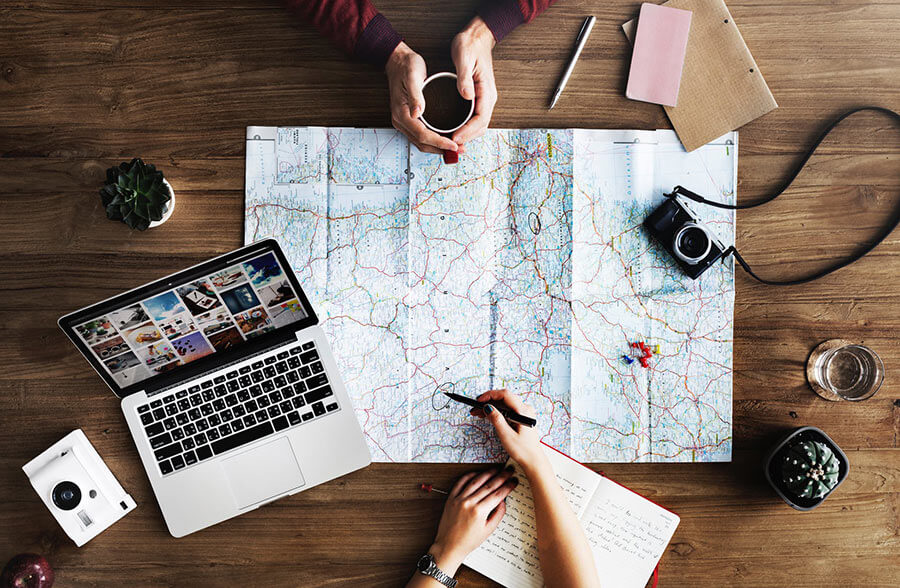 3. Accommodation and travel
Everything gets cheaper when you book for more than one person. You can search for deals and packages which will reduce your expenses notably. Take time read my tips before booking a hotel, it could help you !
You can bunk with your best mate or even book a group room to enhance the fun. Apart from accommodation, you can get deals on flight tickets and divide cab fares as well. It is clearly visible how financially beneficial will it be to plan a trip with your buds.
4. Entertainment
How can you enjoy alone? Of course, it is not impossible! However, you will enjoy more if there are more like-minded people with you. In addition to that, your entertainment options increase, such as:
Paintball
Go-karting
Bike trips
Pub crawls
And many more. This list is a never-ending one! Not only will the cost be reduced, but the enjoyment will be enhanced significantly.
5. Food and drinks
Do you like eating alone? Having a quick bite is understandable, but what about proper meals? Eating with your loved ones is always a lovely experience, isn't it?
Don't think twice because your buds will not just let you eat and drink, you all will be partying and creating fantastic memories too. It is an incomparable experience! As already mentioned above, dividing the bills will reduce your experiences as well.
6. Safety

What will you do if you get stuck in an unwanted situation? Apart from the fun and financial benefits, safety is also an essential benefit of travelling in a group. You may not require a helping hand on every trip, but what if you do need one on your next trip? Future is uncertain period!

It is also better to have friends around you when you are visiting new places, meeting new people and possibly getting sloshed too. If safety is your priority in life, then you don't need much convincing after these pointers.

As we grow old, free time becomes a luxury with us. We don't have forever to be with our friends, go on trips or create new memories, which is why it is crucial to do all that when we have the time. Make time for those blokes, who are always standing beside you in every situation, and plan something that you all will cherish forever.

Plan! Preserve! Party!

Travelling with friends is always an exciting experience. You don't have to worry about anything, from getting drunk to going to a strip show.

//php comments_template();?>