If you're looking for a new men's fragrance, there are so many to choose from. But I did some research to make your life easier and among the products available so far, there is one that stands out. Which one is it? Rochas Man Intense. Let me tell you more about it.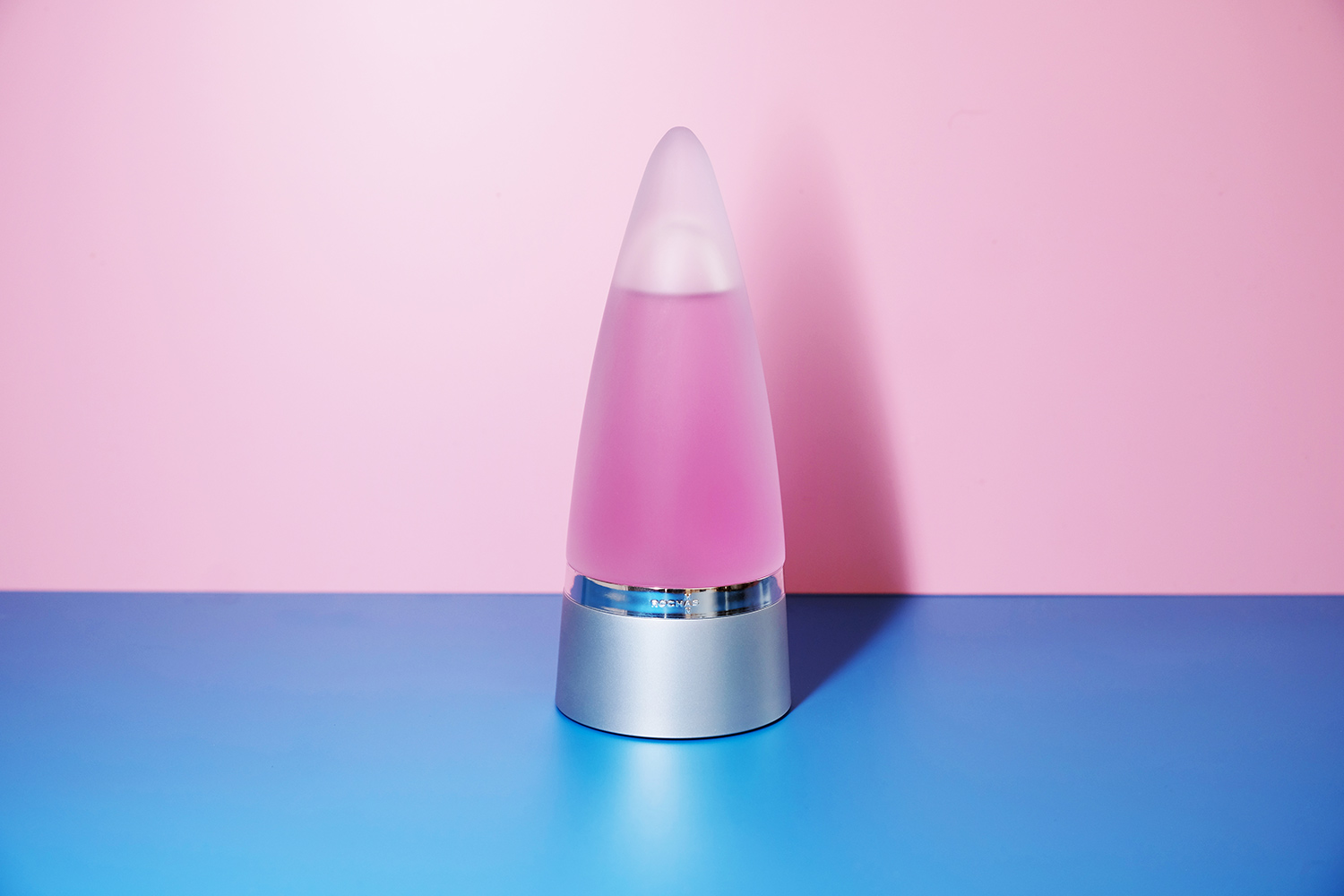 A historical brand
Let's start with the Rochas brand, a fashion house, but also a perfume house. It was born in 1925 under the impulse of Marcel Rochas. This house is distinguished by its very refined, elegant and Parisian style. In the 1960s, it works particularly its perfumes. They are internationally successful. Among the most famous perfumes, we find Eau de Rochas, Audace or Madame Rochas. The perfumer first devoted himself to women's perfumes, then released L'Homme Rochas, a fragrance that was immediately a phenomenal success.
With this success, Rochas continued his work on men's fragrances and released other blends such as Eau de Rochas homme, Moustache, Rochas Man and Rochas Man Intense.
A current perfume for guys
First of all, it is important to know that the intense version of Rochas Man is recent. Its "ancestor" has long been a favorite of sophisticated men. With a clever blend of lavender, bergamot, geranium, patchouli, vetiver, jasmine and cardamom, it radiates. It is warm, sophisticated and powerful. What also seduced men is the longevity of the fragrance on the skin. You can count on it for over 12 hours!
When the French brand decided to release a new version of this now timeless elixir, we wondered why. The recipe was perfect. But Rochas wanted even better and has been offering this variant since the beginning of 2023. So the perfumers worked on the components of this perfume to transform it and make it a more than modern and trendy fragrance. They removed some "little things" and added others to create a fragrance that takes the basics of its ancestor while modernizing them in an incredible way.
Rochas Man Intense features a top note combining citrus with lavender. The heart note stands out with its softly creamy milky touches. Cedarwood is combined with cappuccino. The base note, meanwhile, puts the sweet scents of vanilla in the foreground.
The whole is a woody that the brand characterizes as gourmand. The perfume is intended to illustrate a contemporary virility both strong and sweet. A bit classic and totally unconventional. This unusual aspect is also seen in the bottle. This transparent bottle reveals the liquid of a surprising pale pink which is placed on a silver metal base. This bottle is noticeable at first glance and leaves no one indifferent. Even its color which usually corresponds to women seduces so much it is original.
So much for the base. But if you smell the perfume with more care, this fragrance also hides vetiver and pink pepper. There are also warm spices that emphasize a surprisingly warm and earthy side.
The mixture is sensual, seductive and magnetic. It can be worn anywhere, whether at work or at home on the weekend. It will also be perfect for a night out with friends or a date with your partner. In short, it's an easy-going fragrance, yet one that is immediately noticeable.
This scent is not common and yet, it does not shock. It leaves an unforgettable trail. Impossible indeed to remain insensitive to this fragrance. Nothing shocking though, just a scent apart that highlights the uniqueness of each man.
A long-lasting hold
The scent is, in everyone's opinion, very aromatic, like coffee with vanilla to give you a more precise idea. However, some people do not appreciate this sweet and greedy side of the perfume. It can even turn on some skins presenting then quite synthetic fragrances. The Rochas Man classic lasts well and there is no need to reapply it during the day as the scent will last on your skin for more than 8 hours. It also lasts very well on clothes since you will smell it for several days in a row.
This perfume can be worn all year round if you like sweet things. If you're not particularly fond of sugar, then I suggest you change when it's very hot. In the summer, in fact, those gourmand notes overpower the others and can be distracting.
Wearing Rochas Man Intense
To date, Rochas Man Intense is not yet among the top 10 most popular fragrances for gentlemen, but it was released only a few months ago. I bet it will quickly find its audience with its milky and woody scents. It's the prototype of a perfume that corresponds to an era. So why not give it a try if you don't want to wear the same scent as everyone else?
SCENT

9

FRAGRANCE HOLD

9

BOTTLE

9
Would you like to know more about Rochas' new fragrance for men? Here's something to satisfy your curiosity about Rochas Man Intense.