As mentioned in the title, this article is only addressed to people who are going to Venice for the first time and who need tips and advices to save money !
I decided to write this article after my weekend in Venice, to give you some tips from my personal experience to optimize your journey and your discovery of this historic city.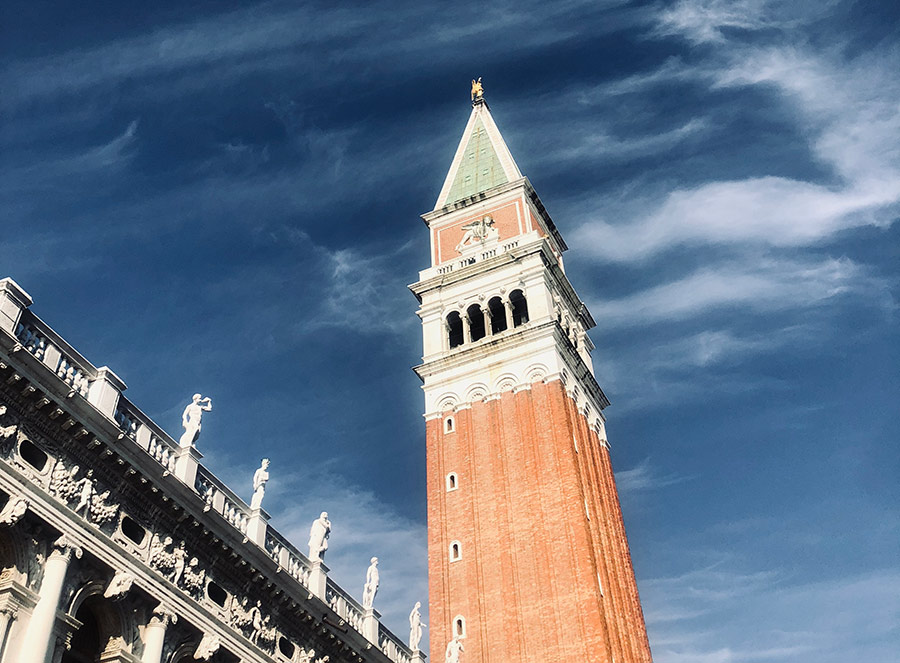 1. When is the best period of the year to visit Venice?
This first council is very personal but I wish to speak to you about the climate of the city of Venice. I went there one weekend last October, a week before the impressive floods.
Between October and February, the risk is real, and from July to September, it is very hot and humid. Do not forget to pay for your flight with your American Express card to get travel insurance and be at no additional cost.
I suggest you take advantage of your walks to go to Venice between April and June, and September and October
2. Book your Venice hotel in advance
Venice is one of the most visited cities in the world, and the island is not very large, housing does not multiply!
To spend my weekend in Autonomous last, I booked my hotel 5 months in advance to get a good price in a typical Venice hotel.
In my opinion, the ideal time to book a cheap hotel in Venice is between 3 and 6 months before the date of your stay. Obviously, this is just advice, I am not a magician and I have no power over the algorithms of online booking sites. Use the button below to search for a cheap hotel!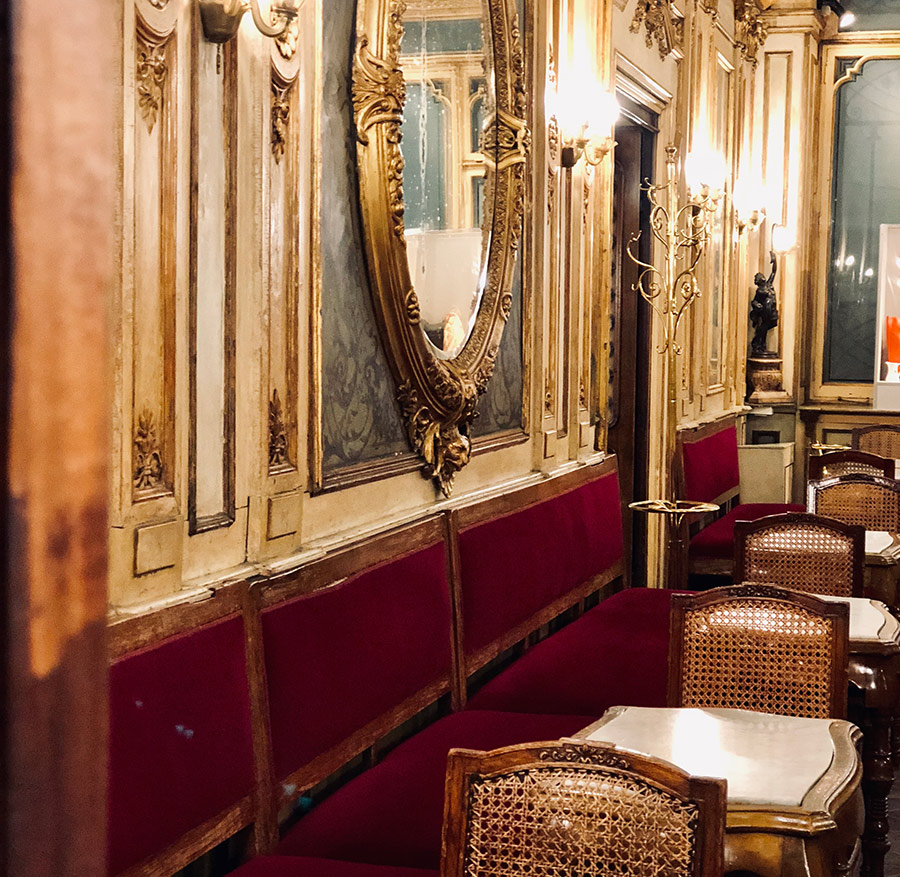 3. Do you arrive in Venice by plane? Your journey is not finished!
The city has no roads and no car can get there. Once at the Venice airport, you have three solutions to reach your hotel:
Take a bus from the airport, which will drop you at the gates of the city. You will have to walk to your hotel. The price of the bus ticket is about 15 €.
Take a river shuttle from the airport port. When leaving the luggage area, take the elevator to the 1st floor and then turn right to a corridor that will lead to a junction. From this point, turn left and walk about 10 minutes to the small boat harbor that will transport you to Venice.
Here you will have two choices of boat transport:
Take one of the regular lines: The line "Arancio" for the stations of the Grand Canal, "Blu" for the stations Murano, Fondamente Nove, San Marco, Zattere …, "Rossa" for the Lido (€ 15 per way or € 27 l On the spot there is a departure every 30 minutes, from 4 am to midnight.
If it's a romantic weekend, you can opt for a private water taxi that will drop you off at your nearest hotel. The cost is about 130 €.
4. Get sneakers for walking in Venice
Outside the canals, where you can travel by boat, all the rest of the city is pedestrian. No bike, rollers or scooter, here we walk!
I had the smart idea to take my Stan Smith, having arrived with Chelsea Boost, I could never walk so much. Remember to take comfortable sneakers especially for the day, when you walk the most.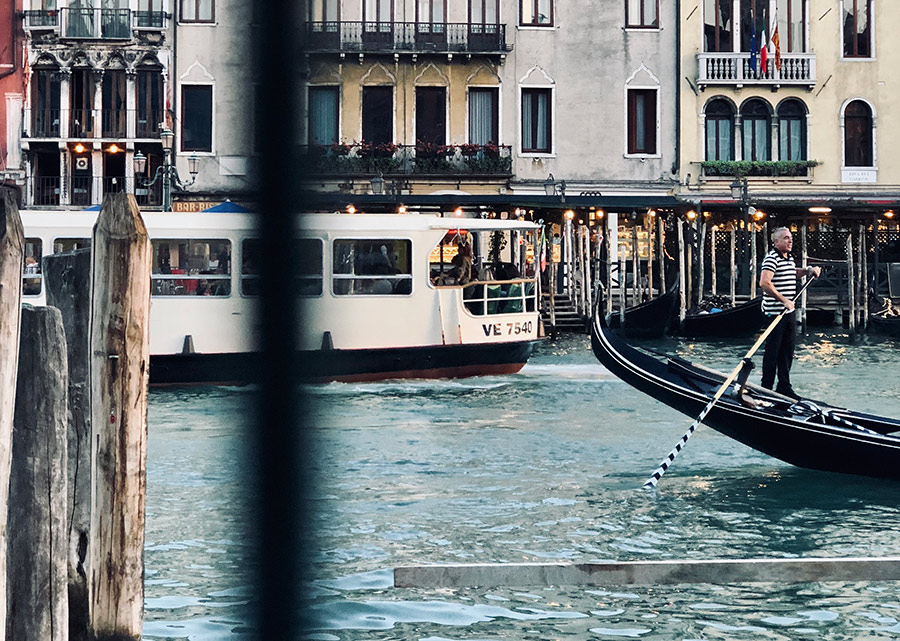 5. To eat cheap in Venice, use the fork app!
There are many restaurants in Venice, there are also a lot of tourists, and who says tourists, says scam! So I decided to open the La Fourchette app, and what a surprise! It works in Italy!
I benefited from two offers at least 50% in two small restaurants typical of the city. Which is not negligible especially when a note exceeds 100 €.
6. Breakfasts in Venice, just delicious !
Fan of pastries, especially when I returned to Europe a few weeks, I was a little disappointed with the quality of croissants and other bread offered in small cafes.
But I did not get discouraged! I ordered a coffee to go and walked for 25 minutes to find a nice place and good to have breakfast … and there, surprise!
This is the chain of bakery and pastry Farini! You will find some everywhere in the city.
Croissants filled with cream or chocolate, pressed fruit juice on the spot, Italian espresso … You will love your Italian breakfast. Note that Farini also offers salty and their pizzas are delicious.
7. The must see places to see in Venice
I will not be original in listing you the most famous activities of the city of Venice such as San Marco Square, the Museo Correr, the Doge's Palace, Castello or Cannaregio, an incredible Gothic palace of the 15th century.
I did not plan my visits before going to Venice, except buy a haircut to visit the basilica of San Marco, for the rest, I decided to spend my weekend getting lost in the city.
I walked from 9am to 11pm, with breaks of course. The architecture of this city is magical, full of history and emotion, I had to make over 200 photos, part of which I share with you in this article.
8. Before leaving, ave a drink at Carlton Grand Canal

The famous Carlton Grand Canal Hotel hides an open terrace that I found rather large. It prose a bar and a few tables to allow you to have a drink and admire the canal seen from above.

If you go there for the first time, here are all my tips for preparing your first stay in Venice, a gorgeous Italian city.