On the American model ESTA, which asks all foreigners who go to the US for tourism or business trip to obtain a travel authorization to enter the United States, the European Union sets up ETIAS as early as 2024, citizens Americans will be concerned.
US citizens are allowed to enter the European Union and Schengen member states without the need for a tourist visa.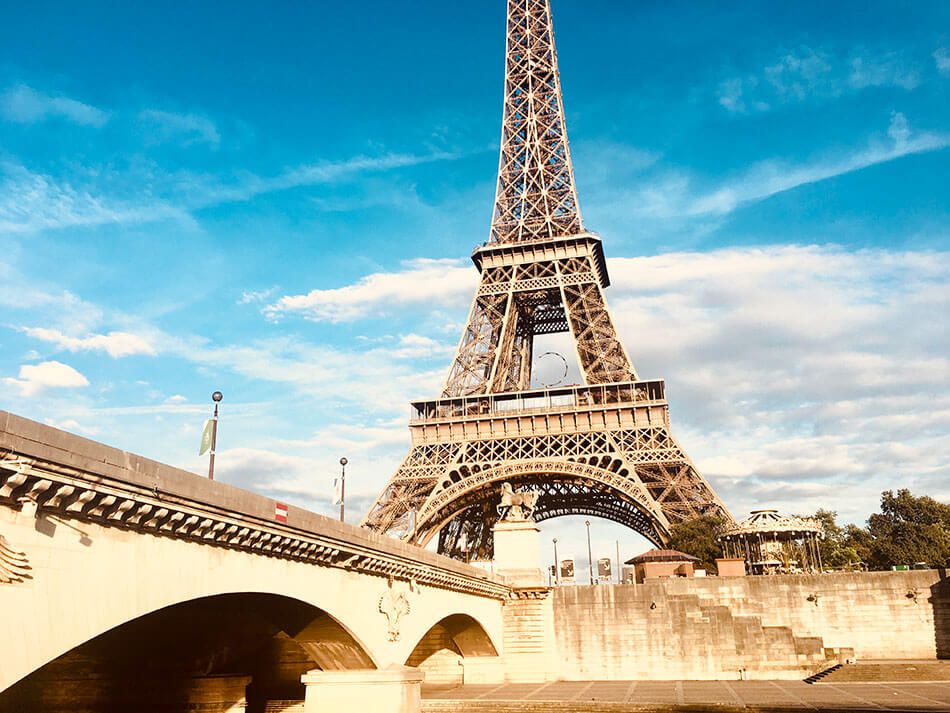 US citizens are limited to a maximum stay of 3 months and their visit is intended to be for tourism or commercial purposes only. To work or study, you usually need a work or study visa.
You may also read How to be compensated in case of delayed or canceled flight from or to Europe ? Get up to 600 €
By implementing ETIAS as early as 2024, the European Commission intends to improve the security of the Schengen area by requiring visa-free travelers to obtain a travel authorization and to undergo various security checks before travelling. It's just as US authorities have been doing with ESTA for several years now.
The aim of ETIAS is to filter potential threats to the safety of European citizens by filtering all suspicious persons before traveling on a commercial flight to the European Union.
ETIAS, how does it work?
Don't worry, I will explain everything to make your travel to the EU easy !
It must be requested online before boarding a flight to the EU. Each traveler eligible to travel without a visa within the EU will need an ETIAS, as for US citizens.
The following data will be required for each travel authorization request:
Personal biometric data (name, sex, birth data, etc.)
Passport or travel document
Member State of entry into the E.U.
General questions about the applicant's health and the history of his / her stays in the E.U.
The cost of a travel authorization is 5 € (about $ 5.5), however, people under 18 will not have to pay the fees.
The decision will be made by the system in just minutes. If an ETIAS application is approved, it will be issued for a period of five years or until the expiration date of the citizen's passport, whichever is longer.
If an ETIAS application is rejected, the applicant will receive a reason for its refusal as well as information to request a VISA to visit the European Union.
ETIAS will be checked by carriers before a trip by plane, boat or car. If an ETIAS is not approved, the traveler will not be allowed to travel to the European Union.
How will the arrival in the E.U. for an American citizen?
Upon entry into the Schengen area, a border agent will make the final decision whether to admit a traveler on the basis of his approved ETIAS, as well as travel documents presented.
Basically, this does not change anything for US citizens visiting the E.U., just a simple extra formality before he leaves.
Which countries are members of the European Union?

Austria, Belgium, Bulgaria, Croatia, Republic of Cyprus, Czech Republic, Denmark, Estonia, Finland, France, Germany, Greece, Hungary, Ireland, Italy, Latvia, Lithuania, Luxembourg, Malta, Netherlands, Poland, Portugal, Romania, Slovakia, Slovenia, Spain, Sweden and the UK (UK will leave the E.U. March 29th 2019).

Starting 2024, US citizens will require an electronic travel authorization to enter the E.U., here's what you need to know about ETIAS.

//php comments_template();?>