Anyone who has traveled abroad knows there is more to accessing cash than a simple ATM transaction. Banks can—and will—cost you a premium in fees and hidden charges that often deplete your traveling budget far sooner than you've anticipated. That being said, there are certain ways a savvy traveler can work around these extra costs and I will tell you how to travel Abroad Without Bank Fees.
This article aims to steer you towards savings across three important points, avoiding bank fees and foreign transaction charges while traveling, and getting the best exchange rate possible.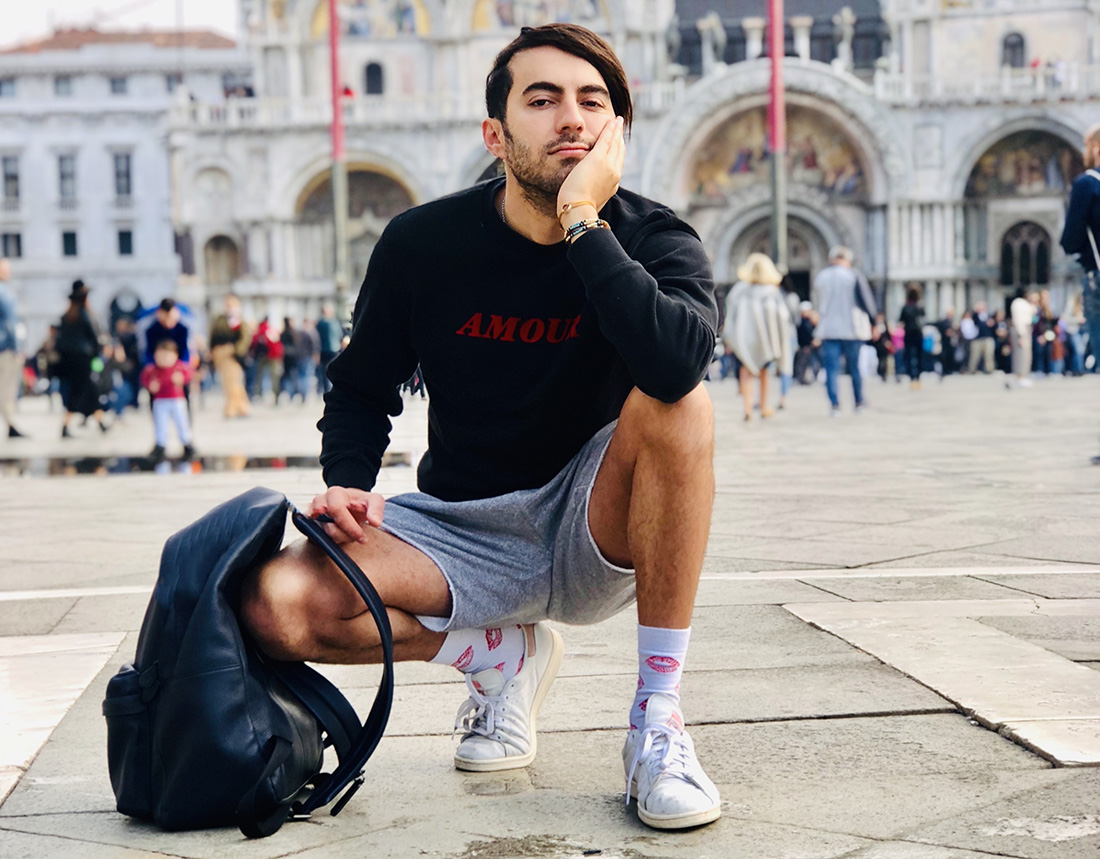 Avoiding Bank Fees when traveling
The two biggest money-grabbers that will cut your trip short are credit card transaction fees and ATM fees. To avoid these, a certain amount of research prior to your anticipated wheels-up moment is paramount.
Banks know that once you get in "vacay mode" you're much more likely to succumb to convenience when you need cash, using any available ATM without discrimination. But, you worked hard to save that money—don't willingly give it to the banks!
I begin by examining ATM fees. Although the charges can vary from country-to-country, you'll pay an average of $3-5 USD for each withdrawal. Multiply that by only two transactions a week and that's easily $10 you're willingly forfeiting.
In order to avoid this practice, there are a few things you can modify now, and the place to begin is with the Global ATM Alliance. This network of established banks allows free ATM withdrawals worldwide. Just as most major banks do, they do charge a hefty fee for out-of-network ATM withdrawals.
But since they belong to an alliance of multiple banks, the likelihood that you will find a complaint ATM is much higher than if you went with any single, independent institution. To get started, check out the following banks that belong to this alliance:
Banca Nazionale del Lavoro (Italy)
Bank of America (United States—of note—Bank of America charges a 3% foreign transaction fee when the withdrawal is not made for USD.)
Barclays (England, Gibraltar, Portugal, Spain, Wales, and some African countries)
BNP Paribas (France, Guadeloupe, Guyane, Italy, Luxembourg, Martinique, Morocco, New Caledonia, Poland, Réunion, Turkey)
Deutsche Bank (Czech Republic, Germany, Italy, Poland, Portugal, and Spain)
Scotiabank (Canada, Caribbean, Chile, Mexico, and Peru)
Westpac (Australia, Cook Islands, Fiji, New Zealand, Papua New Guinea, Samoa, Solomon Islands, Tonga, and Vanuatu)
Once you've selected a bank (or already bank with them prior to traveling) it is recommended that you check their individual guidelines for global ATM transactions. Sometimes fees vary across different countries and you don't want to assume that because there are no fees in Spain, the same goes for France, for example.
If you currently don't belong to any of the banks listed above, but are a US resident, skip that list and head directly to opening a high-yield checking account with Charles Schwab. Even without traveling in mind, this type of checking account doesn't require any minimum deposit to open an account, nor do they charge a monthly service fee. Once you've got their ATM card in hand, you'll enjoy the perks that come from a bank that never charges ATM fees!
What's more, any fees incurred from other institutions will be wholly reimbursed each month. If you're someone who travels frequently, you know the hundreds of dollars—even thousands!—that this perk can save you annually.
It is also recommended to acquire a secondary "low-fee" bank card as a backup. Start with your local bank (or even credit union). Banks are keen on the fact that travelers are more knowledgeable now than ever before, so many have dropped their ATM-charging ways. If that's not an option, here are several recommendations for back-up card providers:
HSBC, while they do charge a small, $2.50 ATM fee, it is the lowest charge available (after a zero-charge card, of course). Premier Clients don't have any ATM fee worldwide.
Capital One—while they themselves don't charge ATM fees, they will not protect you from the local lending institution's fees, which is something you'd definitely have to keep an eye on.
Scotia and Tangerine are Canadian Banks that belong to the Global ATM Alliance
ING and Citibank service Australian travelers with no-fee cards
Starling and UMonzo out of the UK also exempt their member from paying ATM fees
Avoiding Foreign Transaction Charges
Now that we've got your cash flow needs covered, we'll tackle credit card fees. On average, most credit card providers charge 3% on any overseas' purchase.
Whether you're buying trinket souvenirs or high-end investment art pieces, these insidious types of fees add up FAST. The simplest thing you can do to avoid this, then, is to only use a card that doesn't charge!
Here is a list of several credit cards that don't charge any purchase transaction fees:
Barclay Arrival Plus
Capital One
Chase Sapphire Preferred
Citi Premier
American Express (Premium cards, a lot of countries don't accept AMEX)
Some online banks offer free ATM withdrawal too !
Getting the best possible exchange rate
There are a few ways that exchange rate transactions charges can occur. The first is when your bank converts foreign purchases into local currency.
For this small billing task, they likely skim a bit off the top to do so. Even those travelers that have done their due diligence by researching these conversion fees prior to traveling should take heed of this warning. And that's because the rate shown online is the one that banks offer each other; in other words—not the consumer!
To get the most bang for your buck, there are several ways you as the customer can still get as close to that rate as possible.
Use your credit card—credit card companies have already done the work to negotiate the best conversion rate possible. To "cash in" on this, always use a credit card as an alternative to paying cash whenever possible.
ATMs—this method is not as lucrative for savings as using a credit card is, but it is still far more so than simply doing a cash currency exchange. That being said, try to only use ATMs found outside the banks themselves—the more convenient an ATM is, the more you are being charged for it. In other words, bypassing that ATM in your hotel lobby for the one a couple blocks down the street will definitely save you moola.
Avoid airport currency exchanges at all costs—these places know that you are anxious to get any cash in-hand converted. Yet, they charge YOU an arm and a leg for that! The exchange rates they offer are always the worst you will find—period—and that goes for any ATM associated with them, too!
Whenever possible, choose to be charged in local currency—though it can be appealing to see charges in USD over Euros, for example, companies charge a fee to provide you with that familiarity. Allow your card company to make the currency exchange instead.
Never exchange money prior to traveling—again this comes down to convenience, and the charges associated with it. Even using an airport ATM at your foreign destination will garner you better exchange rates than doing this prior to arrival.
"Foreign Currency Cards" should always be avoided—even though preloaded cards with an established exchange rate can seem like a transparent way to lock in that rate, the rate you end up paying will be far inferior to the methods listed at the beginning of this list.
The takeaway

Just as you researched all the fabulous destinations you intend to travel to, the same diligence should be applied to how you intend to pay your way once you get there. Incurring bank fees is one of the fastest ways to put a serious damper on your travel plans, but you must be proactive to avoid them.

Now that you've made some deposits in your foreign travel knowledge bank, you can confidently explore your world—and avoid coming home to unpleasant surprises. By follow these simple guidelines, you'll keep that wanderlust going far longer than if you don't.

Travel Abroad Without Bank Fees is definitely possible, I will try to help you with my guide to help you save money !

//php comments_template();?>