I discovered the brand Un Cadeau De La Providence while browsing Instagram and trying to find some handcrafted underwear for men.
Designed in Sweden and made in Portugal, this brand offers hand crafted underwear, made with care by true textile artisans.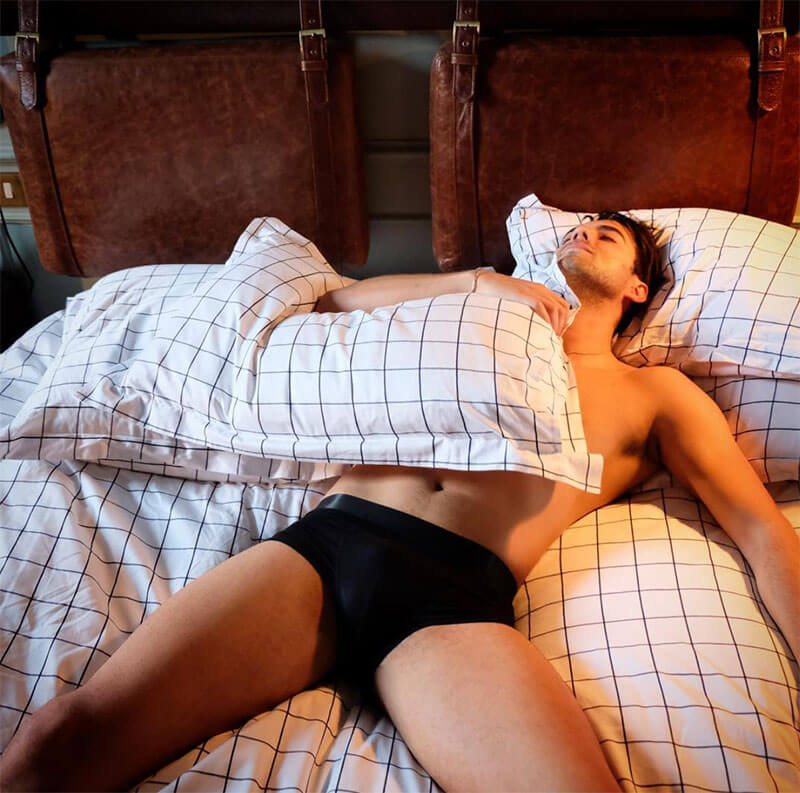 Briefs, boxer trunks and boxer briefs
Personally, I Only wear boxer trunk, even If I published a post about what underwear men should wear. I had the chance to test one from Un Cadeau De La Providence as you can see on the main pic on this post.
I think there is no "exact" answer to this question. You have to wear what you are comfortable with. The only think I can say is this :
If you wear a skinny jean, don't wear a boxer short because you'll be comfortable and it could be visible that you have a boxer short due to the skinny jean.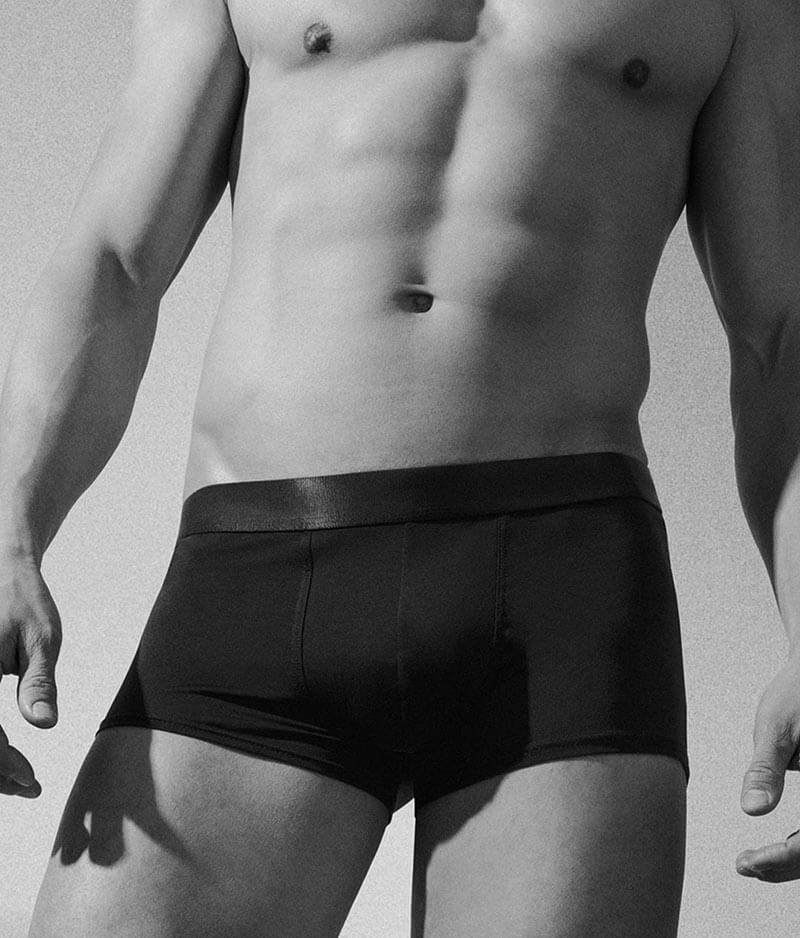 High quality underwear for men
Besides being handmade, these underwear is made with high quality material as you can see from the pictures I used in this post :
Made from 95% lyocell and 5% elastane
Softer than silk, smoother than cotton
Low waist, short legs, snug fit
Enhanced pouch for comfort and fit
Signature waistband
Odeur resistant
For the prices, It's only $29 per piece and you can save up to 20% if you buy a pack of 3.
Sponsored post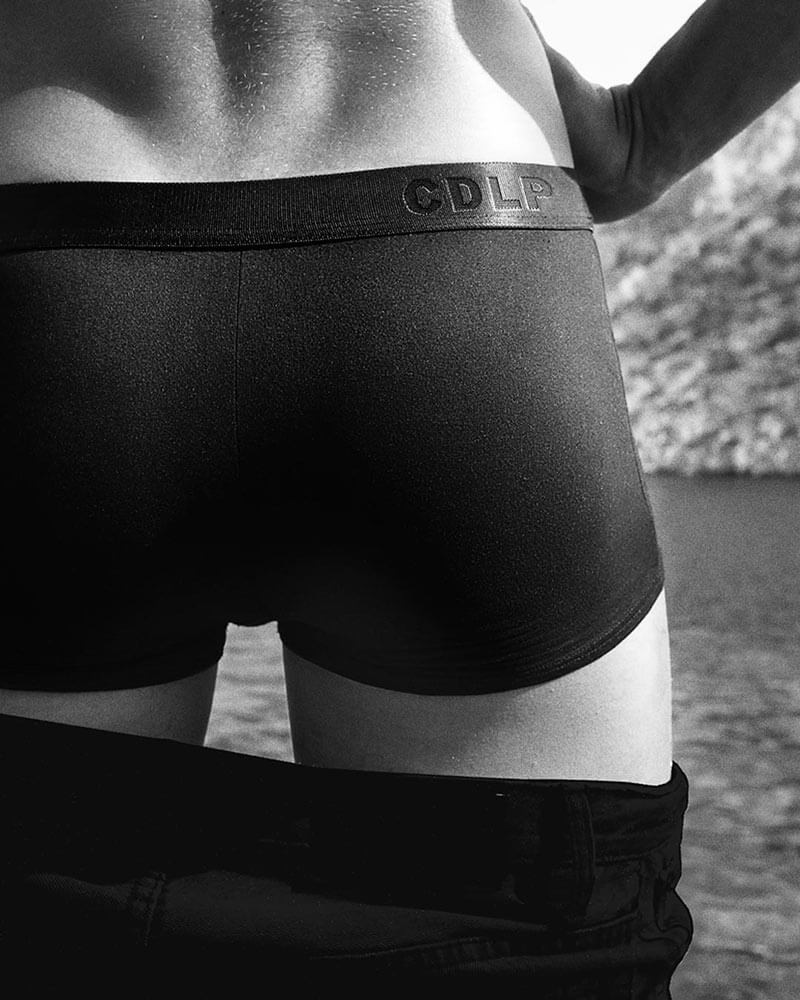 Just discovered this high quality men's underwear from Sweden and I wanted to share it with your. Let's talk about the brand Un Cadeau De La Providence.