I have so many fragrances that deciding which one to wear can really become a task. Especially when it comes to choose a fragrance for a special occasion… so I thought I'd give you my top choices for men's choices that are perfect for the winter season.
Luxury brands release dozens of new men's fragrances each year, some of which do not stay around for long, and others have established themselves as MUST HAVE for several years now.
You may also Like Boucheron Collection: 6 new fragrances
It's true that for men, the choice of the right fragrance must be as personal as possible, and in my selection, I will show you those that I consider to the point.
To attract, be noticed or to make a good impression the choice of fragrance must be thoughtful.
A selection of men's fragrances for the winter to wear
Blood Orange from the Atelier Cologne
I've mentioned this one on my blog, and I want to again bring up this unique fragrance because yes, it has the natural citrus scent of a blood orange and I recommend this one as one of my top choices.
Available in 30ml, 100ml and 200ml at a price ranging from $80 to $200, this Cologne absolute mixed will make a lasting impression!
Scents: Italian blood orange, Egyptian jasmine, sandalwood from Indonesia.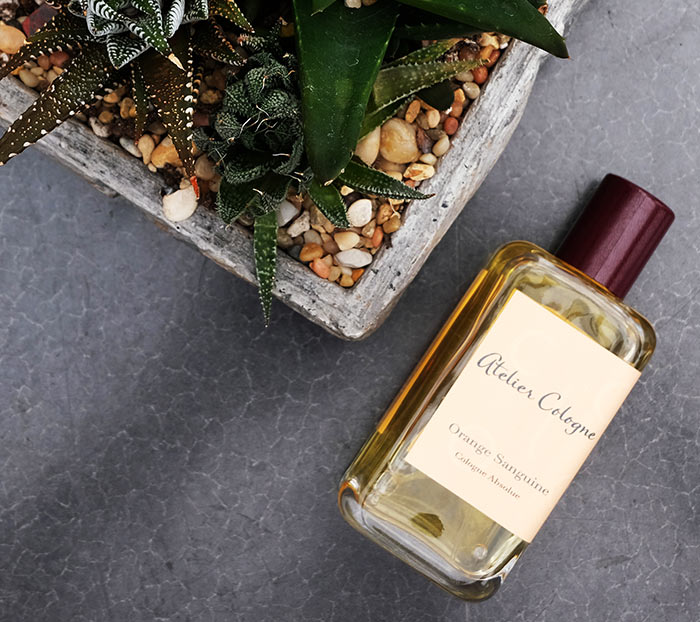 Vetyverio of Diptyque
Available in 50ml for $90 and 100ml for $120, this Eau de Toilette is suitable for the winter. If you have bold and confident qualities, this fragrance will be the perfect complement!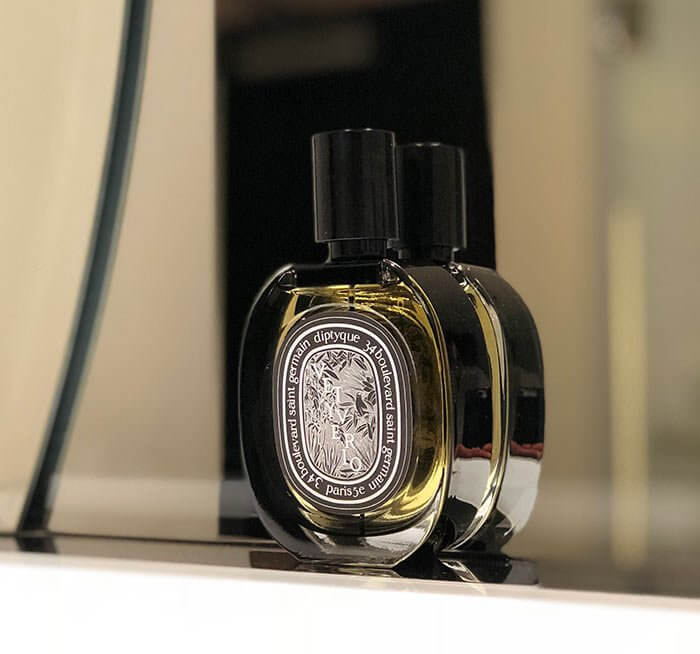 Scents: Java Vetiver, Haiti Vetiver, Grapefruit.
Gold Knight By Kilian
This fragrance designer continues to make his brand recognizable and offers quality fragrances. The 50ml are offered in a luxury pack for $320.
Scents: Patchouli, bergamot, vanilla and aniseed.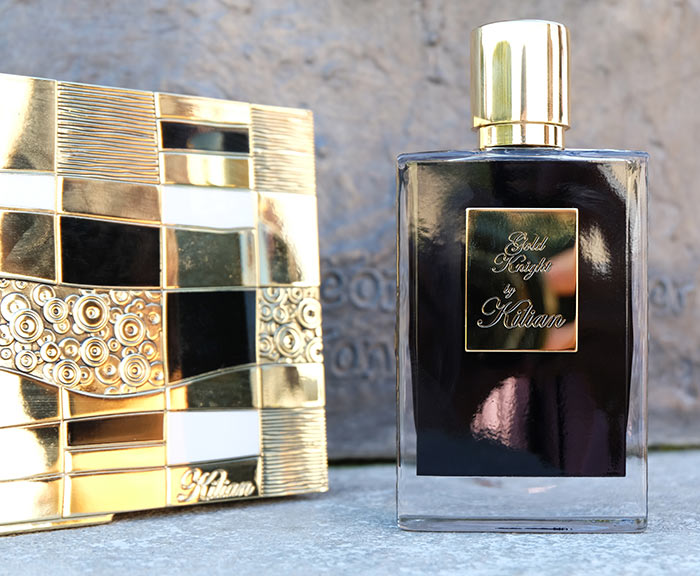 Royal Cologne of Christian Dior
Available from 120ml to 450ml for a price ranging from $240 to $500 euros, this Cologne "Royal" as its name suggests is probably the most intense Cologne I have in my collection. If you want to play it safe, this choice is a real treasure with intense and fresh scents.
Scents: Italian mint, Bergamot essence, Sandalwood from India and New Caledonia.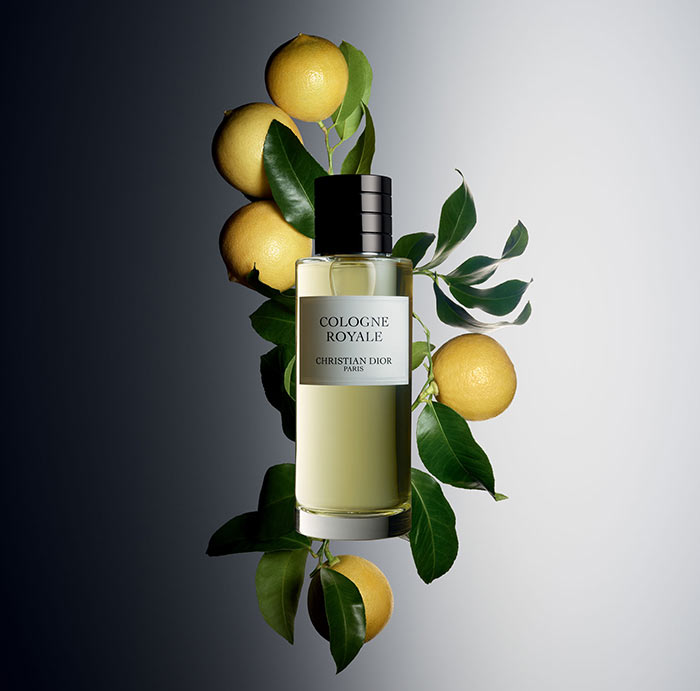 Butcher's Carthage Oud
Also presented in another one of my articles, this leathery fragrance is also suitable for the winter season. Available in 125ml at a price of $250, the Boucheron Maison has offered us a unique fragrance that will sublimate.
Scents: Honey, Tonka Bean, Ude and Leather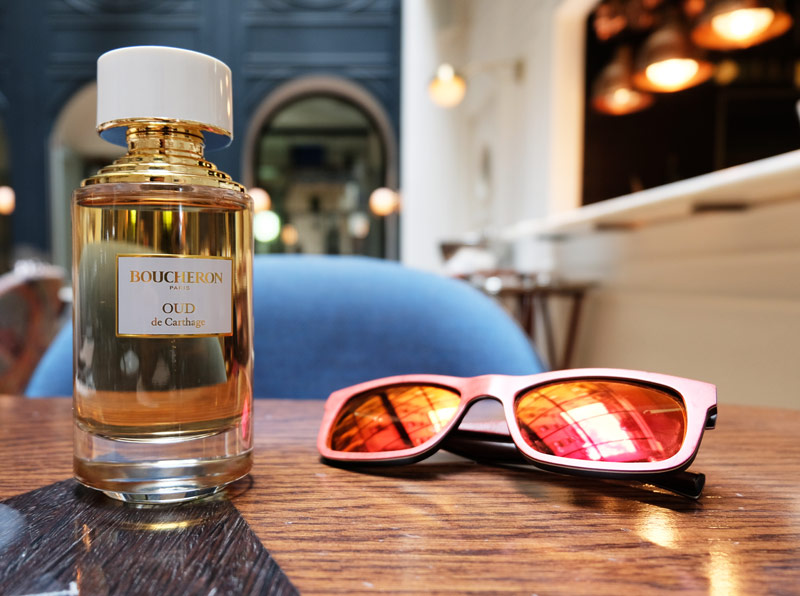 All prices is just an approximation, please check retailers for exact prices in the US.

To impress someone special, your choice of fragrance will prove to be significant. So, I came up with a selection of 5 men's fragrances ideal for winter.