You need to send money abroad and save on fees ? Or to spend when traveling without any foreign transaction fees ? I will tell you how with my Wise Review !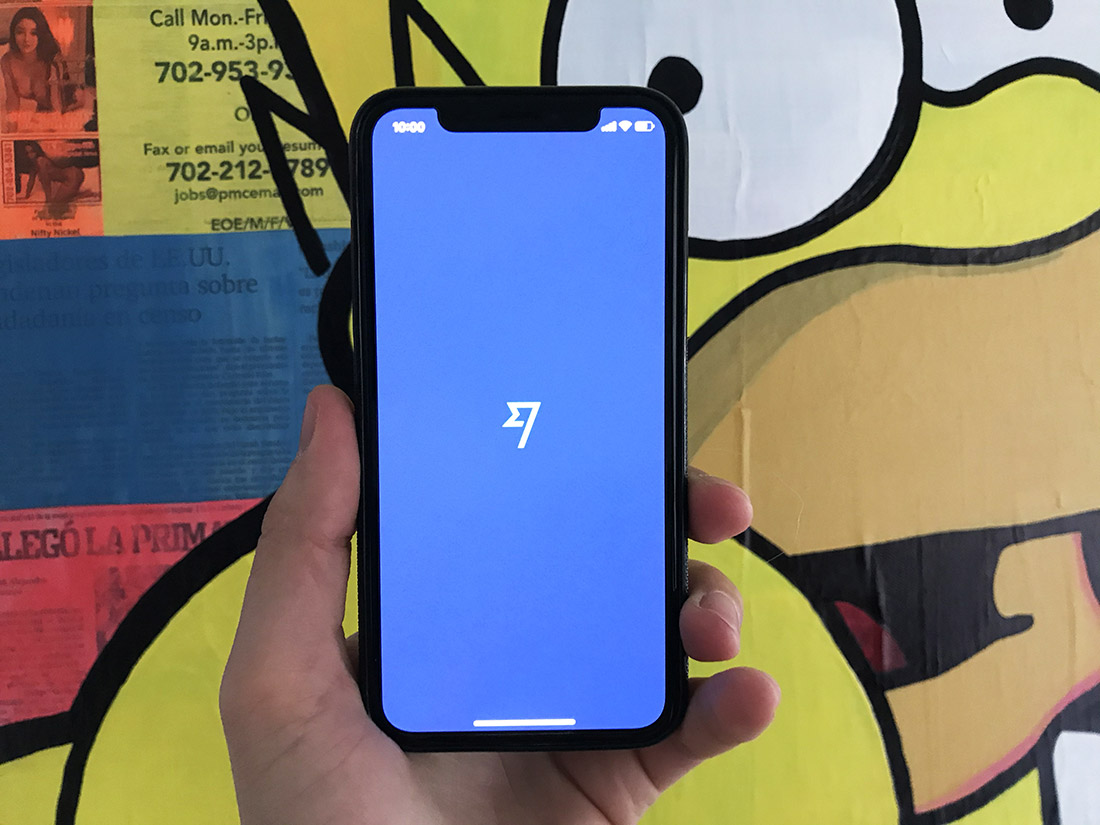 What is Wise? 
If you're looking earn and spend money internationally, you've found the company to do it. Wise is a well-respected company that has both the best exchange rates as well as the most accessible customer service around.
While international money transfers often gouge consumers on hidden fees and ever-increasing currency exchange rates, Wise is a straight-shooter. In fact, for the past 3 years, their 'Borderless Account' and its associated MasterCard, has been ahead of the game when it comes to utilizing a multi-currency account.
Get paid like a local
Wise's Borderless Account solves a multitude of problems experienced by the international worker: no fees, the ability to open local bank accounts, as well as get paid in that country's currency.
In addition, travel between multiple areas—encompassing 50 countries across North America, Europe, and Asia—allows Borderless Account holders the opportunity to draw money free from foreign transaction fees, could be very helpful for your next holidays in France !
Account holders enjoy competitively low exchange rates and free account set up. Adding money to the account is relatively simple and offers many options to do so: credit or debit card transfers, bank transfers, including accepting money from outside banks.
There is a 0.2% fee when adding certain types of payments, and money added to your account must be received in the same currency you set up initially. However, with the ability to hold up to 40 different currencies simultaneously, this is typically not a problem. Once money is in your Borderless Account, you may then convert it to any currency desired.
Spend like a local – a review of the Wise Travel MasterCard 
One of the best features of opening a Wise account is the complimentary MasterCard that that you'll receive. Using this MasterCard offers several benefits to the well-seasoned traveler.
MasterCard is brand accepted everywhere in the world
Low fees for foreign purchase transactions: 0.35% for Borderless MasterCard in established currencies vs. up to 2.75% for other major financial institutions
Free cash withdrawals from foreign ATMs (2% fee for amounts higher than $250/£200 per month)
To open an account, only a small balance of 20 GBP/EUR/USD (30 NZD/SGD) is needed 
Just as with all types of debit cards, you may only draw from the account what is currently present; in other words, the Borderless Account MasterCard is not a credit card. In addition, its status as such means that it will not function to hold reservations for certain things, like rental cars. However, when it comes to lodging—you're in luck! Wise enjoys a partnership with Agoda, an international hotel booking site. When hotel reservations are made through its affiliate link, you'll lock in a 10% discount!
Wise comes equipped with an app for on-the-go accessibility. Notifications from the app will alert you to any transactions made and will display the amount in both the local transaction currency as well as your designated "home" currency. Should your card ever become lost or compromised, account holders may reset the PIN and/or freeze the card from the app, as well as adjust limits to spending, and view transaction history.
Open a Wise Multi Currency Account for freeClick here
What I like about Wise Borderless Account
Your can receive money from those currencies; GBP, USD, EUR, AUD, NZD and PLN directly into your Borderless Account like a local
You can hold balances in up to 50 different currencies
You can send money to 50+ countries from your account and save on fees
Low money transfer fees to 50+ countries (Wise communicates its currency conversion fees transparently)
Use your debit card with low foreign transaction fees
No monthly charges
What I dislike about Wise Borderless?
Wise doesn't accept cash or cheque payments (I say that for some people, personally I never use checks or cash)
You can't use your Borderless Account balances to make direct debits (except in GBP or EUR) or bill payments
The Borderless Account does not provide an overdraft or loan
The Borderless Account does not pay interest on your account balances
Not the most transparent pricing on the travel card currency exchange fees (no % communicated, you need to use the price checker).
The fees to add money on your account with ACH or debit or credit card.
Paid ATM withdrawals on $250+ a month
It's not a bank so Wise is not FDIC insured, technically, you can loose your money, but they don't lend money so the risk is very small
How Wise Borderless Account works?
Set up an account with Wise
To open an account, you will need to five some informations
Name
Address
Contact details
SSN
Date of birth
…
Using your Social Security Number, they will verify your identity and let you continue the opening process;
Request a borderless account
Now you have an open account with Wise, you can request a borderless account to enjoy all the benefits.
Add funds to your account
Your account is open, congratulations ! Now click on  the Balances tab or the Account tab, then add a balance to your Borderless Account.
Choose which currencies you'd like to hold money in by clicking "Add a balance" then follow the steps on your screen.
Send money abroad without opening an account
You don't need the multi-currency account because you don't need to travel immediately? No problem!
It is possible to transfer money abroad in a few minutes by following the steps on the screen: Choose your own currency, choose the recipient's currency, pay the amount with your debit card or make a SEPA transfer to TransferWise, which will in turn send the amount to your correspondent in his local currency within a few days.
Service & Coverage

The Wise Borderless Account allows you to hold balances in the following currencies:

GBP, EUR, NZD, AUD, CAD, USD, AED, IDR, PEN, ARG, ISL, PHP, INR, POL, BGD, JPY, PKR, CH, CLP, CNY, CZK, DKK, EGP, GEL, HKD, HRK, HUF, KES, KOR, LKA, MAD, MXN, MYR, NGN, NOK, NPR RON, RUB, SEK, SGD, THB, TKR, UAH, VND, ZAR.

Wise provides customer support in the following languages: English, French, Spanish, German, Italian, Portuguese…

How can you use Wise to send money abroad? Is their service reliable? Can you trust this service ? Here my Wise Review !