Always leaning towards better deals, I applied to get this card and was approved. Two years later, I want to share with you some of the reasons why you may need a Discover Credit Card.
You get up to 5% cash back
On some categories of your choice, you can receive up to 5% of cash back on all your purchases made with your Discover cards. For the rest of your purchases you'll get 1% cash back and you can use that to spend as you please.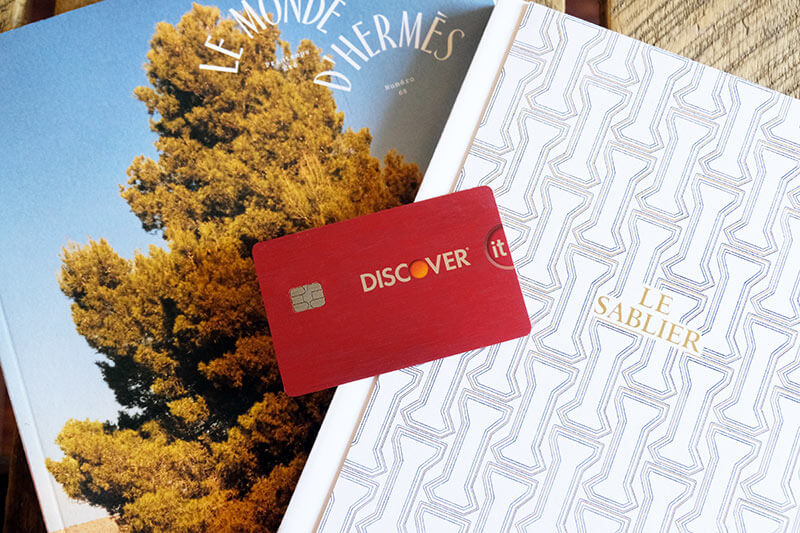 You can redeem your rewards for cash
Most of the credit cards give you the opportunity to use your cash back as credit card statement or to buy some gifts. It's the same for Discover cards but if you don't want to use it this way you can credit your checking or savings account with your cash back rewards by entering your bank information, easy! If you're looking for more coupons, don't forget to check my coupon's page.
Paying late won't raise your APR
If you have a lot of credit cards or if you simply forget to pay your due balance on the due date, don't worry! Discover will not raise your APR and will give you more time to pay your due balance.
However, not raising your APR doesn't mean your late payment will not be reported to the credit bureau. Your credit score may be loose some points… so be careful!
You can choose the color of your card
Yes! No matter which card you have from Discover, you'll be able to select the color you want between blue, pink, gray and any other color that best fits your personality!
Not happy with the color of the new card you received? Don't worry, you can ask for another one and simply choose a different color.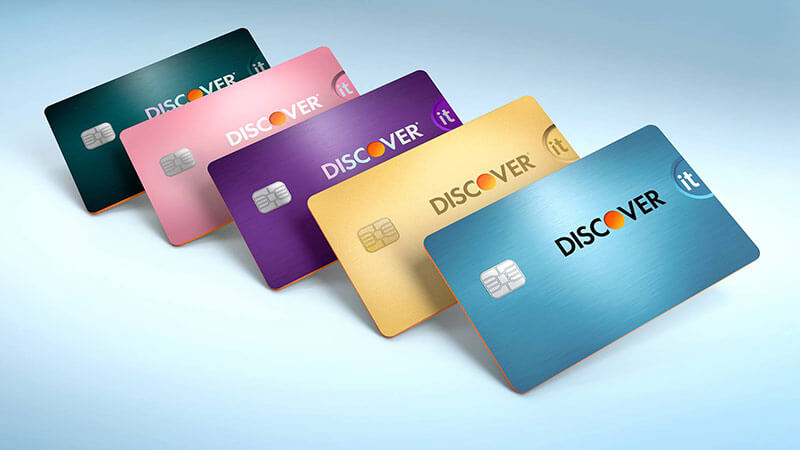 Lost your card? Freeze your account!
How many times have we heard friends say "Oh my god I lost my card ". Discover now lets you freeze your account if you think you lost your card or if you just don't know where it is. If you find your card you can reactivate your account and this is done instantly.
Tons of deals just for you!

If you shop online you will have access to all the deals from Discover that give you the opportunity to earn money and cash back.

With the card, you can pay for various services on the Internet. For example, at https://domyessay.me/do-my-term-paper/ you can pay for a term paper to get it done quickly and professionally. You don't need to worry about any hidden fees as the card will only be charged with what you have paid.

For example you can get 5% more cash back if you make any online order on Nike.com, Amazon.com, or from any other online store. You have to check the deals page to know what's new and what offers are available to you.

So, those are the six reasons why I think you should get a Discover credit card, there are plenty other reasons why I'm suggesting Discover but I invite you to see for yourself on their website, where you can apply!

To make it easier, you can apply on the link below and you will receive a DISCOVER welcome bonus of $50 after the opening of your account or even take advantage of 5,000 airline miles.

I also will get a bonus so use my link! Just choose between a cash back card or Miles card.

Discover Credit Card is one of the first credit cards I got when I moved to the United States. I only knew of the cards issued by Visa, Mastercard and American Express.

//php comments_template();?>