Maybe you've had a long week in the office, or maybe you just haven't had a chance to hang with your friends in a while. That means it's time for a guys' night out. Leave the ladies at home and hit the town with your buddies to enjoy some good ole fashioned bro time.
Of course, a sports bar is always a great place to go for a guys' night out, but if you're looking for something new, check out some of our favorite ideas for a night with the boys.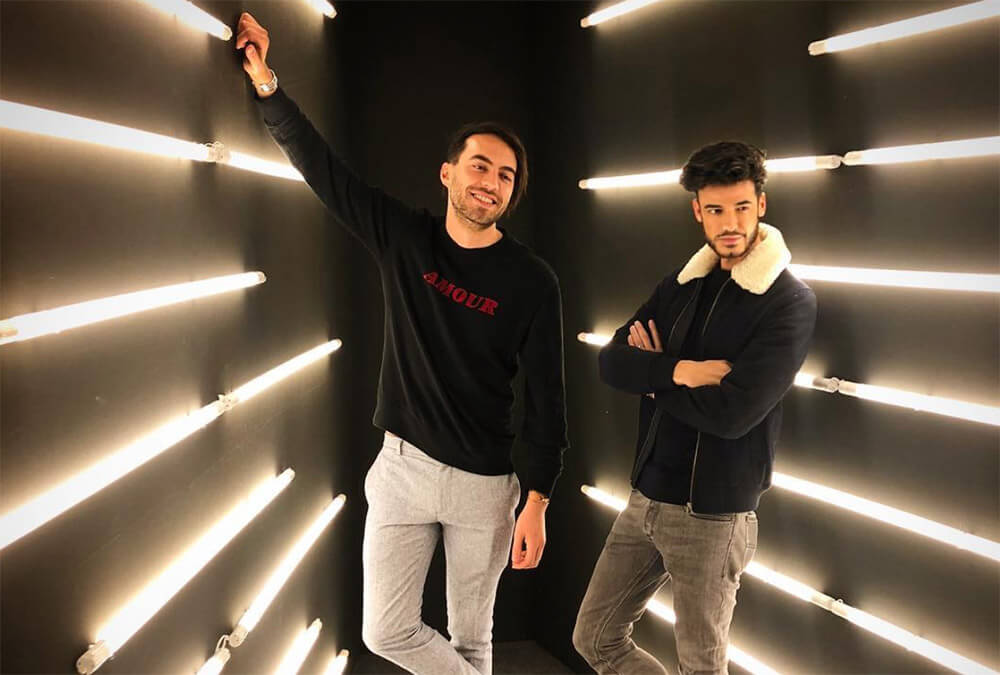 1. Go to a Game
Heading to a sports game can be a great way to bring the guys together in a laid-back atmosphere. In the summer, there's nothing quite as relaxing as heading to a baseball game for a few brews, hot dogs and America's favorite pastime.
Even if you don't have a major league team nearby, most cities have their own minor leagues, which can be even more fun as you get to root for your team and stay close to home. Break out your jerseys and get the boys together for a big game. While you're there, you can wear your vape on a sleek chain around your neck to keep it right by your side while you cheer on the home team.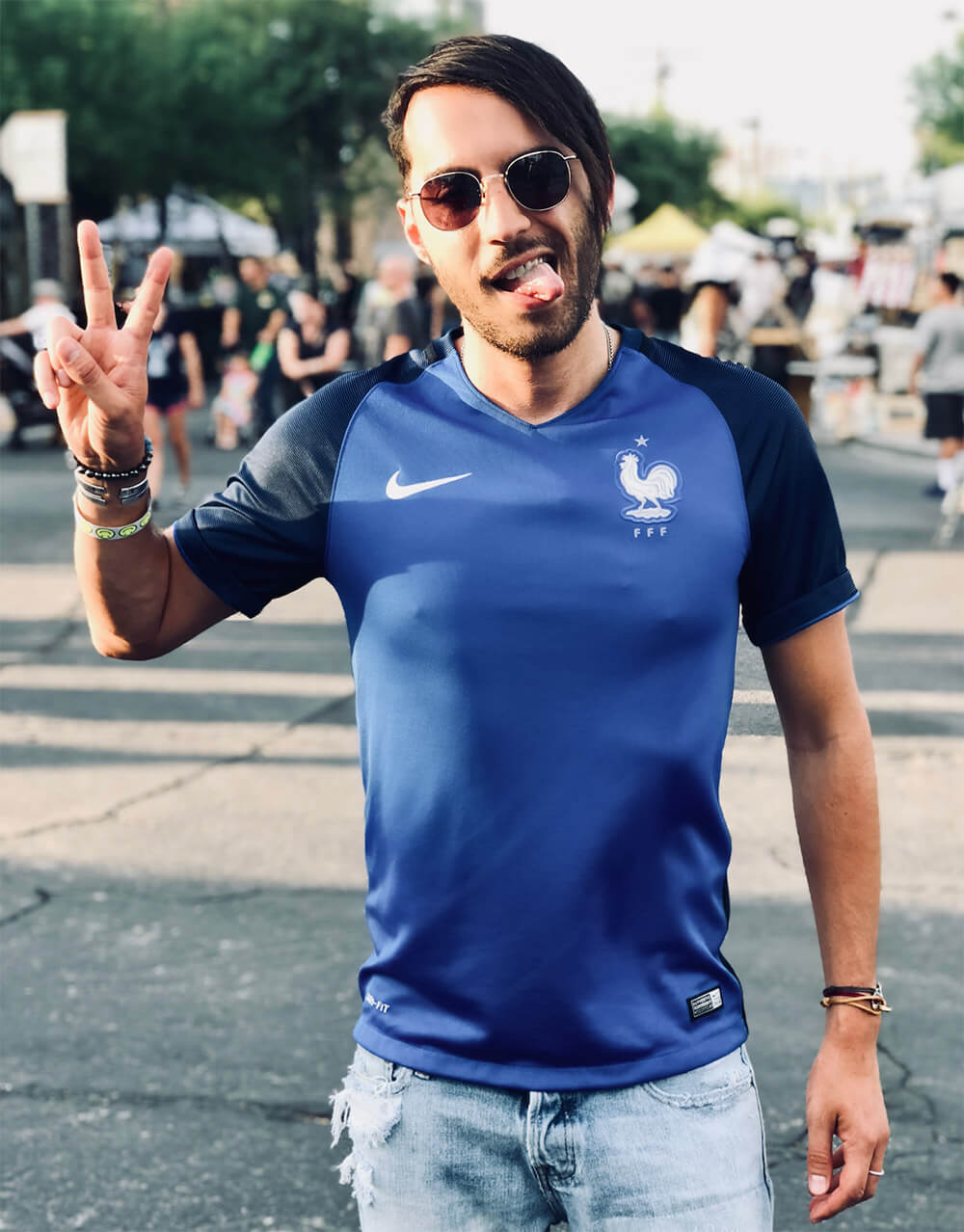 2. Try Something Adventurous
Guys' nights are great, but it can be boring when you're always doing the same thing every weekend. Push yourself out of your comfort zone and try something adventurous like night bungee jumping or a ropes course.
Of course, adventurous activities are a bit more difficult to find at night, but there are plenty of unique places you can check out for your night with the guys. As on my pic below, in Paris, the game is open everyday until 11pm !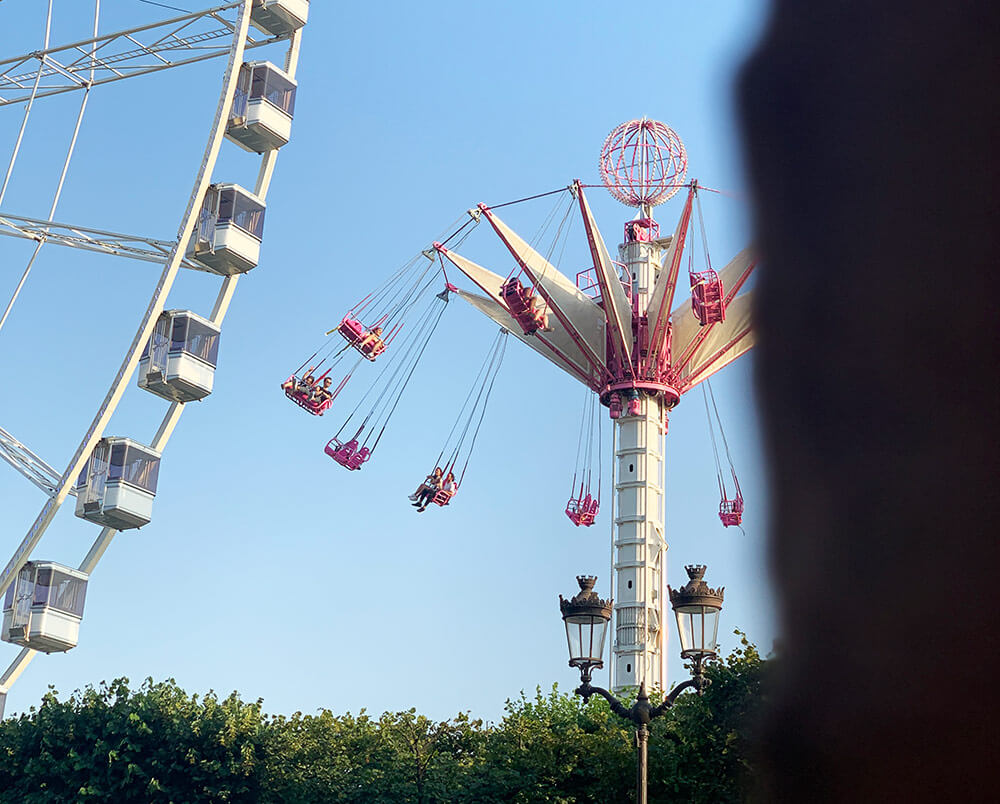 3. Check Out the Club Scene
Itching for a party with the boys? Heading to the club is always a guaranteed good time for boys' night out, but why not switch things up and head to a new club or bar in town? While the club isn't always the best place for an in-depth conversation with friends, it's definitely the right place to show off your moves and meet new people.
Ditch your T-shirt and throw on that sweet blazer you've been waiting to wear before hitting the club with the boys. For vapers, wearing your vape on a sick necklace can add a fashionable element to your look and keep your vape close by when you need it.
4. Go on Your Own Personal Brewery Tour
Breweries are the ultimate destination for the guys. Craft beer is becoming increasingly popular, meaning more and more breweries are popping up around town. Chances are, you haven't made it all of them yet.
Why not create a list of breweries in town and do your own bar hop night? You can even turn it into a game by keeping a list of beers you try at each place and rating them at the end of the night. That way, the next time you and the guys head out, you'll know exactly where to go for a good time.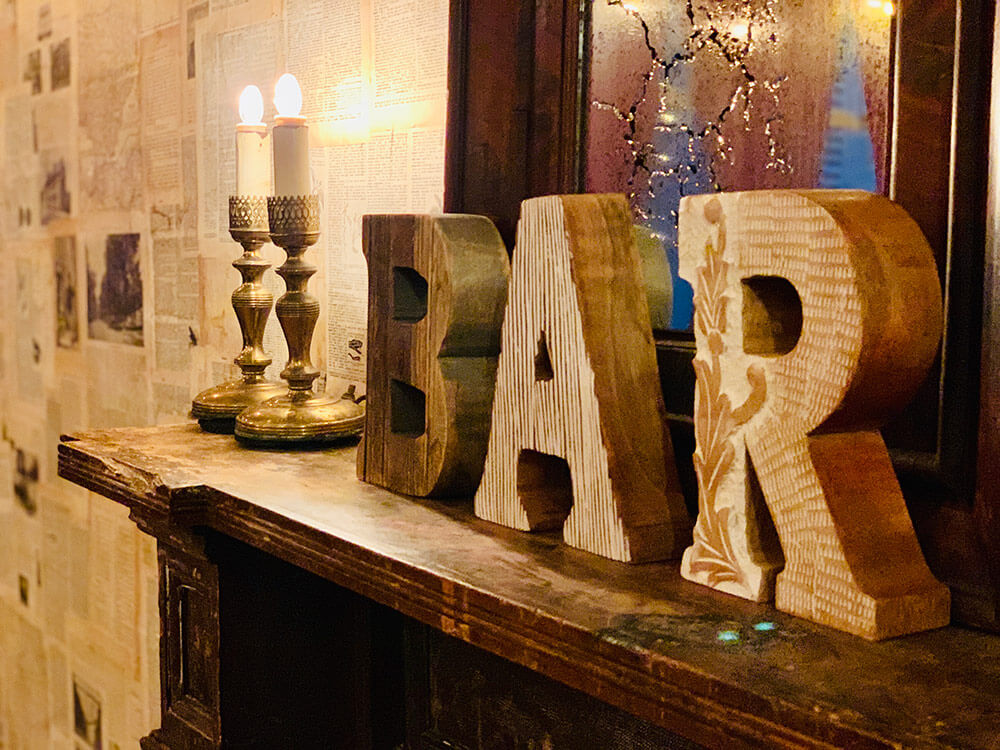 5. Indulge in a Steak
Everyone deserves to treat themselves to a steak dinner once in a while. Make it a group event by getting all the guys together for a night at the steakhouse. You can class it up by wearing a suit jacket and heading to the fanciest place in town before digging into some mouth-watering prime rib. Turn it into an all-evening affair by ordering some apps and stick around for some dessert if you have room. You totally deserve it.
6. Catch a Movie
For those nights when you want to hang out with the guys, but you just don't have it in you to bar hop or hit the club, get the boys together for a movie night. Pick the movie and time before you go and arrive early to make sure you can all get tickets. Nothing is more of a bummer than getting to the theater only to find that it's sold out.
After the movie, you can head to your favorite diner or laid-back sports bar to discuss the flick and grab some appetizers before heading home for the night.
7. Bring Back Laser Tag
No matter how old you are, laser tag is fun, but you probably haven't played since you were a kid. Get the guys together and spend a few hours ducking from shots and plotting against the other team for a guys' night you'll want to repeat every weekend.
Wintertime and rainy days can make it tough to find fun activities, but laser tag is the perfect way to still have a great time without needing to go outside.
8. Get Competitive at the Bowling Alley
Any type of competitive sport or game is a good way to spend a night with the boys because it's engaging and gives you something to do while you hang. Check out the bowling alley to compete with your friends for the top score. You can spend a few hours playing, drinking beers and munching on snacks for a more relaxed kind of guys' night out.
This weekend, assemble the guys for a night out and try something different. Breweries are the perfect setting to drink, eat and laugh with the boys.
9. Comedy Club Night
If you and your friends are in the mood for a night filled with laughter and great entertainment, consider heading to a local comedy club. Comedy clubs feature professional comedians who will have you in stitches with their hilarious routines. It's a fantastic way to unwind and bond with your friends.
While enjoying the humor (like Mike Riff's humor), you can sip on your favorite drinks and even grab some delicious appetizers. A comedy club night guarantees memorable moments and plenty of inside jokes to share for days to come. Whether it's observational humor, stand-up comedy, or improv acts, a comedy club night is sure to lift your spirits and make for an unforgettable guys' night out.
10. Outdoor Camping and Bonfire
For those seeking a more adventurous and nature-centric experience, plan a camping trip with your buddies. Spend the night in the great outdoors, far away from the hustle and bustle of the city. Pitch your tents, start a campfire, and cook your meals over an open flame. The simplicity of camping is refreshing, and it provides an opportunity to connect with nature and with each other.
Gather around the bonfire, share stories, and gaze at the starry night sky. Camping encourages camaraderie, survival skills, and a chance to unplug from the digital world. It's a perfect escape from the daily grind, allowing you to rejuvenate and create lasting memories with your friends. Plus, the early morning sunrise in the wilderness is a sight you won't want to miss!
Bottom line

If you're looking for more of an activity, relive your younger days at the laser tag park or get your adrenaline pumping during night bungee jumping. With so many possibilities for guys' night, don't let yourself fall into the same routine every weekend, and if you need more help, you can ask to the American Express Platinum Concierge Service to suggest you some things to do with your friends.

Ideas for the Ultimate Guys' Night Out : If you need inspiration to go out with your friends, here are my suggestions.

//php comments_template();?>