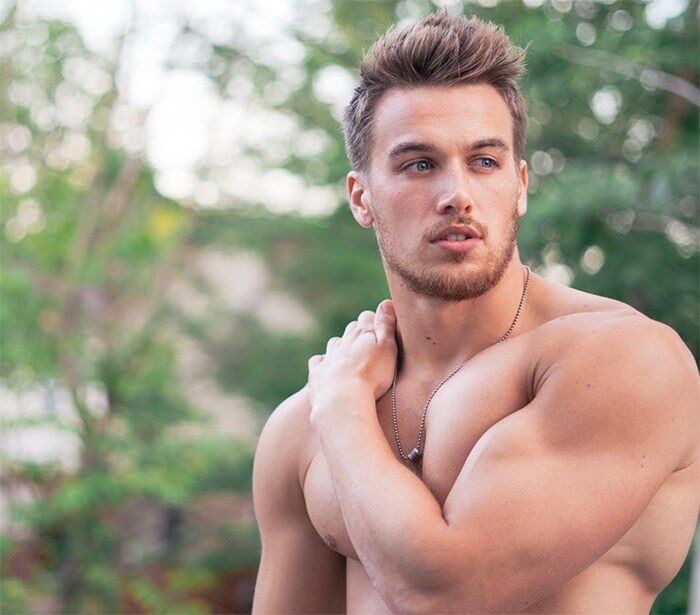 It's been a while since I have blogged on the topic "Musculation", so I'm going to correct this by offering a video of the sports coach Marc Fitt to help you strengthen and build your shoulders.
Never forget to work your shoulders
Like the legs, the shoulders are often forgotten by fitness enthusiasts. For the shoulders are muscles not to neglected because they play an important role.

The deltoid nerve is a powerful muscle of the shoulder. It plays an important role in muscle-building parts of the body, especially to strengthen your pecs. Without strength in the arms and shoulder, It will prove very difficult to carry out effective couched benchmarking.

Another important point, working one's shoulders helps to get a larger body and therefore to develop your build. Developed shoulders also bring out the musculature of your arms and highlight it.

You understand you must not neglect your shoulders. Marc Fitt presents a video presenting some exercises to muscling your shoulders in the room easily and clearly.

I invite you to take a few minutes to learn about its program of shoulder training:

Pic : Marc Fitt's Instagram

The coach Marc Fitt offers us a video program and explains everything to build your shoulders easily. Ready ?