I'll spray twice if I am going out for an evening on the town but for daytime, one mist of this fine cologne is my favorite way to start the day. I like it because it is fresh and clean but very masculine and it doesn't over power like other colognes in my collection.
I tested this out for a daytime meeting to show off some my friends and  they complimented me several times. It is a unique fragrance and I had used the lotion and cologne so when I opened the door to greet them, it was a nice ice breaker to have been complimented on my cologne.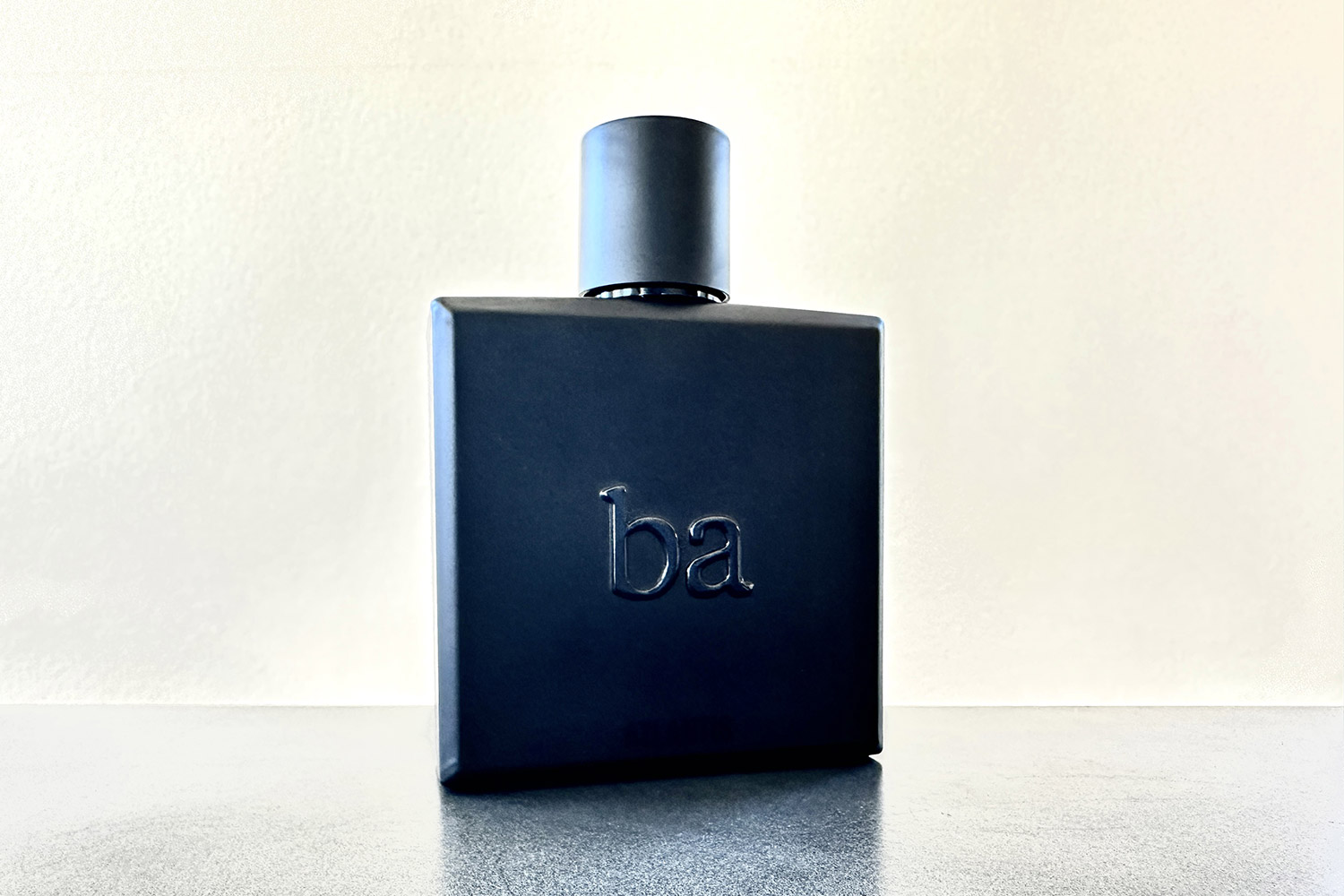 What does Blu Atlas Atlantis Smell Like?
The Scent of the Coastal Jungle. Imagine plentiful greenery juxtaposed to warm sands. Tropical bergamot and the fresh, crisp edge of black currant. Your favorite tropical beverage delight and the aire of an oak-mossy ember during a warm sunset. Influenced by the scents and the sights of Bali, Atlantis, the cologne is meant to inspire adventure, an outdoorsy wind toward a fresh tan from the island sun.
A top note of Blu Atlas Atlantis fragrance, lemon is reminiscent, in color, of the bright contrast of jungle wildlife and flowered plants while it also gives way to thoughts of a refreshing coastal mist. When we think lemon, we feel a light, crisp spritz like the misty zest of crisp oceanside sea spray…a tropical beverage with a straw in it… a clean edge over this claim of masculinity.
This men's fragrance with layered tropical notes includes lavender, a sophisticated, expensive-smelling and soothing layer for the cologne. Imagine if you were to adventure in toward an exotic jungle that just so happened to bear sweet fruits and unexpected herbal patches. Combined with clary sage, peach and apricot, the man who wears this cologne is adventurous with a subtle nod to the unexpected.
Base notes keep the cologne inoffensive because oak-moss and violet keeep the deep-rooted earthy fragrance blendable with a man's natural body chemistry. These mineral derived ingredients help keep the company's commitment to supporting vegan products and perks from diving in from a cellular level. All of these detailed men's fragrance layers combined make a very special sensory experience for anyone who walks by the cologne-wearing adventurer.
#1 Best Men's Cologne of 2022
A great thing about this cologne is that there is a whole line of vegan skincare products to compliment the men's fragrance. Men's journal called it, "evocative, complex, and unmistakably masculine". In my review, I totally agree. There are so many common men's fragrances available on the market today but this one smells as unique as the brand itself. The bottle is super sleek and it airs a little on the unisex side with a light and citrusy warmth. I reach for this matte black metallic bottle as my go-to daily scent. Part of my early morning routine, this cologne just helps me wake up feeling invigorated, fresh, clean and confident.
Some people have commented that this is a unisex fragrance but to me, the ambrette seed and musk scents make it totally masculine. You can detect the sweet nectarine notes but the way the layers are all blended together, this one is just a men's fragrance to me. The masculinity and organic sweetness combined is one of my favorite features.
Remember, this fresh fragrance is derived from the collective coastal jungle experience and features ingredients that are unique to the land from which the fragrance was resourced. Influenced by the scents of a beachy jungle adventure, this luxurious combination of top, mid and base notes were combined to create a unique multi-dimensional cologne for men. Listed by Forbes as the #1 best men's cologne of 2022, Maxim agrees that the scent is "magical and ahead of its time." and so do I. I'm really glad I added this to my collection. It is just really unique and I've never worn it and not felt good about it.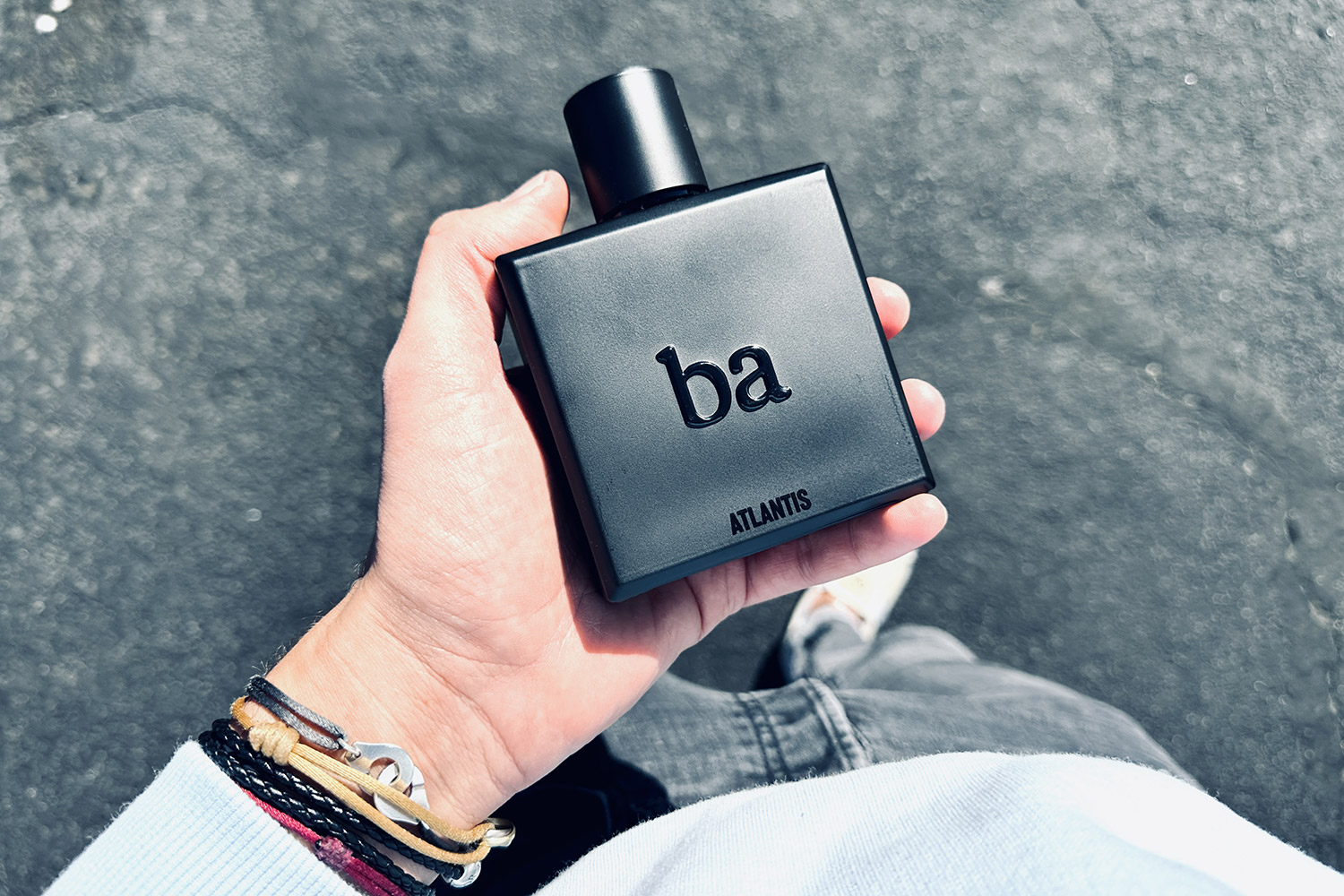 My Favorite Things about Blu Atlas Atlantis

One of the things I like most about this company is that they've managed to create luxury out of natural resources. Their commitment to quality in the organic nature of this cologne and other grooming products is really important to me. I like that this is a gem that is not over worn by other people because when I wear it, the scent feels unique to me. Blu Atlas Atlantis is one of my personal signature colognes now and I couldn't be happier with the combination of cologne and lotion products that I bought.

Another perk about using this line is that there are bundles of hair and body and face and skin treatments too. I've just started with this line but I'm looking forward to trying more products. Just like the website says, this men's fragrance encapsulates the beaches and jungles of Bali into a spritz.

I also like that it is made in New York by a team that cares about keeping all socially responsible. It isn't just free of parabens, phthalates and cruelty, but the brand focused on creating a scent that would be remembered. If you are looking for a new men's fragrance, I totally recommend Blu Atlas Atlantis. Click here for more info and to order !

Sponsored post

Blu Atlas Men's fragrance is one of the best additions to my day wear collection, and I'll tell you why in this review.