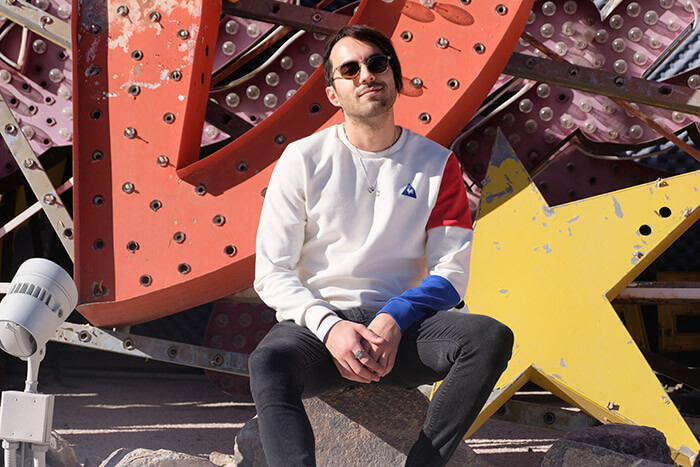 A few years ago, my very first visit to Las Vegas lasted about 5 days, and I told myself that I had seen everything there and that I absolutely did not want to come back…
However, I live there today and my multiple discoveries push me to tell you what to do in Downtown Las Vegas for a day.
There is so much to do and see outside the Strip in Las Vegas
The old Las Vegas, better known as Downtown Vegas, is historically the place where it all began. But in this article I'm not going to talk to you about things to do in Las Vegas, but I'll give you some quick tips that few tourists do or know about.
The best Donuts in the world
You can find these only a few minutes from the center of old Las Vegas. The Donut Bar shop offers fresh and varied donuts every morning for the pleasure of those who are fond of sweets.
The shop is open every day, opens very early and is often sold out by 11am. I suggest you arrive early enough in the morning and enjoy chocolate donuts, fruit … there is even the mythical pink Homer Simpson's donut!
To get to Donut Bar, the address is 124 S 6th St # 140, Las Vegas, NV 89101. From the center of Old Las Vegas, you can walk there.
Sadly, it's permanently closed since June 2023.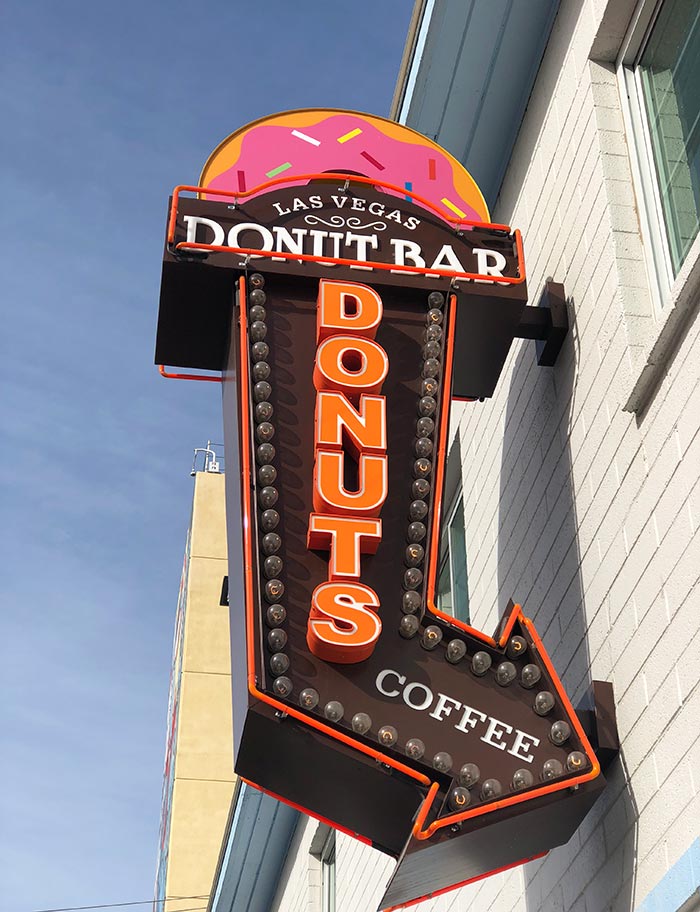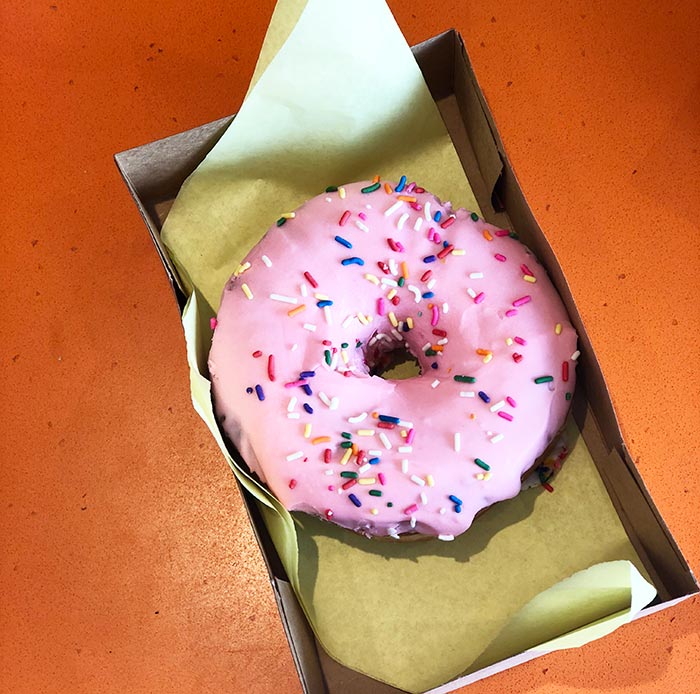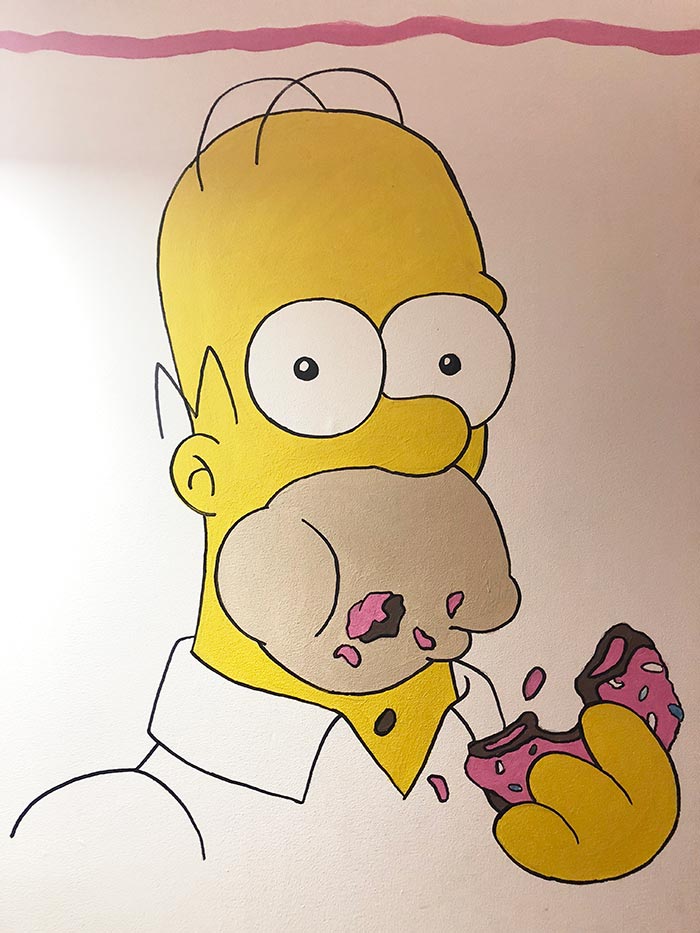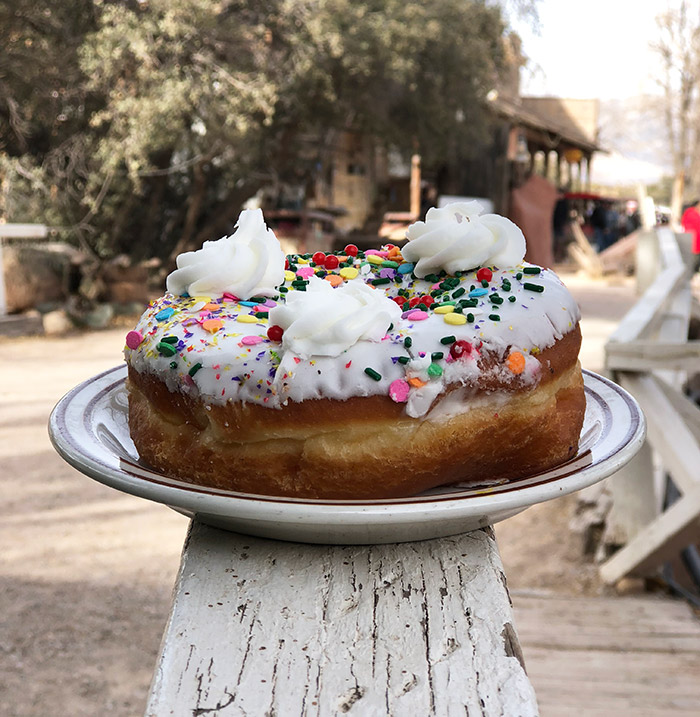 Neon Museum : Time Travel in Las Vegas
Las Vegas is probably one of the cities with the most neon lights in the world. Since its creation in the early 1900s, the city has been illuminated with neon lights in the darkness of the Nevada desert.
During a guided tour lasting approximately 45 minutes, you will learn more about the history of Las Vegas, discover historical neon lights that have been seen in several films and can take photos.
Just keep in mind that it's strictly forbidden to do any video recording during the tour. Before you go there, you must book your ticket on the Museum's website.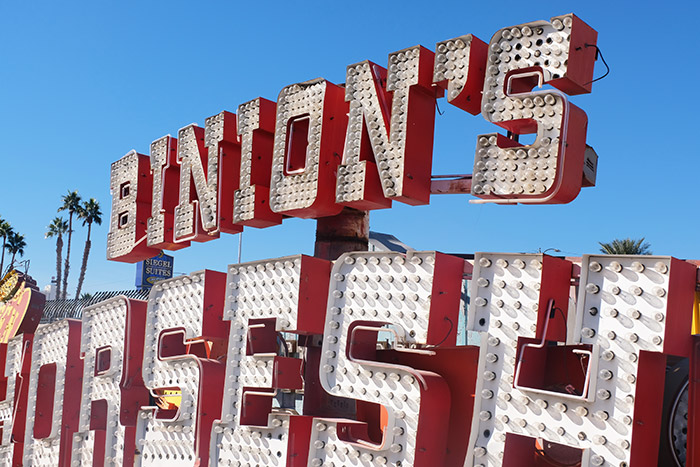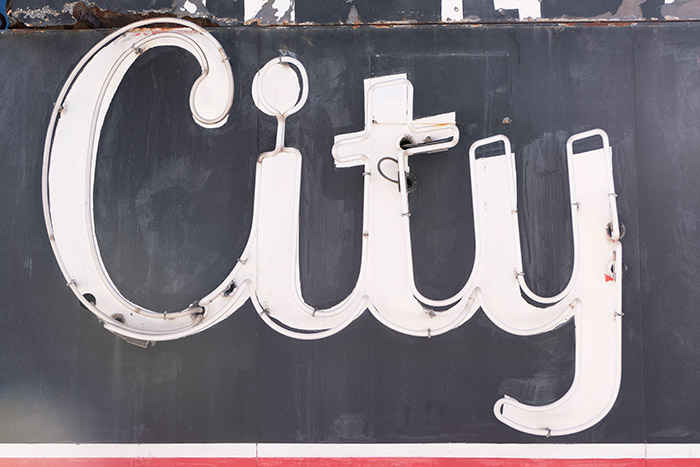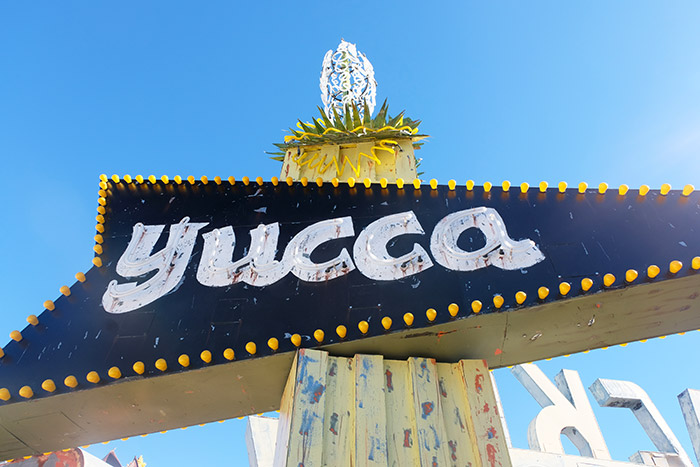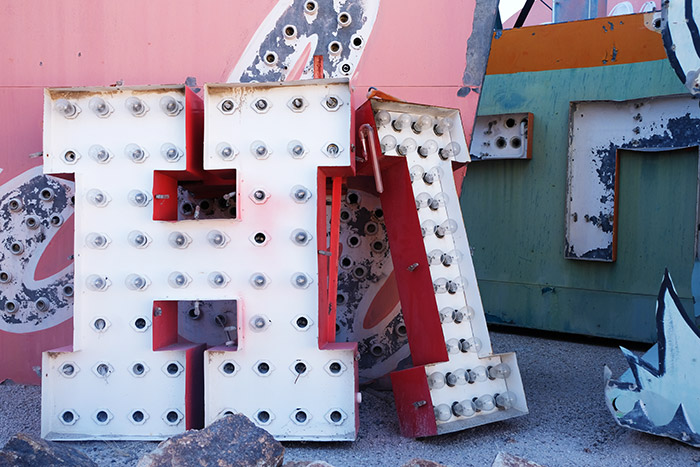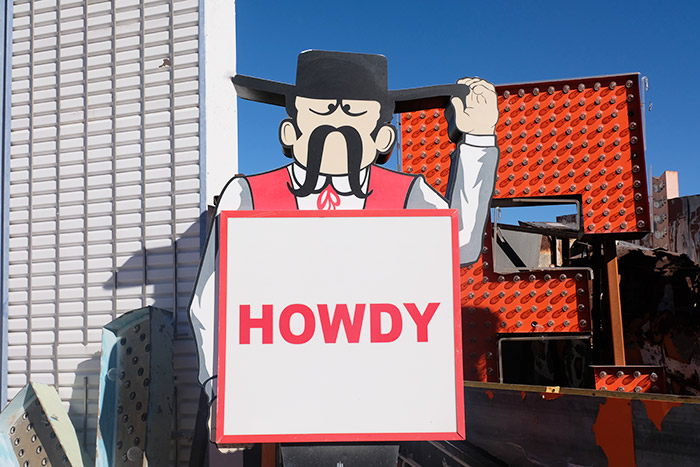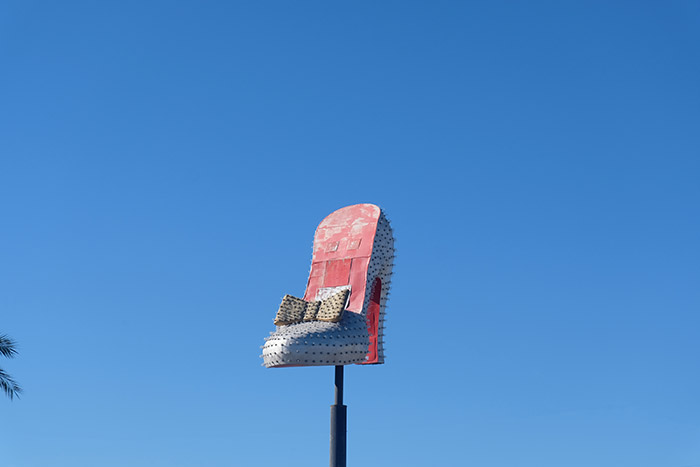 Lunch in old Las Vegas
A little hungry after your breakfast and your visit to the Neon Museum ? Head to the Cornish Pasty restaurant.
In an industrial setting, the restaurant has a kitchen open to the main area. It offers a variety of dishes and fresh sandwiches for all tastes.
To get there, the restaurant address is 10 E Charleston Blvd, Las Vegas, NV 89104
If you need to know more, you can visit the restaurant's website.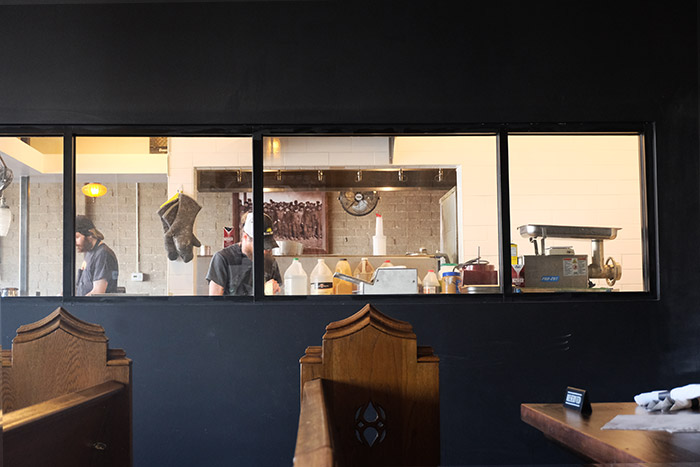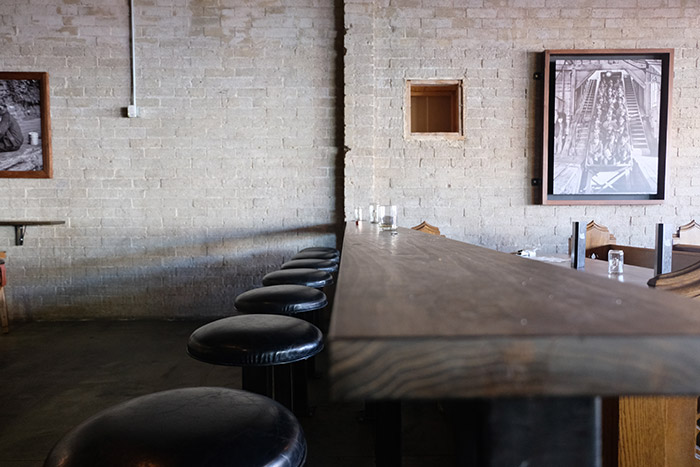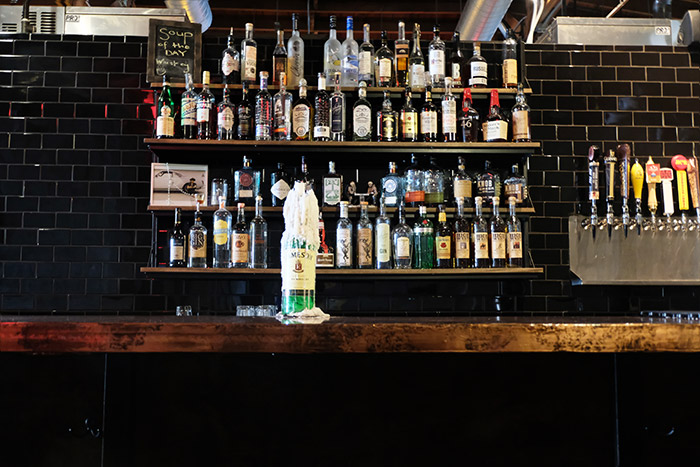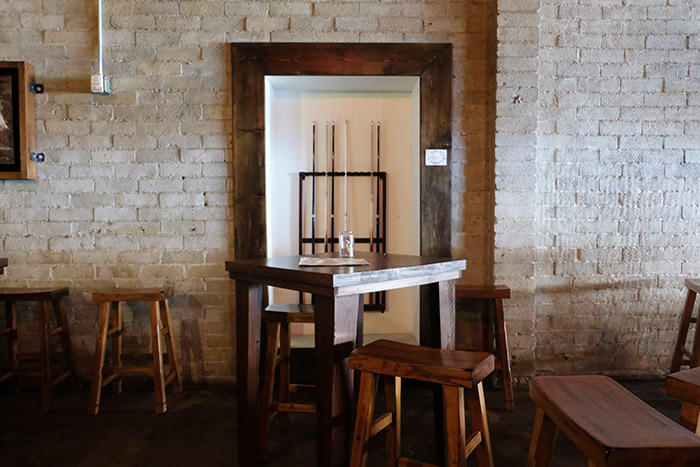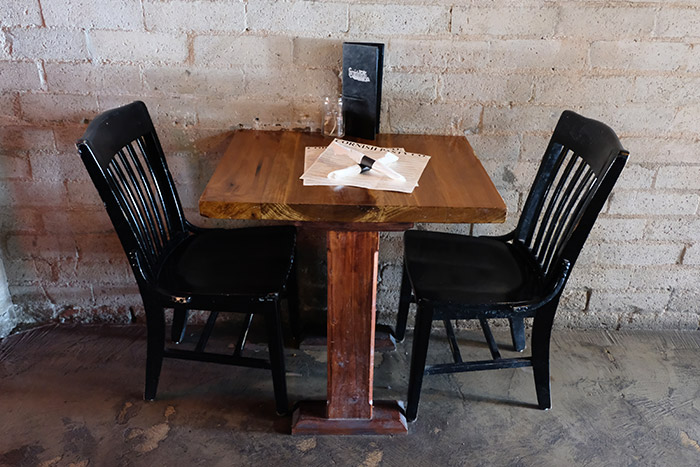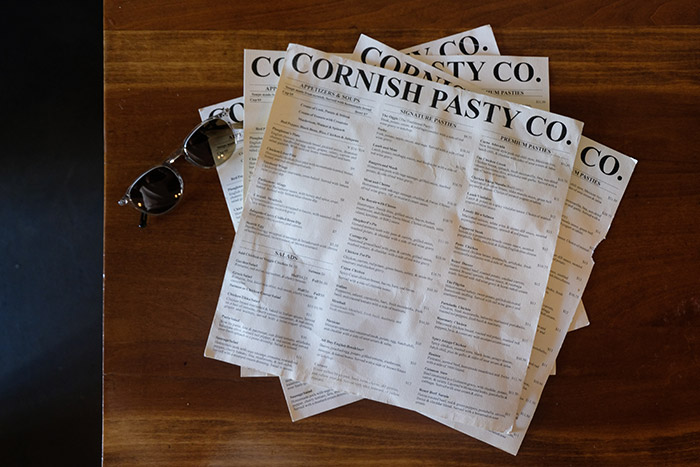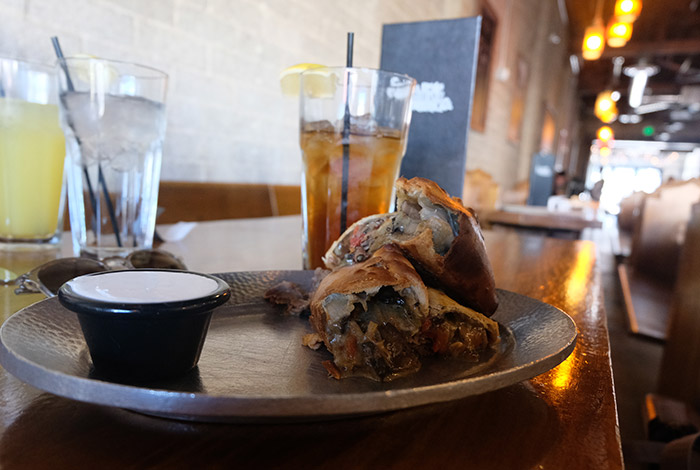 Discover Freemont Street Experience

The Freemont Street Experience is an iconic Las Vegas attraction located in the historic downtown district. This one-of-a-kind experience takes visitors back in time, while offering a breathtaking visual spectacle. Whether you're a Las Vegas regular or a tourist passing through, the Freemont Street Experience is a must-see.

When you arrive at Freemont Street, you're immediately greeted by a massive rainbow-shaped dome that stretches the length of the street. The dome is actually a giant screen over 450 meters long, made up of millions of LEDs. As soon as night falls, the screen lights up, offering a breathtaking light show that transports spectators into a fantastic world.

Every evening, breathtaking light shows are projected onto the dome. These include 3D animations, light shows synchronized with music, special effects and much more. Show themes vary, from rock classics to tributes to Las Vegas icons. Performances are accompanied by a surround sound system that creates a total immersive experience.

In addition to the light shows, the Freemont Street Experience is packed with activities to keep visitors entertained. You can shop in the many boutiques and souvenir stores, enjoy delicious cuisine in local restaurants or take advantage of the many bars and casinos on the street. What's more, talented street artists perform regularly to the delight of passers-by.

If you're a thrill-seeker, you can also take a high-speed zip-line ride over the crowds. The SlotZilla Zipline offers visitors a unique experience, allowing them to fly over the street and enjoy a breathtaking view of the dazzling lights of the Freemont Street Experience.

Las Vegas, it's not just casinos and shows and I will give you my advices to know what to do in Downtown Las Vegas for a day !

//php comments_template();?>