A few weeks ago, I have seen a post on Facebook saying that American Express has partnered with Rakuten to let users chooses between earning cash back or getting Amex MRP Points. So I decided to publish this Rakuten review !
I love point because you can transfer them Airlines as Delta, American, Aeromexico and more… So I deducted that I can get a free flight for free !
After 3 weeks, I got :
1000 points as a welcome bonus
5000 points because I referred 2 friends and they have spent $25 and more for their first order
2121 points earned from my online order on Amazon, Adidas, Bodybuilding.com, Walmart…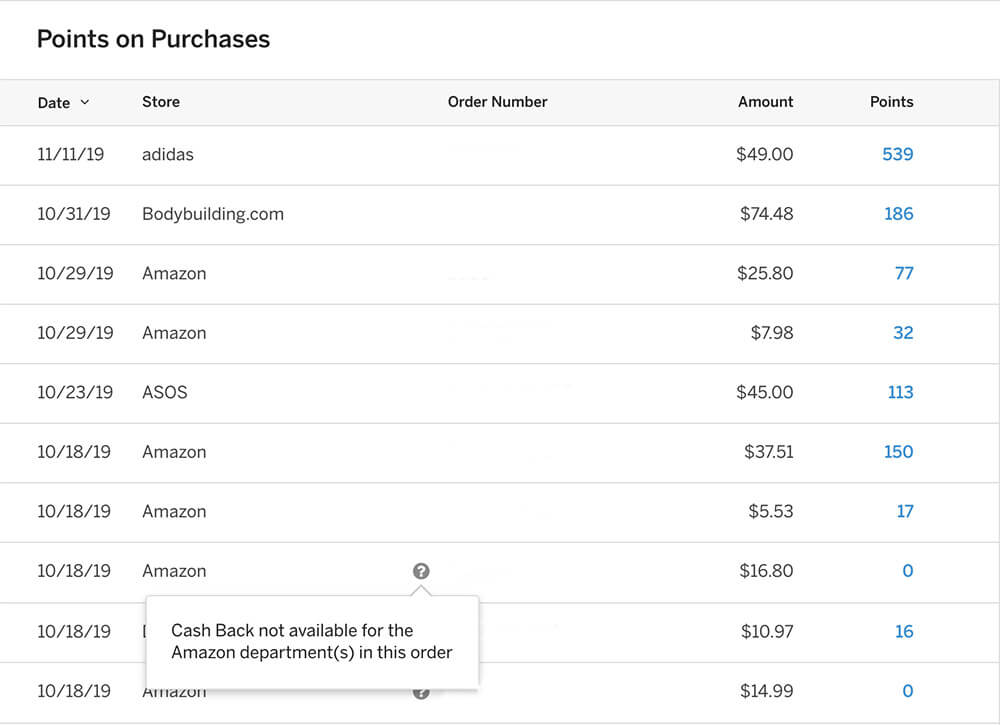 How Rakuten works?
I was confused because I asked myself: How can I earn cash back for my purchases on Adidas.com if I have an account on Rakuten ?
Because I'm so curious, I created an account and in a few minutes, everything was so clear! Once connected, there is a list of 2500 online stores and each one has an amount of cash back. Between 0% for a very few number of stores, to 15% where they offer huge promotions as for the Black Friday, Christmas…
How to create an account on Rakuten?
It's easy and free just follow this link to create your account. You'll be asked to choose between earning cash back or American Express MRP Points.
If you have decided to get point, each $1 cash back will be converted to 100 AMEX MRP Points.
The most important thing for me is to stay connected to my computer and phone and always visit first Rakuten before any online order.
I order a lot on Amazon, and each time I need something, I visit Rakuten, I search for Amazon, then I click on the tracked link that will be able to track my order and add my cash back or points to my Rakuten account.
And if you make a first order or $25 or more, you will get a welcome bonus of $10 or 1 000 points !
Join Rakuten for free nowAnd get $30 cash back when you spend $30
How many cash back or points can I get?
It depends on your monthly online spending! For example, if you plan to buy a dining table at Pier 1 Import, with the actual promotion you can get 11% cash back. If the price is $500, you will get $55 cash back or 5 000 points.
There is actually no limits on the amount of cash back or points you can each year, so to maximize your earning, check first all the promotions on your dashboard.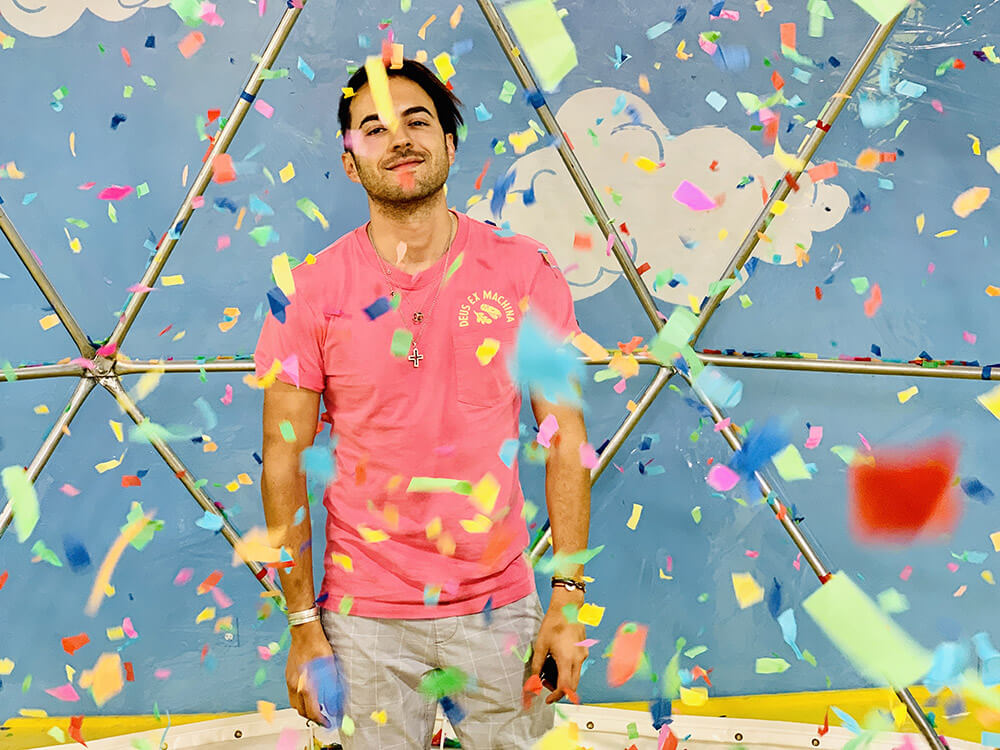 How can I check my points or cash back balance?
Once logged in to your account, at the top on the right, you will see the total of cash back or points you have on your balance.
After a purchase, it could take up to 7 days to see your account updated. If there is any problem, you can request your cash back or points using a dedicated form.
When will you get your cash back or Points transferred?
For cash back
When sign up, if you have decided to earn cash back, you have to wait to have at least a balance of $5 to get paid.
For AMEX MRP Points
You need to accumulate at least 500 points to see your MRP account credited.
You can get paid by PayPal or check or get your points transferred, and Rakuten make payments or transfers 4 times a year:
| | |
| --- | --- |
| Purchases Posted Between… | Paiement or points transfer Sent |
| Jan 1 – Mar 31 | May 15 |
| Apr 1 – June 30 | Aug 15 |
| July 1 – Sept 30 | Nov 15 |
| Oct 1 – Dec 31 | Feb 15 |
Cash back or points, how to choose?
I depend if you like to travel or not! I love to travel and getting 25 000 points, if I transfer them to Delta or American (1 points to 1 miles) can get me a return flight from L.A. to New York, and when there is some promotion, a one way to Europe! So nice to travel for free no ?
Of course, it depends on how much do you spend per year to reach $250 or 25 000 points, but the cool thing with Rakuten is, if you refer a friend and makes a first order or at least $25, you will be credited of $25 or 2 500 points! So just try to refer 10 friends and see your balance grow.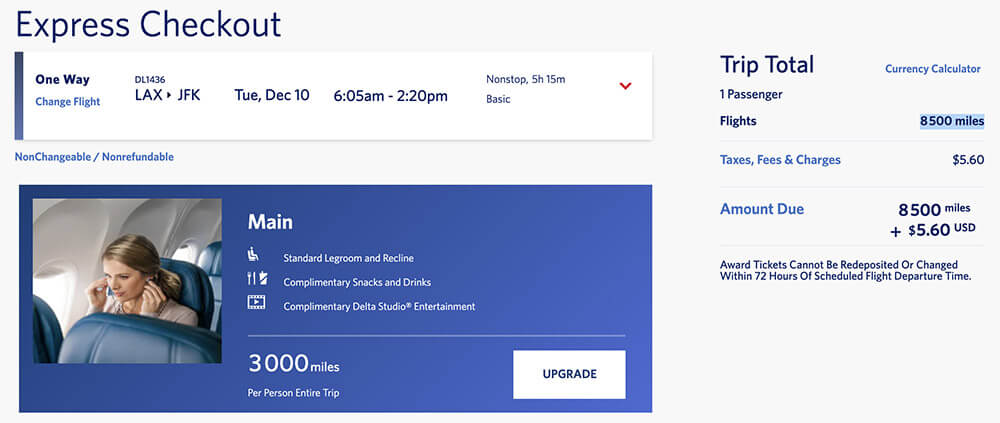 Do you know that you can earn cash back or points when you make a purchase using your Rakuten account on more than 2500 online stores?