Visiting New York requires a minimum of organization beforehand, especially if you are visiting for the first time. The Big Apple is a place where you will never get bored. Day or night, there are a multitude of activities, restaurants and monuments to discover. If you have only one week to see everything, follow the guide, it's this way! I have prepared a program that condenses the best sites to discover.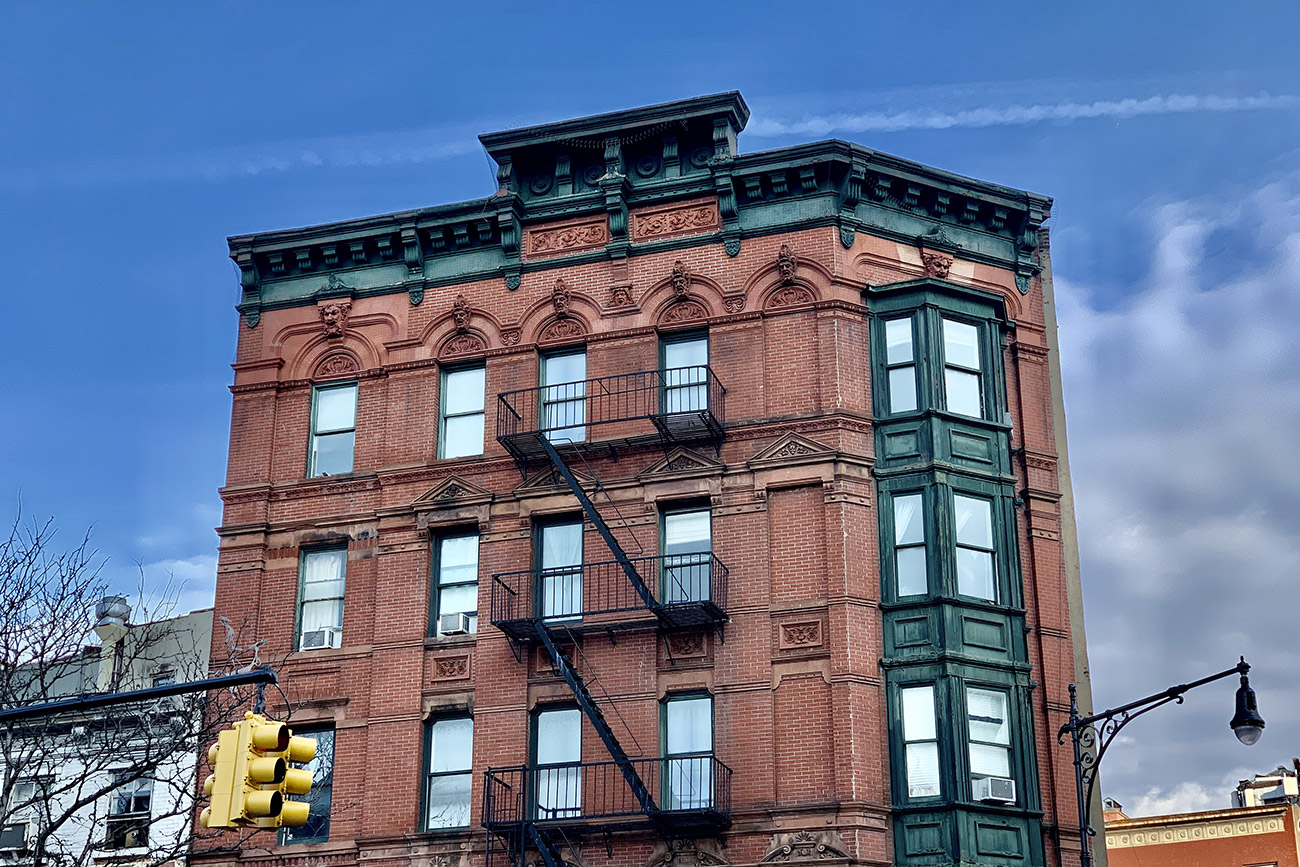 Day 1 in New York
To recover from jet lag and your trip, I suggest you start your stay in New York gently.
Put on your sneakers and go to Central Park, the green lung of Manhattan. This garden extends from 5th Avenue to Central Park West in width, and from Central Park North to 59th Street in length. The park can be explored on foot, bike, scooter and even by boat. Plan several stops to watch New Yorkers play baseball and take some pictures. The best views of the park are at Castle Lookout, Jacqueline Kennedy Onassis Reservoir and Sheep Meadow.
After this breath of fresh air, I suggest you end the day in style at the Mandarin Oriental. This prestigious hotel is located right next door at 80 Columbus Circle. Depending on your budget, you can choose to have a coffee, a drink, a meal or even a room. Whatever you decide to do, the view of the Manhattan skyline and Central Park is worth the trip.
Read also The Metropolitan Museum of Art (MET) in New York: everything you need to know
Day 2 in New York
For the second day, I have planned a heavier schedule with an early wake up call. If you want to visit the Statue of Liberty without crowds, forget sleeping in. The first ferry departure is at 9am at Battery Park and the ticket office opens at 8:30am. Please note that to enter the Statue of Liberty's crown, tickets must be reserved 3 months in advance. The boat takes you to two islands: Liberty Island and Ellis Island. On Liberty Island, you can admire the Statue of Liberty and on Ellis Island, you can visit the National Immigration Museum.
To continue this day, I suggest you stay in the south of Manhattan, towards the 9/11 memorial (at: 180, Greenwich St). This place pays tribute to the victims of the 9/11 attacks. Its visit is a must and very touching.
After these strong emotions, you will want to take a step back and even get some height. I'll take you to the highest tower in Manhattan, more precisely to the One World Observatory at 117 West St. One of the most beautiful panoramas in New York, especially at sunset!
Read also Which transfers from New York airports to Manhattan?
Day 3 in New York
I suggest you start this third day quietly. Get on board an open-top bus and let yourself be guided. Comfortably installed in your seat and with your hair blowing in the wind, you can discover all the mythical sites of New York such as the Empire State Building, the Brooklyn Bridge and Times Square. The advantage of this means of transportation is that you can stop and get on wherever you want. You can plan two stops that are not necessarily next to each other, such as the MET (Metropolitan Museum of Art) and Grand Central Terminal.
The MET is located at 1000 5th Avenue and Grand Central Terminal, further south, at 89 E 42nd Street. A visit to the MET is a must. This huge museum contains a rich collection of works. Try to select the ones that interest you the most, as it is impossible to see everything in half a day. After visiting the MET, you can go to Grand Central Terminal for lunch. This beautiful train station has been the setting for famous movies like Avengers and Bone Collector. It also houses a market and several restaurants.
If you're still in shape, end your evening in Times Square. Here, "the city that never sleeps" takes on its full meaning. The animation and the plays of light are with the appointment. You will find many restaurants, fast food and the famous M&M' store.
Day 4 in New York
Today, time for a change of scenery! We're going to two emblematic neighborhoods of Manhattan: Chinatown and Little Italy.
When you arrive in Chinatown, you just have to look at the architecture of the buildings to feel transported to the land of the rising sun. I recommend that you stroll through these two neighborhoods to discover their charms and secrets. At each corner, you will go from surprise to surprise. People practicing tai-chi, a Buddhist temple, amazing products… I won't tell you more. I don't want to spoil your pleasure.
In the evening, change the atmosphere by going to Chelsea Market located at 75, 9th avenue. This covered market will allow you to do some shopping and to eat on the spot if you need to.
Day 5 in New York
Although helicopter flights over New York City are quite expensive, this unique experience will allow you to see the Big Apple from above. With this perspective, you can enjoy different views, each one as spectacular as the next. Intersecting streets, huge skyscrapers, Central Park… You'll be amazed!
When you get back on land, at the New York heliport (at 6 E River Bikeway), don't forget to visit two iconic buildings: the Flatiron Building and the Empire State Building (You can buy your tickets on the spot or to save money, buy a Go New York Pass that will give you access to several activities for a single price).
Day 6 in New York
The borough of Brooklyn is worth a short excursion. If your feet still allow it, you can walk across the Brooklyn Bridge. When you get off the bridge, you are in the heart of the Dumbo neighborhood. This old industrial district has been revamped with shops, art galleries where you will enjoy walking.
For lunch, I recommend the 1 Hotel Brooklyn Bridge. The food is delicious, and the setting extraordinary with a breathtaking view of the East River and Manhattan. If you don't know where to dine in the evening, try the famous burger restaurant chain: Shake Shack. You won't have a hard time finding these places. They are scattered all over the city.
Day 7 in New York

Day of departure, the program will be light! You don't want to miss your flight. If you have some time to spare, you can visit the Guggenheim Museum (the museum of modern art) located at 1071 5th Avenue. Its architecture as well as its art collection are amazing. For those who like the odd building, the TWA Hotel is located right across from JFK airport.

Find out what you shouldn't miss on a week-long trip to New York with my day by day program suggestion.