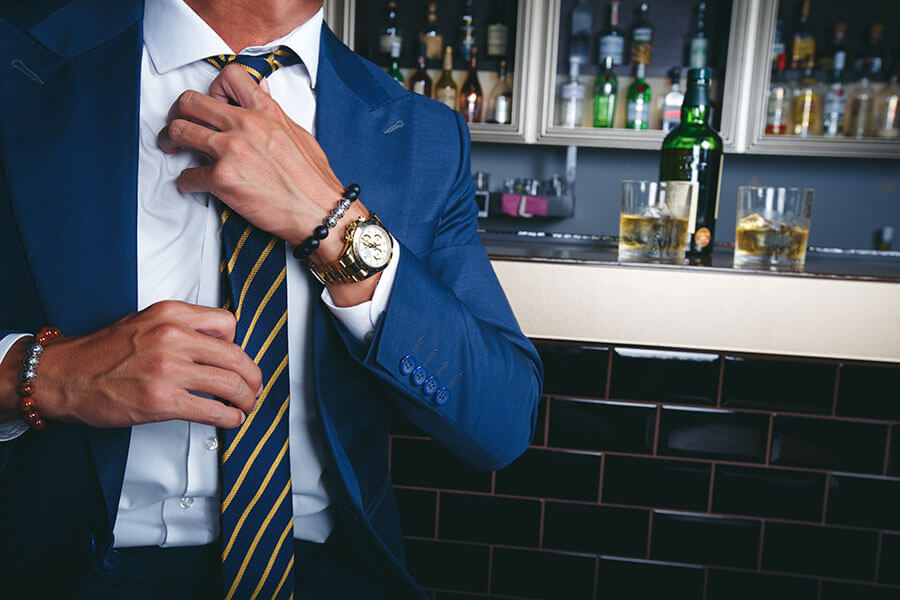 At the time of last generation, the only jewel worn by men was watch. Watch dominates men's wrist among all accessories as a all-purpose device, as fashion and styling jewelry are only allowed for women.
Handmade beaded bracelets from Azuro Republic
Whereas we're not going lie to each other, apart from watch, we wear men's jewelry also to flavor our dressing style with a more unique and subtle touch to stand out from others.
From now on, we are far from the era when only watches could offer us this pleasure. To highlight your wrist, you can wear bracelets in different colors, types and even qualities of your choice.
In this article, I'm glad to present the brand Azuro Republic, which displays a series of beaded bracelets integrally handcrafted and refined.
How are Azuro bracelets made?
Before letting you watch the video below, I'll tell you something about the classic brand. Azuro uses no less than 18 working methods to transform minerals into pearls to add them delicate and sophisticated touches.
The finesse of the work done on their bracelets aims to make extraordinary jewelry to showcase your personality after people you rub shoulders. Also in the rich range offered, there are some collections including silver or gold.
But that's not all.
Each bracelet has its own material, for example, their brilliant Silver Classic Obsidian. Obsidian is a dark gemstone found in lava, product of volcano eruption that will take hundreds of years to form. The native Americans call these stones "The Apache's Tears". And these black gem represent guardianship and braveness.
Each bracelet from Azuro Republic has its own history and its own quality thanks to the origin of the stones that comprise it.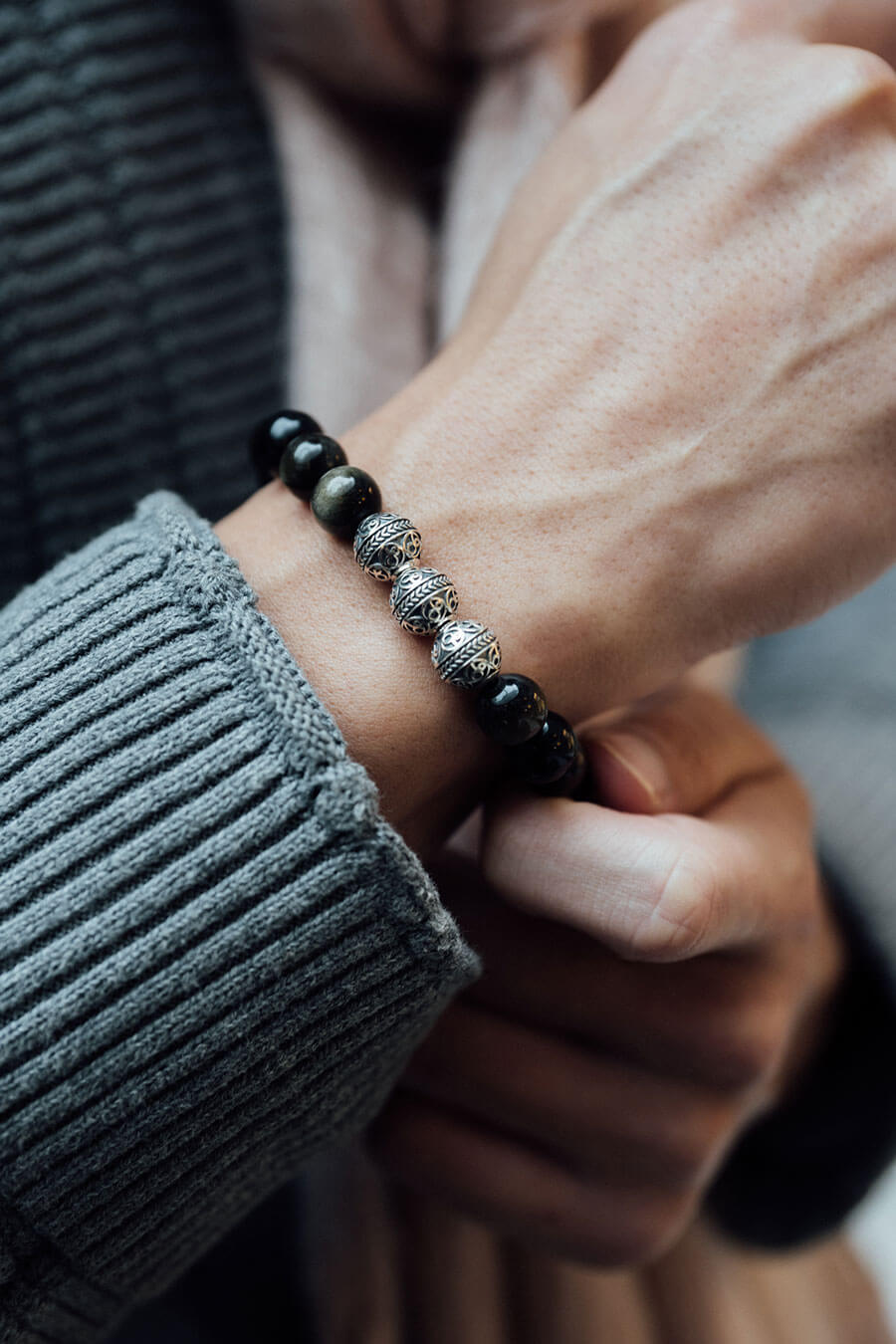 No matter what your dressing style is, wearing men's jewelry is going viral, especially — beaded bracelet.