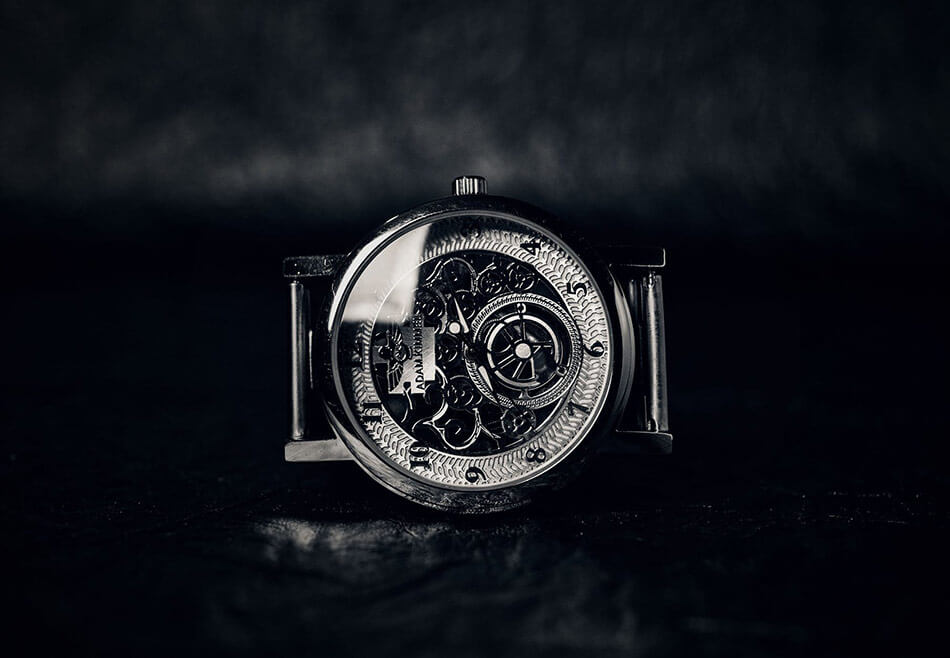 That's it, I finally decided: I buy my first luxury watch! But how should I go about it? Here are some tips and help you to choose a luxury watch for men, such as a Rolex watch, one of the most famous watch.
Set a budget before buying a luxury watch
Because when it comes to luxury watches, prices range from several hundred to several hundred thousand euros. So, from the outset, I must set my financial limits so I do not get caught up in the moment.
Setting a budget will also allow me to eliminate from the outset brands that I consider as overpriced, or at least to tell me that I have to be interested in their entry-level products.
Adhere to your way of life
My watch will reflect part of my identity; I must not neglect the impact it will have on my image! If my lifestyle is rather sporty, then I will opt for a watch that reflects that style.
If I favor discretion and sobriety, I will turn to elegant and refined models. In short, before stopping on each copy available in the shop, I have to ask myself this question: what image should my watch send back?
Succeed in aesthetics
Because it is above all still just, a luxury watch: a beautiful object that I will wear on my wrist to emphasize my chicness and my presence. Aesthetics includes a number of variables which, each separately, will affect my final appreciation of the watch. It also accords with the style I defined according to my lifestyle.
For the band, for example, I will be able to choose as a material the rubber, which brings a sportier aspect, but I will avoid this material if I wish a classic watch.
Regarding luxury watches, the beauty and quality of the dial are paramount. Despite all these parameters to study, there is one that has priority over all others: the heart stroke!
You may also like 10 reasons to wear a nice watch when you are a man
Take into account the movement

This is not one of the main criteria, but if I want to choose your luxury watch considering as many parameters as possible, then the movement must be part of it. There are two main types of movements in the world of watchmaking: mechanical movement and electronic quartz movements.

The mechanical movement is not powered by electrical energy and, since there is no wear of electronic component, watches of this type will last much longer than quartz watches.

They also offer many more aesthetic possibilities since the mechanism is often visible in the case of the watch. Mechanical movements are preferred by connoisseurs but are often more expensive than quartz movements.

That's it, I want to buy a watch! But how do I decide? Here are some tips to help you to choose a luxury watch for men. Let's go !

//php comments_template();?>