To have white teeth, there are small tips that you can follow simply and quickly and get the smile of your dreams.
Drink water!
If you are a tea or coffee drinker, my first tip is to always drink a glass of water right after. Be aware that tea and coffee stain teeth, and over time your teeth will become yellow. It will then be very difficult for you to launder them.
You may also like Dark under eye circles in men: my tips to have less !
Use a whitening toothpaste
Even if some people think that it does not work, it helps to improve the whiteness of the teeth. There are many kinds of toothpaste that guarantee that your teeth will whiten after a few sessions, but it's not totally fair.
It is necessary to be patient and above all, to respect the rules of permanent hygiene because a whitening toothpaste is a complement to other practices of the everyday life which makes it possible to have or to maintain its white teeth.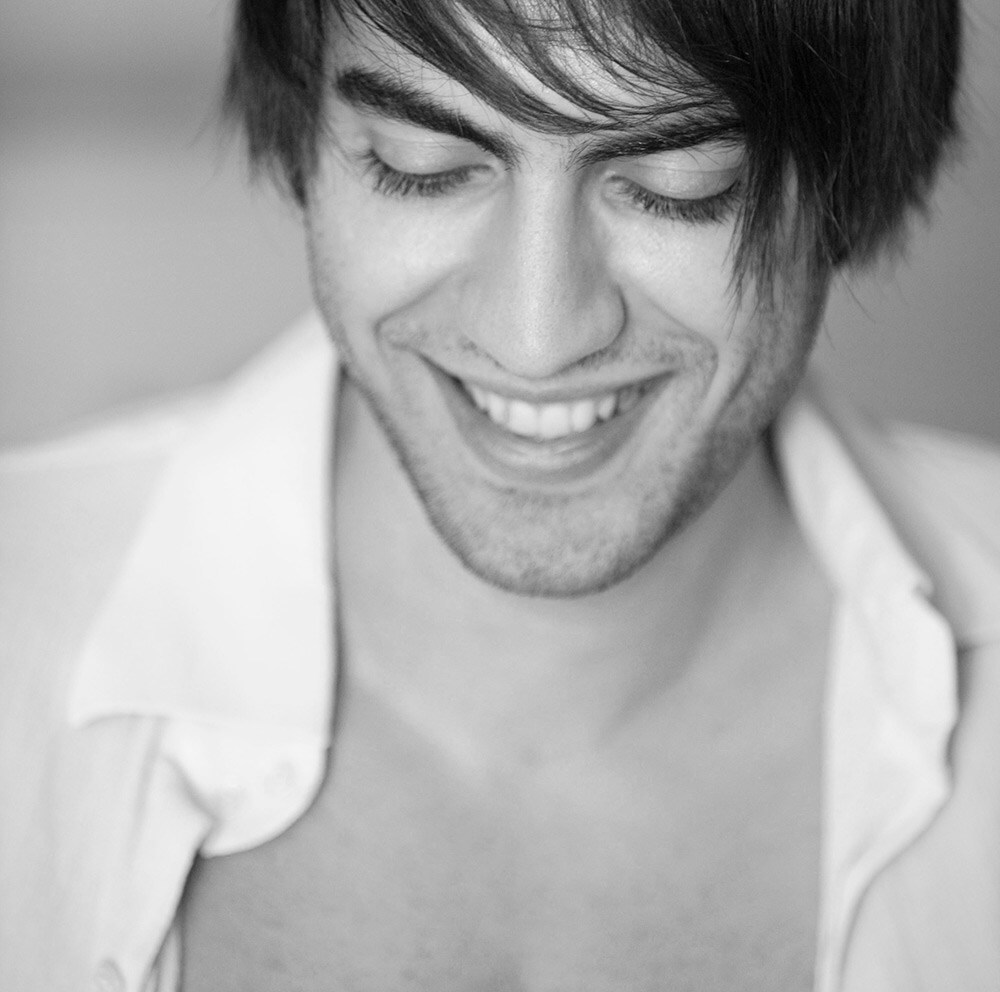 Brush your teeth regularly and optimally
For many years I have used an electric toothbrush that allows me to clean my mouth and teeth in depth. In addition, it allows me to respect the time of two minutes necessary for a good brushing of teeth. Personally, I brush my teeth 2 to 3 times a day.
Crest 3D Whitestrips, Professional Effects, Teeth Whitening Strip Kit, 44 Strips (22 Count Pack)
Crest 3D Whitestrips, Vivid Plus, Teeth Whitening Strip Kit, 24 Count (Pack of 1)
Last update on 2023-09-28 / As an Amazon Partner, I make a profit on qualifying purchases./ Images from Amazon Product Advertising API
Use the services of a professional
Performed by your dentist, a descaling will allow you to clean your teeth and especially to remove scale that gets stuck between your teeth.
The latter may cause yellow spots in some areas. Dentists recommend doing it only once a year because it can damage your gums.
Give your teeth whitening to a dentist
It is also possible to whiten your teeth provided you work with a professional who knows exactly what he is doing.
Indeed, many companies offer this service but it is important to take precautions and not to risk damaging your teeth. So prefer to go to your dentist or dental health center, to whiten your teeth in good conditions and enjoy a real follow-up.
Create your own whitening toothpaste
Do not like ready-to-use toothpaste? No problem! You can create your own toothpaste to whiten your teeth:
Mix a mild toothpaste, baking soda, a teaspoon of hydrogen peroxide and a little water.
Brush your teeth about 2 minutes with the mixture obtained and thoroughly rinse your mouth once done.
Repeat the action once a month, no more, until you get the desired result and especially according to the color of your teeth.
One last tip: Quit smoking, it really makes your teeth yellow, to see your progress compare your teeth to a blank sheet. You will quickly realize that your teeth are now more yellow than white.

Looking for tips to have white teeth? I will share with you some tips to get there easily, let's go guys !