Finding accommodation for a stay in London is not something that can be improvised. Because it's a city that's popular with tourists at all times of the year, and hotels often charge high rates, you'll need to plan well in advance to find the ideal place to stay.
The choice of where to stay can be an important factor, depending on the length of your stay and what you plan to do during it. Here's an overview to help you make your selection, but whatever you decide, your accommodation should ideally be close to a metro station.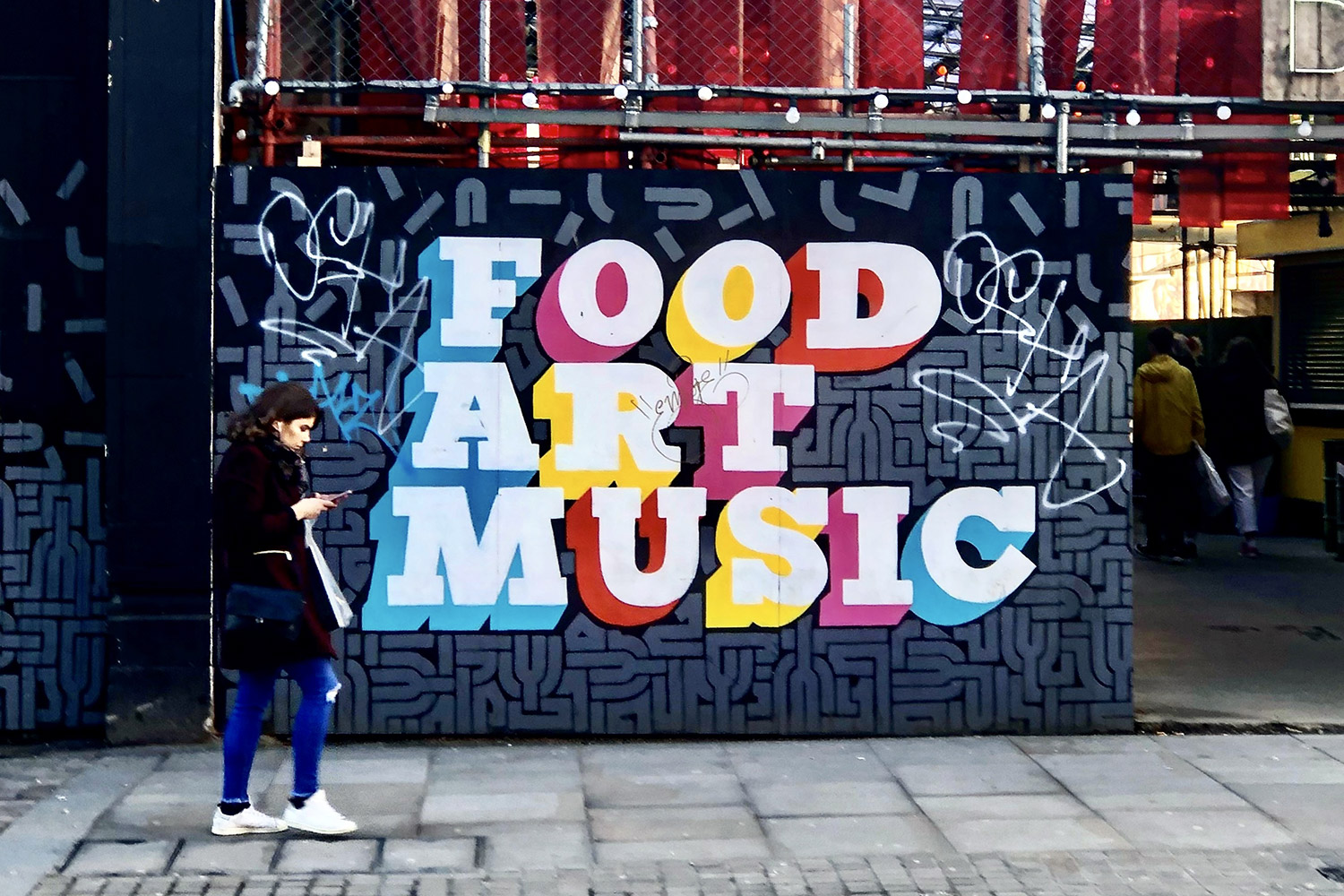 The calm and elegance of Kensington
If you're planning a family trip, Kensington is a great place to stay. This tranquil neighborhood is home to some of London's most renowned museums, including the Natural History Museum, the Science Museum and the Victoria and Albert Museum. The Royal Albert Hall is also close by.
For a relaxing family day out, I highly recommend a stroll through the 142-hectare Hyde Park. Its picturesque lake (the Serpentine), its many activities and attractions in London such as Speakers' Corner make it a site not to be missed.
To the west of Hyde Park, nature lovers will be delighted by a stroll through Holland Park. Smaller than its illustrious neighbor, it boasts a magnificent pond called Kyoto Garden, inspired by Japanese gardens, children's play areas, singular flowerbeds, century-old trees and Holland House, which houses, among other things, a youth hostel where you can stay if you book well in advance. This is one of the city's cheapest hostels, and its location makes it very popular.
Camden: alternative and eclectic
With its emblematic market, Camden is the perfect neighborhood if you love going out and enjoying a lively evening. Located in North London, it's one of my favorite places to discover for its alternative atmosphere, music scene and vintage stores.
Camden Market is a must-see. Open every day, there are a variety of stores, food stalls, crafts and vintage items. You'll find everything from clothes and jewelry to vinyl records, books and more. It's a veritable Ali Baba's cave!
In the evening, there's a wide choice of restaurants, bars, pubs and concert halls to enjoy live concerts and a variety of musical genres with friends. If Camden is a favorite spot for music lovers and artists, the district also boasts parks and charming canals ideal for strolling. Children are not forgotten, with several attractions, including the London Zoo, populated by many fascinating animals to the delight of young and old alike.
Soho and Covent Garden, the choice of night owls
These two emblematic districts of the city are the places to be if you love the hustle and bustle and the nightlife. In Soho, you'll find many art galleries and independent boutiques for daytime strolling. In the evening, you'll find a wide choice of restaurants serving a variety of cuisines, as well as bars, pubs, theaters and art cinemas.
Famous for its covered market, Covent Garden and its cobbled streets offer a wealth of fashion, craft, jewelry and accessory boutiques for shopping sprees. As in neighboring Soho, you can enjoy lively evenings with street entertainment, restaurants, pubs, clubs and concert halls. Covent Garden is home to the Royal Opera House, where you can enjoy world-class ballet and opera performances.
Soho and Covent Garden are a must if you're looking for an eclectic mix of cultural attractions and entertainment. It's also where you can visit London's Chinatown and sample authentic, tasty Chinese cuisine.
Why stay in South Bank?
Situated along the south bank of the River Thames, the South Bank district is known for its iconic attractions and offers panoramic views of the city's urban landscape. Here you'll find the Royal Festival Hall, Queen Elizabeth Hall and Hayward Gallery, major cultural venues for concerts, exhibitions and art events. Famous sights such as the London Eye, Tate Modern and Shakespeare's Globe are not to be missed. This popular district also has many restaurants, bars and pubs to keep you entertained in the evenings.
South Bank is a must-see area, and a good place to stay if your stay in the capital is short, as it offers a major cultural and tourist offering.
Stay in charming Notting Hill

Famous for its annual carnival at the end of August, Notting Hill lies to the west of London. Here, you'll find many unusual hotels among the many colorful houses and Victorian architecture. Its bohemian atmosphere, picturesque streets and numerous boutiques and art galleries make it a great place to stroll. Don't miss the famous Portobello Road market, renowned for its wide variety of goods, including antiques, vintage clothing, jewelry, books and food of all kinds.

This lively and diverse district also boasts a vibrant nightlife, with numerous restaurants, cocktail bars, clubs and pubs offering a relaxed atmosphere. Notting Hill is a good choice if you like a lively atmosphere and the typical English charm of the houses and stores that line the streets.

Where to sleep in London according to your desires and needs, neighborhood by neighborhood? Here are my London travel tips!